Ever so often in sports, a talent will come and set the world on fire. It doesn't matter how long the talent lasts in the sport. For that brief period of time, this talent is untouchable and can do no wrong. One such talent in cricket was Amit Mishra.
Mishra is a spin bowler by trade. To be more specific, he is a leg-spinner. He is one of the cleverest and most lethal leg-spinners India has produced. In his prime, there wasn't a batsman who didn't cast a worried look when tasked with facing Mishra.
Playing for Haryana in the Ranji Trophy, it was clear Mishra was destined for bigger things. If you begged to differ, you didn't know what you were saying, plus after some years, you did look like the biggest idiot.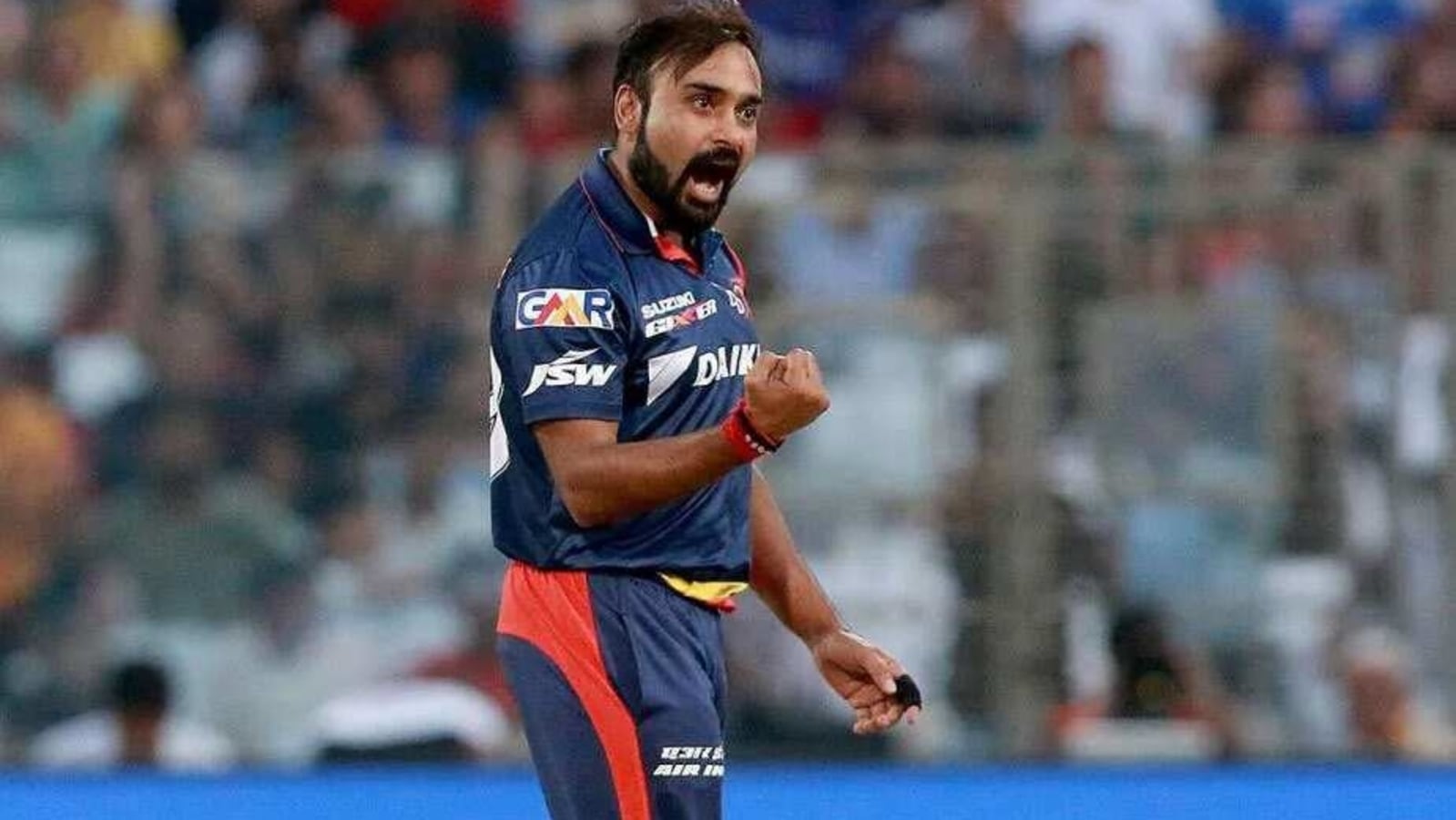 Nobody with half a cricketing brain missed Mishra's technique. Leg-spinners are available in hordes, but this man was different. The most impressive thing about him is that he is an orthodox leg-spinner.
However, his bowling technique was perfectly suited to the modern game. It was like facing the worst mix-up character in a broken fighting game. Think Kabal in Mortal Kombat or Batgirl in Injustice. Everything was a guessing game with Mishra, and more often than not, batsmen guessed themselves into misery.
Mishra possesses a big legbreak, which aided his deception. His deliveries have a wonderful loop to them, and his placements are absolutely clinical. He also has secret weapons in his arsenal to mix things up, including an amazing googly and a phenomenal top-spinner. Such was the all-rounded nature to his bowling.
Rise to prominence
Mishra soon found out that there was no place for him in the Indian team. This was because of Harbhajan Singh and Anil Kumble being undroppable and in vicious form. However, once he was drafted to play against the South Africa A team, he showed India what they were missing.
With a five-wicket haul, he inserted himself into the radar for national team selection. In the meantime, IPL's Delhi Daredevils drafted him to play, and he re-paid the faith with 14 wickets in 11 games.
At this point, a national team call-up was a mere formality. Soon enough, India picked Mishra to play against Australia. Even he couldn't have predicted the impact he would have on his debut.
When Anil Kumble got injured, Mishra stepped up and bagged an astonishing five wickets in the first innings. This made him the sixth Indian to secure a fifer on his debut. In the second innings, he chipped in with two more. There are dream debuts, and then there was this.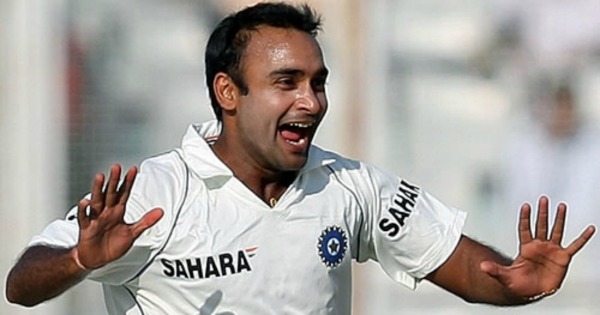 Tailing off
With Kumble's retirement, Mishra became the leading leg-spinner of the Indian team. For a while, he was imperious and could do no wrong. But since 2011, he hasn't played a Test match. For someone who was widely considered to be Kumble's heir, it is disappointing to see his regression.
While he has been included in the ODI team a few times, the 38-year-old couldn't quite reach the lofty heights he was expected to. In the middle, he did manage to equal Javagal Srinath's record of the most wickets in a bilateral ODI series, bagging 18.
Mishra has chosen to hone his craft in the IPL, and currently playing for Delhi Capitals, is still a key figure. His career has seen him represent the Daredevils, Deccan Chargers, Sunrisers Hyderabad and the aforementioned Capitals.
He has been a mainstay in IPL spin bowling, and has been a key cog of every team he has played for. He is the only bowler to secure three hat-tricks in the IPL.
The lamp continues to burn
As Mishra approaches the twilight years of his career, it's safe to say he could have been much more. For a while, he was on top of the world and was downright unplayable. His ability to keep batsmen on their toes until they got frustrated and throw their wicket away was remarkable.
However, his regression and some poor performances resulted in him sliding down the pecking order. Coupled with the rise of Ravichandran Ashwin and Ravindra Jadeja to a certain extent, you can understand him falling out of favour.
In an Indian team led by Virat Kohli, fitness had become a matter of paramount importance. This inevitably meant that the stocky Mishra would soon find no space in the playing XI.
However, when he decides to wind up his career, we must celebrate Mishra. He is a class bowler and player. He always gives his best for the team. Even today, he is scaring batsmen into submission in the IPL. While a return to the national team looks unlikely, that shouldn't take away from the fantastic career he has had.
As I said earlier, every once in a while in sports, a talent will arrive and set the world alight. Amit Mishra was without doubt one such cricketer. When he retires from all forms of cricket, fans should clap him off and thank him for giving them some memorable moments.
He will most certainly be part of cricket's 'what if?' list due to the potential he never managed to reach.
Read more: Has the time finally come for Dhoni to play a more auxiliary role for CSK?