McLaren team boss Andreas Seidl has called out Race Director Michael Masi for handing out an inconsistent penalty to Lando Norris.
Teams and drivers have always taken exception with the way the FIA dishes out penalties to them. Even though the rules are very clearly stated, it is almost never consistent. The latest team to take exception to a penalty is McLaren, and Seidl has called out Masi in the process.
The FIA handed Norris a three-place grid penalty for his failure to slow his care down during red flags. He was in the running for a podium, and the penalty meant he failed to take it. McLaren complained to the FIA that AlphaTauri driver Yuki Tsunoda failed to slow down for double yellow flags,
FIA had given Mclaren driver Lando Norris a three-place grid penalty for failing to slow down at red flags. This cost the driver a potential podium. In the race, McLaren had a complaint to the FIA that Alpha Tauri driver Yuki Tsunoda had failed to slow down under double waved yellow flags. Masi's response on the issue didn't sit well with Seidl.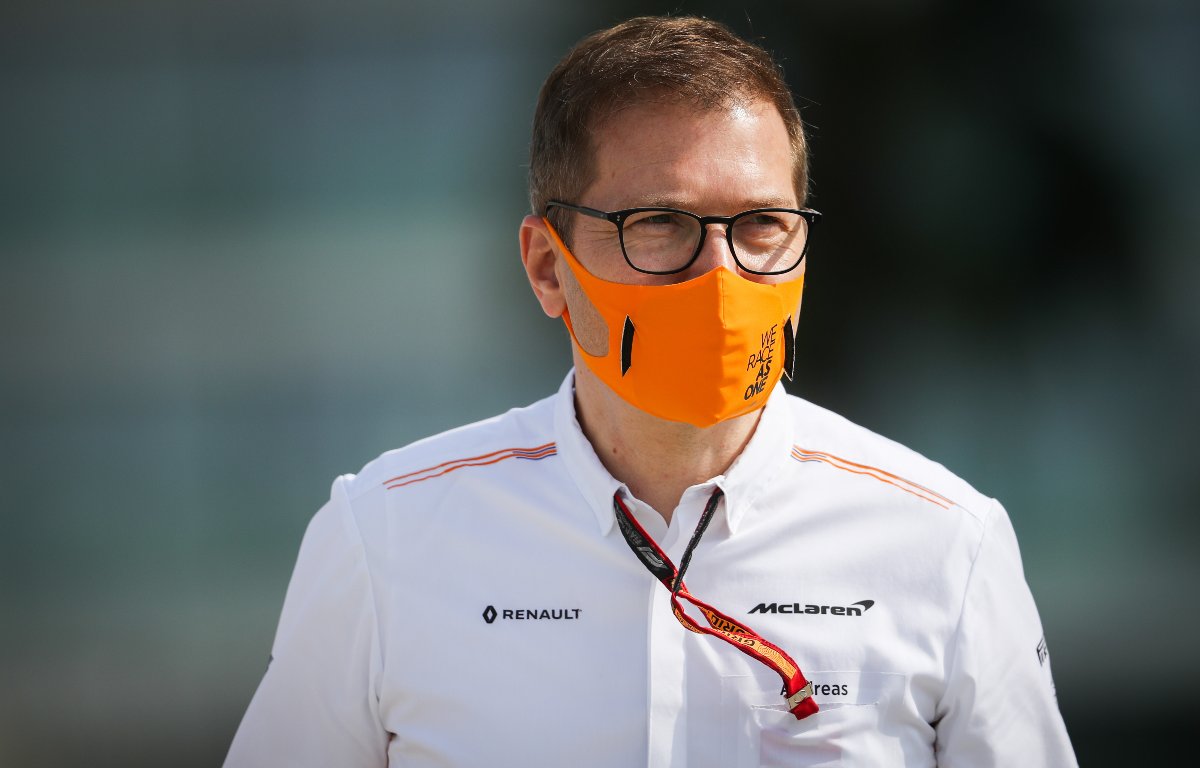 Masi had responded by saying no driver slowed down at the yellow flags, so he should be penalizing every driver. Seidl called this out in a very blunt manner.
"It is clear what you have to do as a driver when you go through a double-yellow flag and you go through an incident and you see the car on track," he said.
"From our point of view, things were happening there, which were clearly not okay. Also, putting it into the context of what we got a penalty for, for example, on Saturday. But that is all we can do.
"We can only report it and if the race director thinks there is no investigation required because everyone is doing it – which is something we strongly disagree with – you need to ask Michael Masi what he is after then." Seidl suggested.
Lacklustre mediation
Most teams have called the FIA out for their lack of efficiency and consistency in dealing with penalties. Seidl, although first praising Masi, expressed his disappointment regarding Norris' penalty.
"In general, we are very happy with the job Michael is doing, which is a very difficult job," Seidl assured.
"But the most important things from our side is transparency and consistency and a good dialogue which we usually have with him. Of course, there are situations from time to time where you disagree. That is normal. We are on the competitor's side, he is on the FIA's side," he concluded.
Read more: "On-board radio not meant against anyone": Seidl clarifies cryptic message for Norris