Andy Cole is a retired professional footballer from England who played as a striker. His career lasted from 1988 till 2008.
| | |
| --- | --- |
| Name | Andrew Alexander Cole |
| Occupation | Retired football player/manager |
| Date of birth | 15 October 1971 |
| Age | 50 |
| Height | 5'11" (1.8 m) |
| Weight | 78 kg |
Andy Cole's career as a player and manager in football has led him to where he is today. The 50-year-old has left an indelible mark on English football, and is remembered for his various exploits.
Due to his achievements and accolades, the English star is well and truly an icon. He made a lot of money and earned a lot of fans and fortune, making his worth in the beautiful game very high indeed.
Early life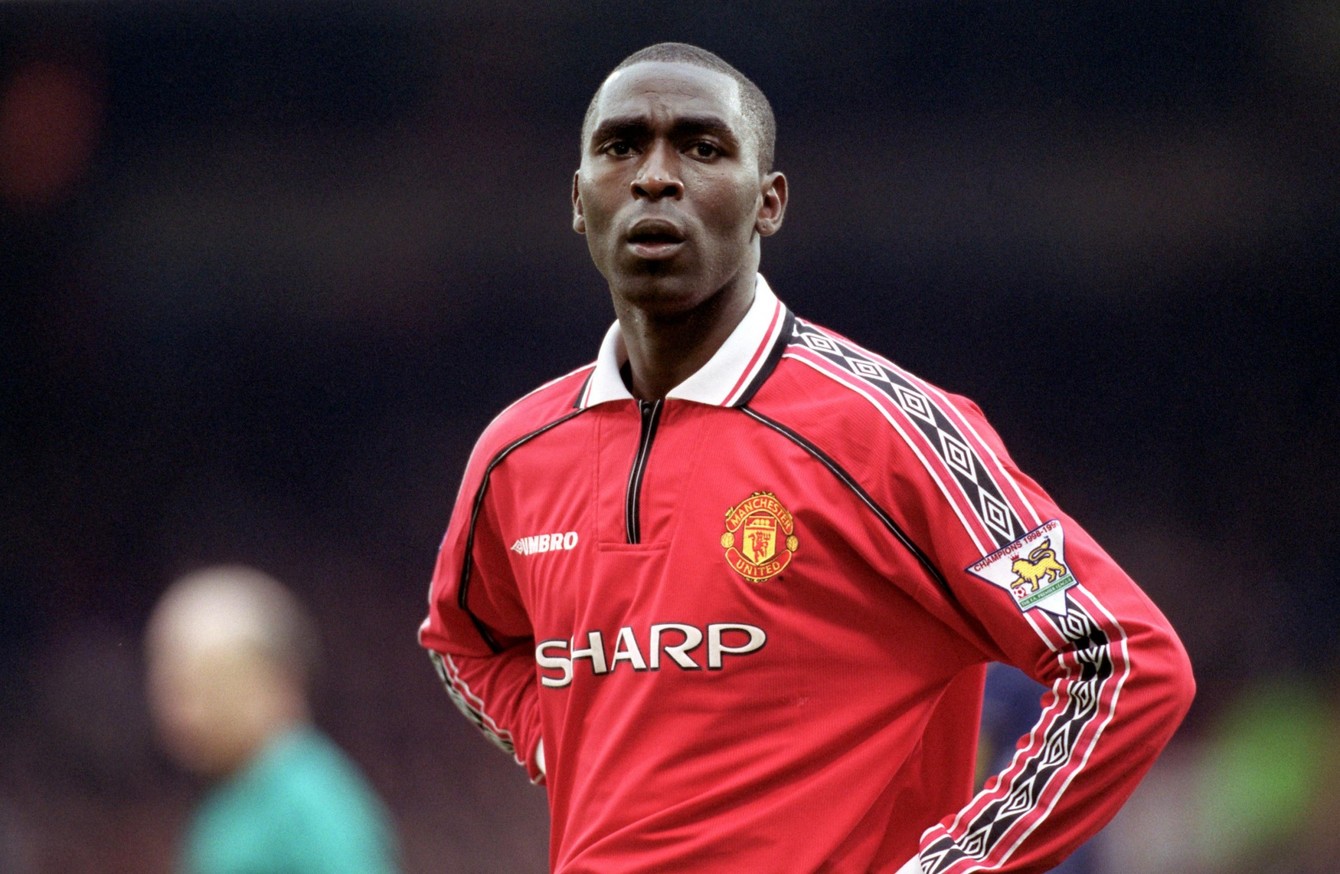 Cole was born in a middle-to-lower class family. Lincoln Cole, Cole's father, immigrated to the United Kingdom from Jamaica in 1957 and worked as a coal miner in Gedling, Nottinghamshire, from 1965 until 1987.
Club career
Cole had a brief stint with Arsenal, before beginning his career by joining Bristol City. He quickly became one of the hottest young prospects in England, and Newcastle United won the race to sign him. They broke their transfer record to sign him, and the league would never be the same again.
The Magpies has a star on their hands, as Cole scored 12 goals in 12 games, and never looked back. He scored a staggering 34 goals in 40 games during Newcastle's first season back in the Premier League. He said goodbye to the club having netted 68 times in 84 games.
Manchester United shocked the world by signing Cole, with the deal gaining notoriety as one of the most infamous transfers in English football. Despite controversies surrounding him, Cole continued to bang in the goals. However, a significant dip in form threatened to take his first time place away.
That would prove temporary, as Cole roared from patchy form to become the most dangerous frontman in England. He scooped up multiple awards and couldn't stop scoring. The 1998-99 season saw United reap the rewards for Cole's form, as he helped them win a historic treble.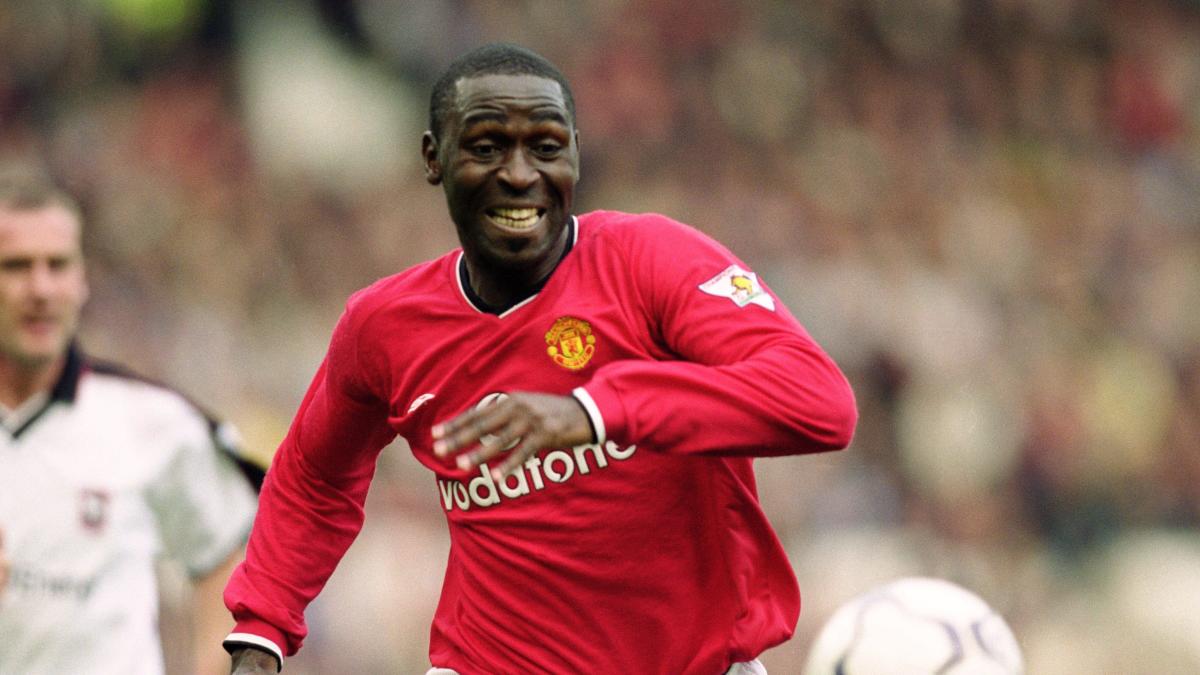 Cole returned to Craven Cottage for the 2004–05 season, 13 years after spending a month on loan at Fulham. He signed a one-year contract. He was the club's leading scorer and scored one of the season's goals against Liverpool. Despite his success at Fulham, he opted to leave after only one season since his family wanted to return to the North West.

Cole joined Manchester City on a free transfer at the start of the 2005–06 season and had a successful debut at Eastlands. Stuart Pearce's team spent the majority of the season in the top half of the table, however, Cole's season was cut short in March due to injury.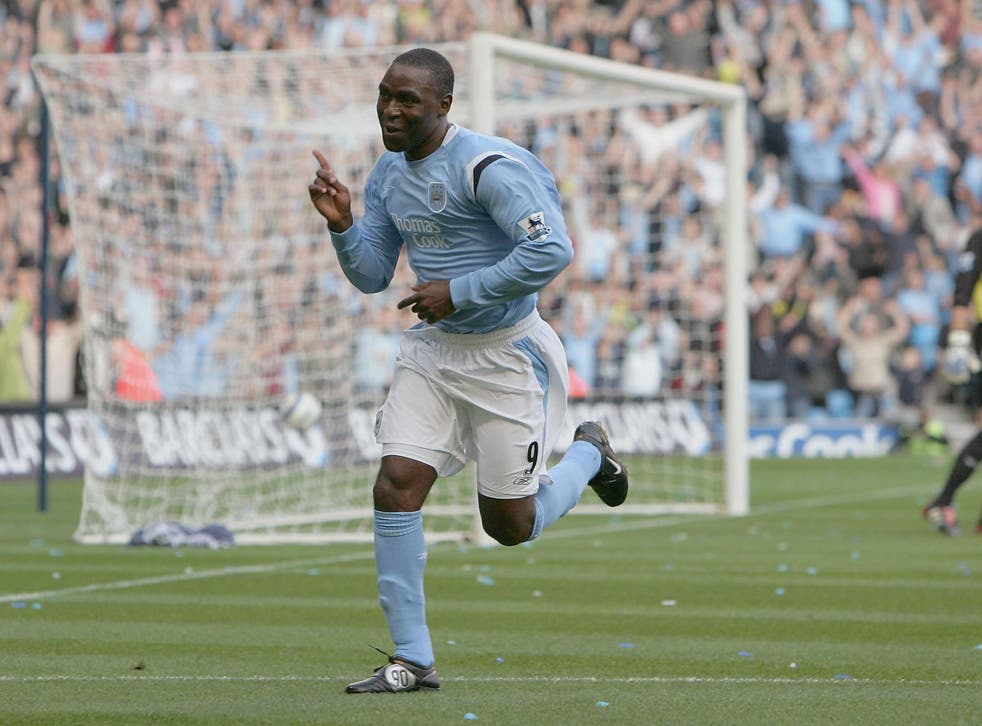 Cole signed a 12-month contract with Nottingham Forest, his 12th club and childhood club, on July 4, 2008. However, on October 31, 2008, Forest announced that Cole's contract had been mutually terminated after 11 matches and 0 goals.
Cole announced his retirement from football on November 11, 2008, capping up a 19-year career.
International career
Despite being capped for England for the first time in 1995, Cole had only 15 caps by the time he declared his retirement from international football after failing to make the 2002 World Cup team. In March 2001, he scored one goal for England in a World Cup qualifying match against Albania. He also scored in his lone game for England B.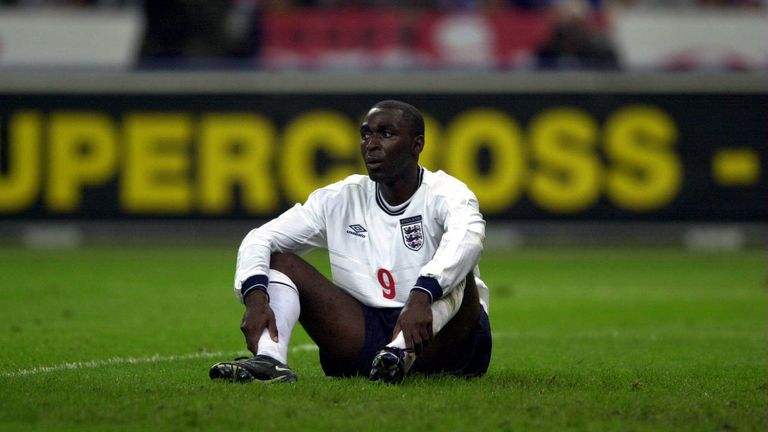 In defending his decision not to choose Cole for the World Cup in 1998, Glenn Hoddle claimed that Cole needed six or seven chances to score one goal.
Cole missed out on another important competition for his country because of a recurring toe problem in the run-up to UEFA Euro 2000.
Records and success
Cole has played for multiple clubs in England, and has left a mark on most of them. His spells for Arsenal, Fulham, Manchester City, Portsmouth, Sunderland, Burnley, Nottingham Forest and Birmingham are less known that his time at Old Trafford.
The lethal striker broke records left, right and centre during his peak. He has a staggering 187 goals to his name, and that makes him the third-highest goalscorer in Premier League history. Only Alan Shearer and Wayne Rooney have scored more than him.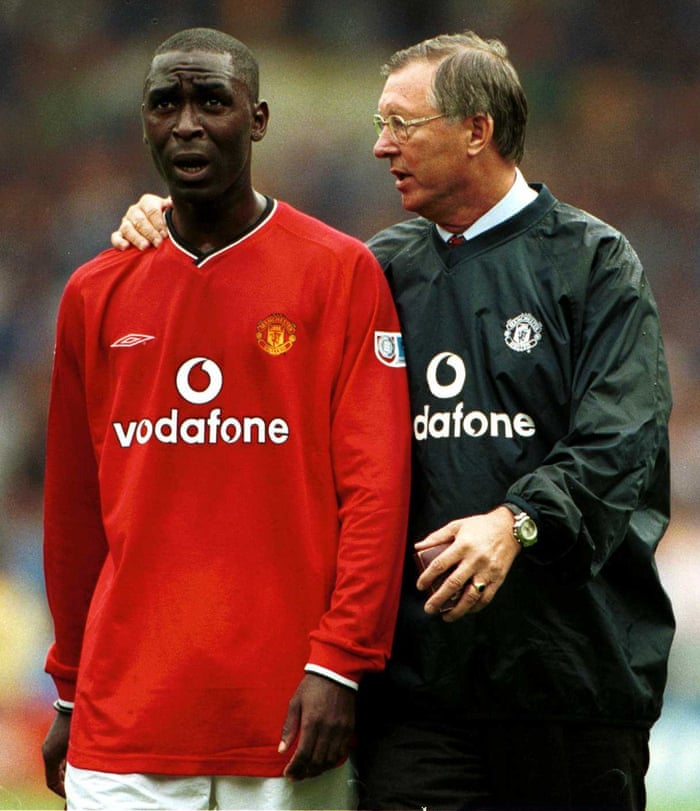 Cole also holds the record for the most goals netted in a 42-game season. He scored 34 times in 42 games to take this record. While the rules have since been changed to have 38 games per season, Cole's sensational record is the hallmark of an elite striker.
It's not just his goalscoring that is well-remembered. His rate of scoring was also legendary. He was the fastest player to reach 50 goals, doing so in only 65 matches. He was also a solid playmaker; in fact he was the first in Premier League history to top the goals and assists charts in the same season.
As far as his trophy cabinet is concerned, Cole has one that would put some clubs to shame. With Manchester United, Cole won eight trophies. He has multiple league titles, FA Cup and the UEFA Champions League in his collection.
The man is also part of an elite group of players to win every single award and honour available to an English player at the time. He even managed to win the PFA Young Player of the Year award. As a youngster, he was class and an absolute beast, and then matured into one of the best in the business.
Personal life
In July 2002, Cole married his long-term lover Shirley Dewar. Devante, their son, is also a professional football forward for Motherwell FC.
Cole was arrested and questioned by police in 2008 following an alleged assault on his wife at their house in Alderley Edge, Cheshire, before being freed on bail.
Six months later, Cole, represented by the law firm Schillings, obtained damages in a case against the Daily Star's proprietors for defamation relating to the release of material concerning the assault charges, as well as for injuries caused to his family by sensationalist reports.
Cole was mentioned in the Panama Papers in April 2016.
Read more: Earn your Fantasy Football bragging rights