Even as the race to make the playoffs in the Indian Premier League (IPL) 2021 heats up, things are heating up in the second leg.
If players lost their cool during the game between RCB and MI, something similar happened during the match between Delhi Capitals and Kolkata Knight Riders in Sharjah.
Ravi Ashwin was at the centre of everything because he didn't like Tim Southee criticizing him.
It all happened in the first delivery of DC's 20th over, which was bowled by Southee. The man on strike, Ashwin, was the one who pushed the sluggish, short ball down Nitish Rana's throat at deep square leg.
Southee handed Ashwin a mouthful just after the catch was done, which the latter did not enjoy.
The extra run that the DC hitters, Ravi Ashwin and Rishabh Pant, stole off the penultimate ball of the 19th over was most likely the reason.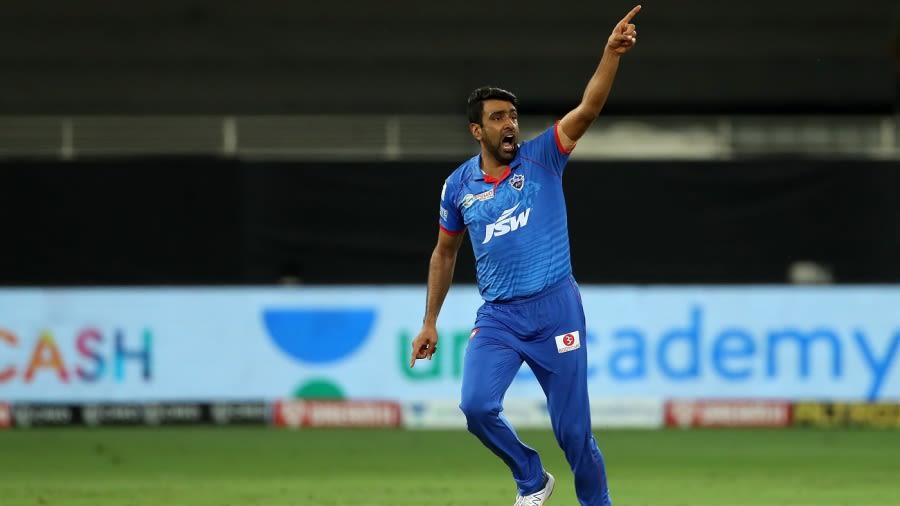 While KKR's fielding was sloppy, it merely appeared like a bit of a send-off from Southee to the batsman, which Ashwin didn't like and returned to the bowler, as he always does.
This is when things became heated, as KKR captain Eoin Morgan got involved and yelled something to Ashwin. In the middle, the Indian off-spinner became animated and was walking towards Morgan for a chat, but Dinesh Karthik immediately straightened things out, preventing Ashwin from complicating things further.
Ashwin se panga 😡
Ab to hum hi jeetenge 😤
CMONNNNNNNNNN DELHI 💪#DelhiCapitals #KKRvsDC #DCVSKKR #IPL2021 pic.twitter.com/miCBnwZ7R6

— Sushant Mehta (@SushantNMehta) September 28, 2021
Delhi Capitals make it to 127
After being given the opportunity to bat first, the Capitals had managed to score 127 runs in their 20 overs. Only Rishabh Pant and Steve Smith, who came in to replace Prithvi Shaw, spent time in the middle of the field, scoring 39 runs each.
Apart from them, Shikhar Dhawan was the only other player to score in double figures, with the left-hander hitting 24 runs.
In their innings, the Capitals didn't hit a single six, but they did knock 14 fours. Lockie Ferguson, Venkatesh Iyer, and Sunil Narine each took two wickets for KKR, while Southee took one.
Kolkata eventually won the match by 3 wickets.
Read More: Bharat Arun reveals Ashwin's chances of playing fourth Test