Damon Hill thinks McLaren driver Daniel Ricciardo may have underestimated his teammate and "tough nut" Lando Norris.
Ricciardo hasn't had the best start to his McLaren career, and is visibly not 100% in sync with the car. Hill, however, believes that part of the issue could also be due to him underestimating Norris' abilities.
Norris has had a flying start to the season, and has been the main man for McLaren. Ricciardo, meanwhile, hasn't been as reliable for the Woking outfit as the British driver has been. Hill reckons Ricciardo will get used to Norris being a strong driver eventually.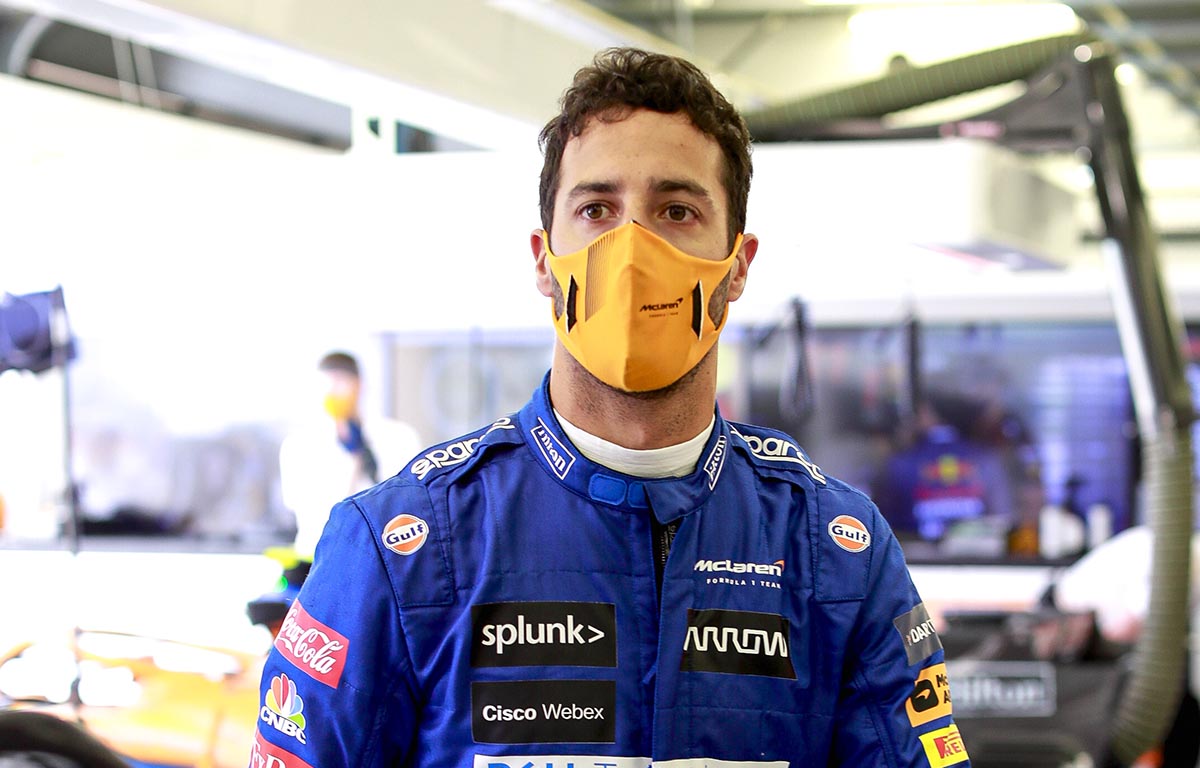 Speaking on the F1 Nation Podcast, Hill said, "It's too early to call Daniel Ricciardo having a problem.
"I think that it may be that Lando is a tougher nut than he expected. He may have underestimated it. He's just going to have to get used to that."
Both Hill and his fellow pundit Tom Clarkson are of the opinion that ever since the start of the season, Ricciardo's behaviour off the track has been different.
Speaking about this observation, Clarkson said, "I was saying earlier about Lewis [Hamilton] being so comfortable with the media. He strikes me as someone in a really good place this year mentally.
"Daniel Ricciardo, less so, in that he (is usually) Mr. Extrovert. He'd come into any press conference and crack a few gags before we kicked off, all that kind of thing (sic). We're seeing none of that," he explained.
Hill backed Clarkson by saying, "It's more noticeable because it's a bigger drop off with someone like Danny, who was very up and someone who liked to play up to the camera and so forth."
Not convincing
Hill agreed that Ricciardo has been getting into the groove recently. However, he isn't hopeful that the Australian will get a massive result at Paul Ricard, where the French GP will take place.
"It might not be the hustle-y kind of track that Danny likes. He could get stuck within the bounds of the car.
"Sometimes you just can only go as fast as the car will go, because other times you can use a bit of flair to overcome deficiencies in the car. But if there's no deficiencies, you're stuck," he concluded.
Read more: Daniel Ricciardo "extremely grateful" for F1 career even without winning a world championship