Russian driver Daniil Kvyat has joked that Red Bull's Helmut Marko is dying to give him a call after axing him.
Kvyat and Red Bull go way back. He made his F1 debut with Red Bull's junior team Toro Rosso, and was promoted to the main team a year later.
However, his poor performances at the beginning of the 2016 season saw him demoted back. Later, Red Bull axed him altogether at the end of the next season. He was axed yet again when he joined Toro Rosso for a second time.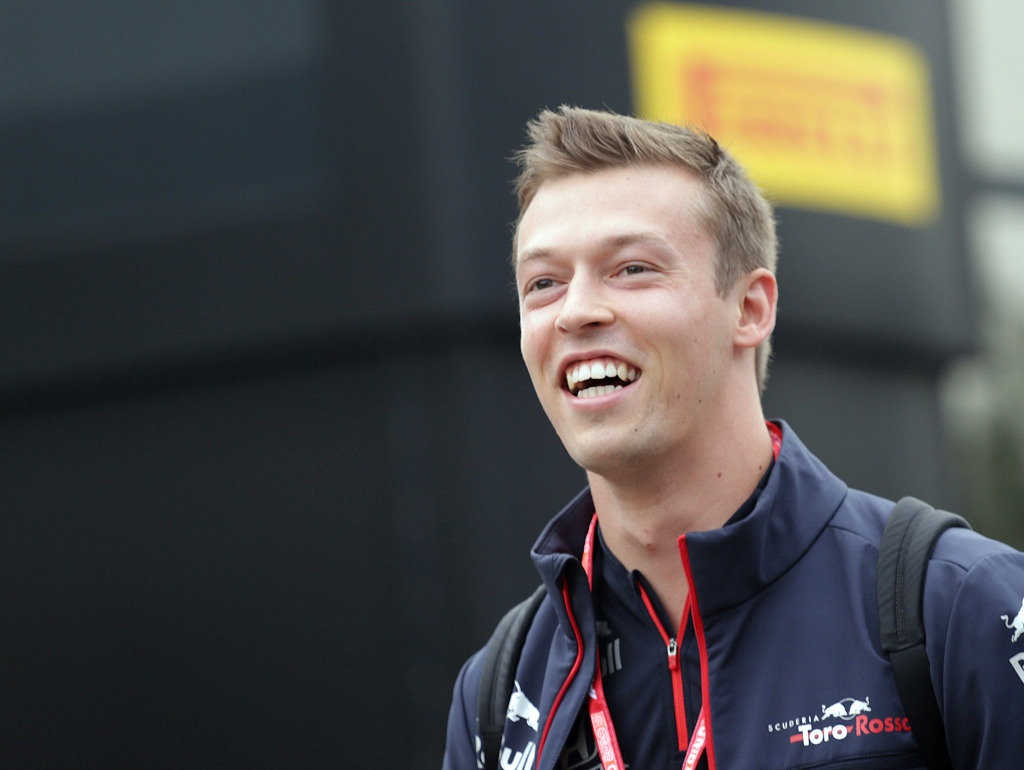 Recently, Kvyat commented on the possibility of returning to the Red Bull hot seat. He joked that Marko is dying to call him.
"I think he's dying to give me a call," he jokingly suggested.
"But I think this time, the pride might be in the way – because already last time, it was a bit like admitting the mistake, no?"
Enjoying life as a reserve driver
Kvyat, who is currently Alpine's reserve driver, says he will always be alert to notice an opportunity to return to the F1 grid. He also shed light on his time and experience with Alpine, and praised his coworkers.
"My eyes are wide open, my ears also are open and to be honest I'm quite flexible," Kvyat said.
"I enjoy my work with Alpine right now, I'm giving my best always to the team that I'm with and right now I'm focused on that. I enjoy the atmosphere in the team.
"They're very interesting guys, a very hardcore racing team, and all the sessions I've attended on race weekends and in the testing sessions, they all work like a clock, very organised, very solid group of people. It will be interesting – I think this team has a huge potential for the future," he said.
Read more: Helmut Marko takes aim at Pierre Gasly in Carlos Sainz comparison – "Doesn't want to reinvent car"