Although F1 teams are not compelled to make their drivers' salaries public, figures published by reputable media outlets such as The Independent are usually quite close to the mark.
The presence of Lewis Hamilton and Max Verstappen at the top of the list comes as no surprise. This year's championship is a straightforward two-horse race, with the quick duo leading the competition by head and shoulders.
Their meeting at the Italian Grand Prix last weekend has just heated things up further, resulting in the closest championship contest in recent years.
Verstappen will start the Russian Grand Prix five points ahead of Hamilton, but he will be penalized three places for being at fault in the Monza incident.
Due to his age and lack of points thus far, Fernando Alonso may surprise some as the third highest-paid driver. However, at Alpine, he also serves as a mentor and technical advisor. He also proved his usefulness and expertise during the Hungarian Grand Prix, where he stalled a speedy Hamilton to play the ideal wingman role for teammate Esteban Ocon, who scored a stunning victory.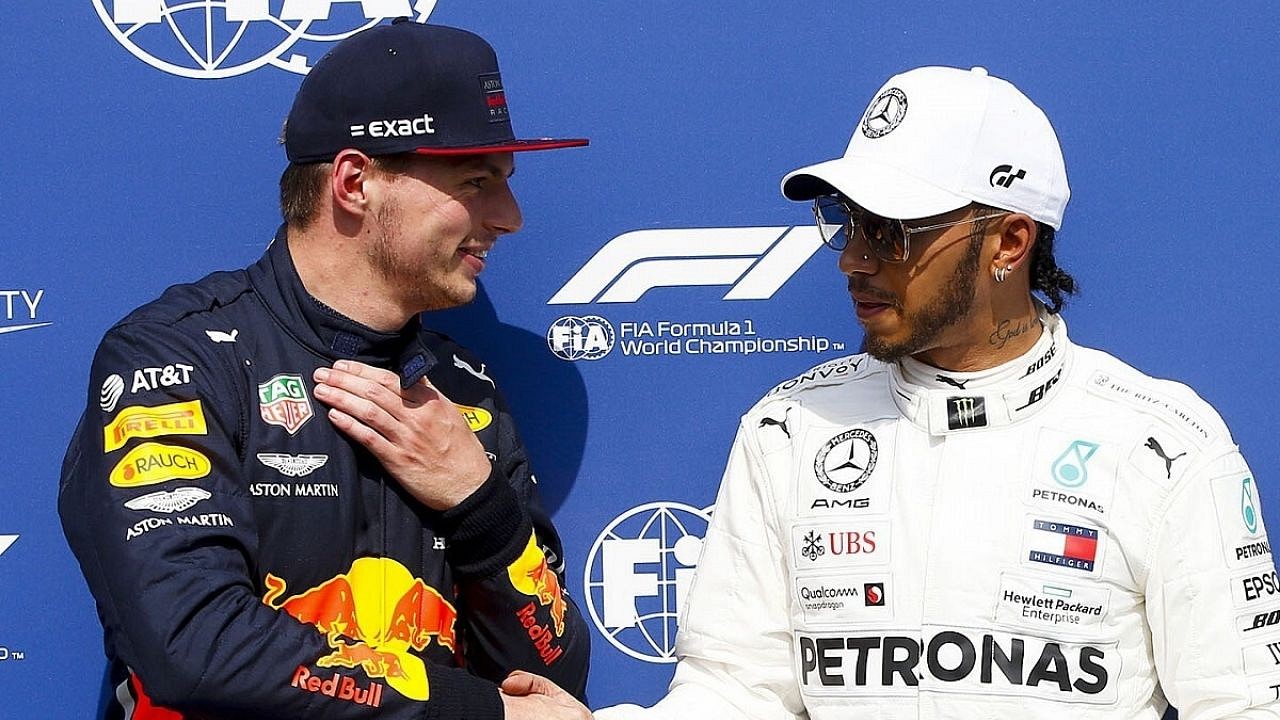 Earnings of F1 drivers
Sebastian Vettel and Daniel Ricciardo are next on the list, with a combined salary of £11 million for the season. Both Aston Martin and McLaren have similar mentor roles at their respective teams. While Ricciardo has battled to find his feet in his debut season with McLaren, his victory at the Grand Prix last weekend polished off a string of strong performances in recent weeks.
Lando Norris and George Russell, on the other hand, are two drivers who could argue that they are undervalued. Norris, who is rumoured to be worth £4 million this season, consistently surpasses Ricciardo and the rest in the midfield. He is a credible contender for third place overall in the Drivers' Championship, only nine points behind Valtteri Bottas.
Russell is one of the lowest-paid drivers in the championship this year, earning just £730,800. Russell, whose nickname is 'Mr. Saturday' has typically been a standout performer in qualifying, wringing every ounce of performance from a sluggish Williams vehicle.
He also surprised the field by finishing second in the rain-soaked Belgian Grand Prix.
Russell, on the other hand, won't have to wait long to see an increase in his wage, as he recently inked a contract with Mercedes through 2022.
Earnings of each driver
Listed below are salaries of the F1 drivers:
Lewis Hamilton (Mercedes) – £22m
Max Verstappen (Red Bull) – £18m
Fernando Alonso (Alpine) – £15m
Sebastian Vettel (Aston Martin) – £11m
Daniel Ricciardo (McLaren) – £11m
Charles Leclerc (Ferrari) – £9m
Valtteri Bottas (Mercedes) – £7m
Carlos Sainz (Ferrari) – £7m
Lance Stroll (Aston Martin) – £7m
Kimi Raikkonen (Alfa Romeo) – £7m
Sergio Perez (Red Bull) – £6m
Lando Norris (McLaren) – £4m
Esteban Ocon (Alpine) – £4m
Pierre Gasly (Alpha Tauri) – £4m
Antonio Giovinazzi (Alfa Romeo) – £730,800
Mick Schumacher (Haas) – £730,800
Nikita Mazepin (Haas) – £730,800
Nicholas Latifi (Williams) – £730,800
George Russell (Williams) – £730,800
Yuki Tsunoda (AlphaTauri) – £364,900
Read More: Ricciardo credits 'pure rage' for blistering lap at Monza