Fernando Alonso has gotten two penalty points after his collision with Mick Schumacher at the Turkish GP, as quoted by RaceFans.
Alonso had the worst start he could possibly have had, when he spun off from fifth place and ended up in 16th place. He has made contact with Pierre Gasly, who was handed a five-second penalty for his involvement in the spin.
But Alonso himself got into controversy when he tried to pass Schumacher for P15. He caused a spin for the German rookie, and sent him back to 19th place. The pair made contact and Schumacher was the affected party.
For his involvement in the incident, Alonso got two penalty points on his license. This is the first time he has received those since his return to F1. He was also hit with a five-second penalty, and served it during the race.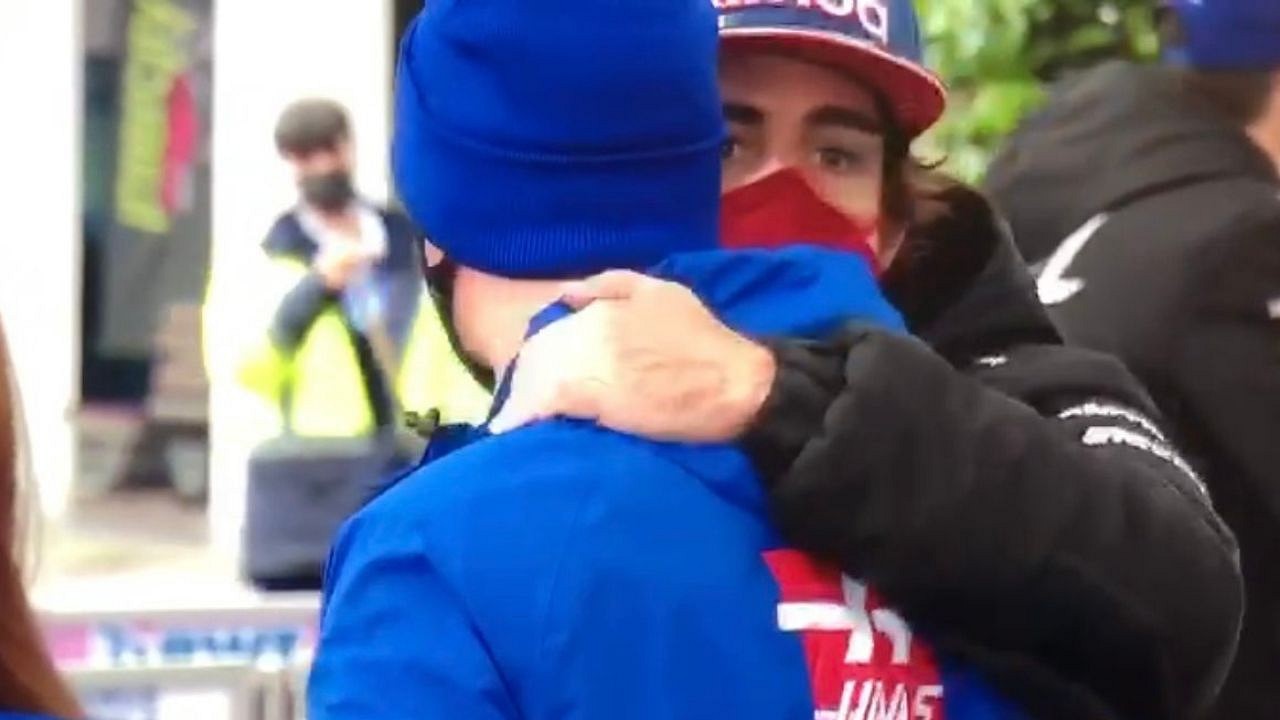 Judgement
Alonso closed in on the Haas driver around the outside of Turn 3. He tried to pass Schumacher down the inside of Turn 4, but the Alpine driver's front-left wheel hit Schumacher's rear-right one.
The collision saw Schumacher spin off and fall to P19. The FIA stewards also noted Alonso's role in the incident, and their verdict ruled him as the one to blame.
"Alonso tried to make a move on Schumacher at the inside at the approach to turn four, but never got in a position to complete the move and made contact with the inside rear wheel of Schumacher's car, causing the latter to spin," they noted.
"The stewards determine that Alonso is predominantly to blame."
After the race, Alonso apologised to Schumacher for ruining his race. The young driver had his best ever start in F1 taken away from him, and he was extremely unlucky that Alonso got in the way.
Read more: Alonso excited about qualifying on mediums – "It's a nice luxury to have"