Fernando Alonso has talked about his relationship with Lewis Hamilton, saying that there is respect between them, but it's a bit aloof.
Alonso and Hamilton were teammates at McLaren. The Spaniard was the two-time champion from Renault, while the Brit was a 22-year-old rookie. Their relationship got off to a hostile start, as they were evenly matched throughout the first season.
The team dynamics also did not help them, as they were both afforded different treatments during their time at McLaren. After Alonso left the sport and returned this season, he said McLaren did not do their best at handling and guiding the duo.
While the interactions between the two seem good now, Alonso talked about his relationship with Hamilton and said that although it has vastly improved, there are some ingredients missing.
"We talked in 2008, 2010 and 2011 and we were closer than ever in those years because we understood that in 2007 we were not very well managed by our bosses," the Alpine driver said, as quoted by Planet F1.
"Then we were both very young and very competitive and we needed some kind of guidance and we didn't get it. It was an easy conclusion to make of the 2007 season and we respected each other a lot and understood each other a lot too.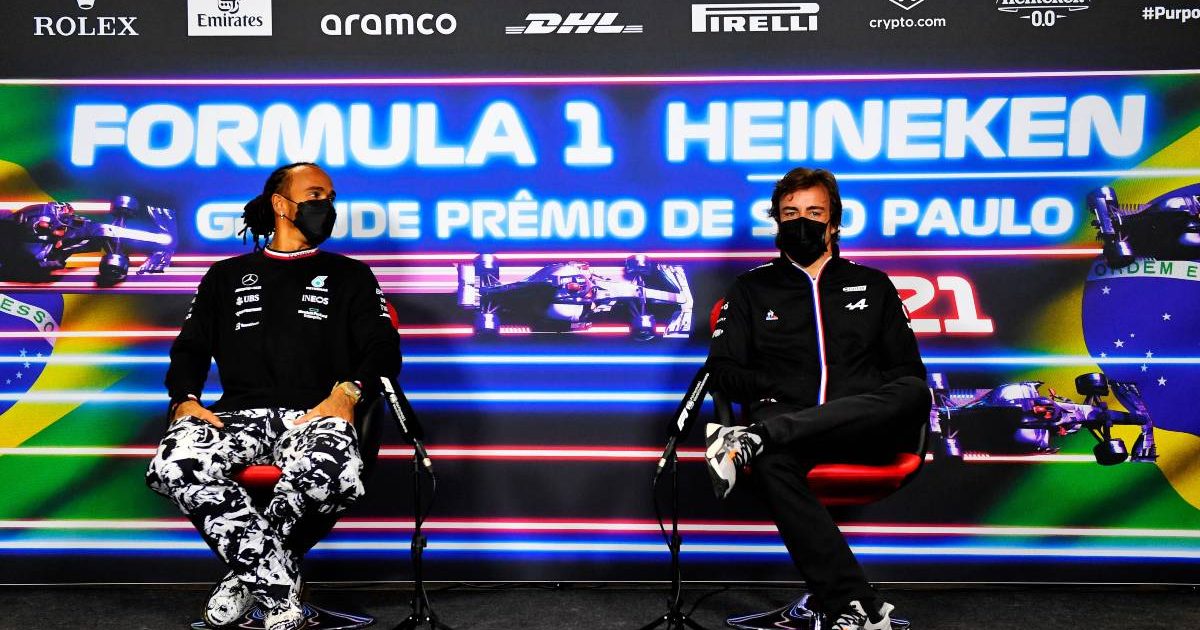 "Now we have this respectful relationship, but maybe it is colder than it used to be. We have different opinions on different things. Lewis has a different lifestyle to many of us and that separates us."
Longevity not a factor
Alonso has repeatedly praised Hamilton over the years, but he insisted that he does not view his former teammate's longevity as one of his strengths.
"In Formula 1, you are always motivated," he continued.
"If you win the championship, the next year you completely reset, start from zero and you will never get tired of success, so I don't think that is a strength for Lewis.
"Lewis has so many strengths but it is not impressive to keep winning – that is quite easy," he concluded.
Read more: Alonso not happy with F1 season-end schedule – "It's on the limit"