Fernando Alonso revealed he was driving slowly at the Dutch GP on purpose.
Alonso finished in the top 6 for the third time this season, securing vital points for Alpine. He started the race from P9, and overtook teammate Esteban Ocon and Antonio Giovinazzi in the first lap itself. From then on, fans noticed Alonso driving slowly, and expressed their concerns. However, Alonso revealed that it was a calculated move.
The experience and racecraft of Alonso proved vital at the end, as he made a late charge and finished P6. Even though Ocon initially complained that him being faster meant Alonso should let him through, the actual genius of the Spaniard came to light later on. Alonso revealed that he was driving slowly on purpose, and that it helped him finish where he did.
"I think Esteban was going faster, everybody was going faster and I could have gone too, but I didn't want to," Alonso said.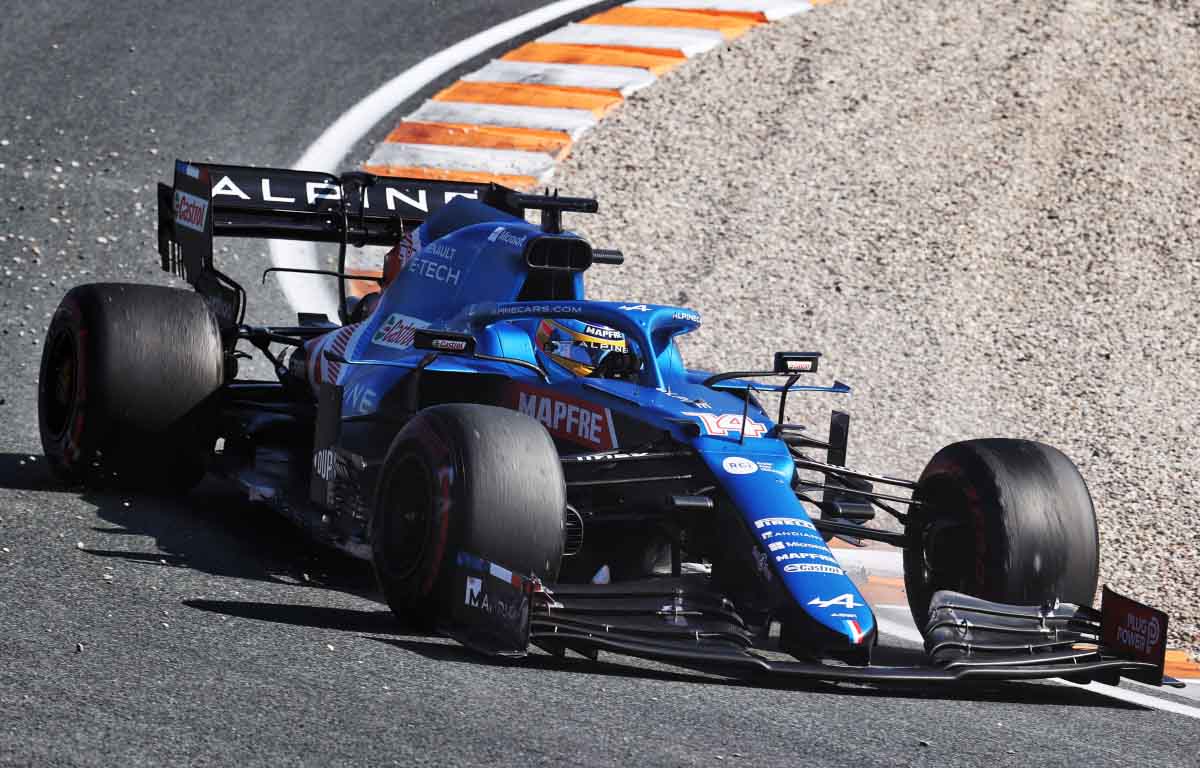 "At the beginning of the race, I paid a lot of attention to my tires and pushed before the first pit stop. I followed the same technique after the pit stop. I did a slow 15 laps at the beginning and then I went full throttle for the last 20 laps and had a good race. Everything was planned."
One step ahead
Alonso's move paid dividends, as his late charge was too much for Carlos Sainz to handle. He overtook the Ferrari driver in the final laps, bringing home more points for Alpine. He downplayed the move, saying he got lucky.
"I had a go at Carlos about six laps from the end at Turn 1 on the inside, and I thought I was making the move. Then, in the last moment, he released the brakes and braked even later, so we nearly touched in Turn 1," Alonso said.
"It is not that I did anything magic there. It was just pure luck, as I was not in control of the car. I got lucky there."
Read more: Fernando Alonso defends Lewis Hamilton in Max Verstappen crash debate