Fernando Alonso has revealed what it's like to race against Mick Schumacher, and has said that he reminds him of his illustrious father.
Alonso used to race against seven-time world champion Michael Schumacher, and his battles with the German are the stuff of legend. Now he races against his son, and finds him to be very similar.
Alonso revealed what it's like to race against Mick, and said that the rookie has inherited the racing genes of Michael.
"It really is something special to have him in Formula 1," the Alpine driver said, as quoted by grandprix.com.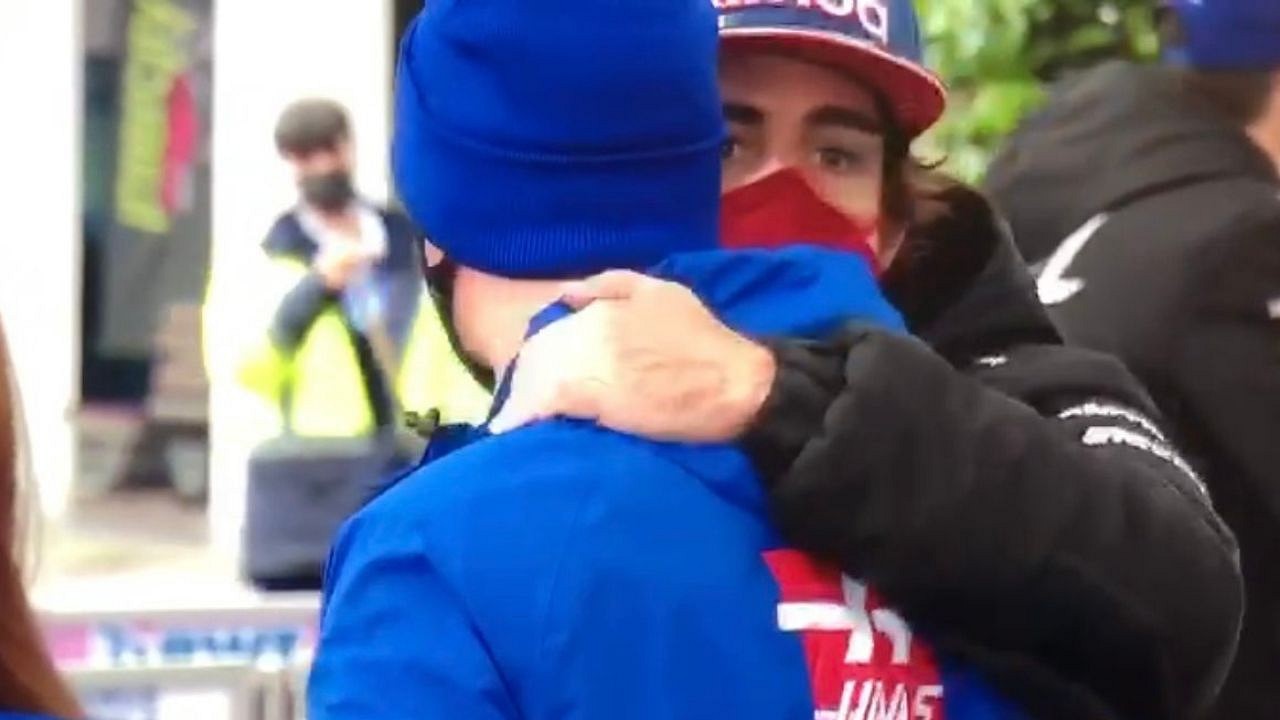 "He reminds me so much of his father. In body language, in facial expressions, with almost everything.
"He also has the same abbreviation as his father on the time monitor. I find that very moving. I like him a lot, I like his style, I like that he is in Formula 1.
"I can only wish for him that he will soon have a better car."
Respect
Alonso then talked about Michael Schumacher, and revealed that he treasures racing against the legend.
"Above all, I learned one thing from him – never give up," the Spaniard continued.
"Michael was always nice to me, we had a lot of respect for each other. He always made me feel that he wished me every success and that I should enjoy winning the championship."
At the Turkish GP, Alonso and Mick went wheel-to-wheel and collided. Mick slumped to 19th after having his best-ever start in F1, and Alonso was hit with a five-second penalty for causing the spin.
After the race, Alonso was spotted apologising to the young driver, an apology he immediately accepted.
"These things happen," Mick said. "We all drive to the limit and corners like that tempt you to dive in."
It is nice to see the respect between the veteran and the future of the sport. Alonso's approval is something Mick can take pride in, given the Alpine driver is a two-time champion and one of the greatest to race in F1.
Read more: Nikita Mazepin almost matching Mick Schumacher for pace