Fernando Alonso is unhappy with the "very boring" F1 press conferences, saying that media duties are getting repetitive for him.
An F1 weekend is held from Friday to Sunday, with Thursday being reserved for media duties. Drivers and other team members answer questions from the press, and in the days after that appear for interviews after each session.
Most of the questions are related to performances, team dynamics and rivalries. While there is the odd fantastic question dropped, most of them seem to be posed every race weekend. The Spaniard has been answering these for a long time, and it seems that he has finally gotten tired of it.
Alonso revealed that he was unhappy with the "very boring" F1 press conferences, and said that it has become a formulaic routine.
"It's very, very repetitive," he said, as quoted by Planet F1.
"It's not directed against you. It's just that Formula 1 is very open to the media. We do a press conference on Thursday, Friday, Saturday morning, Saturday afternoon, on Friday at the drivers' parade, on Sunday at the drivers' parade and on Sunday after the race. And there's nothing to say really.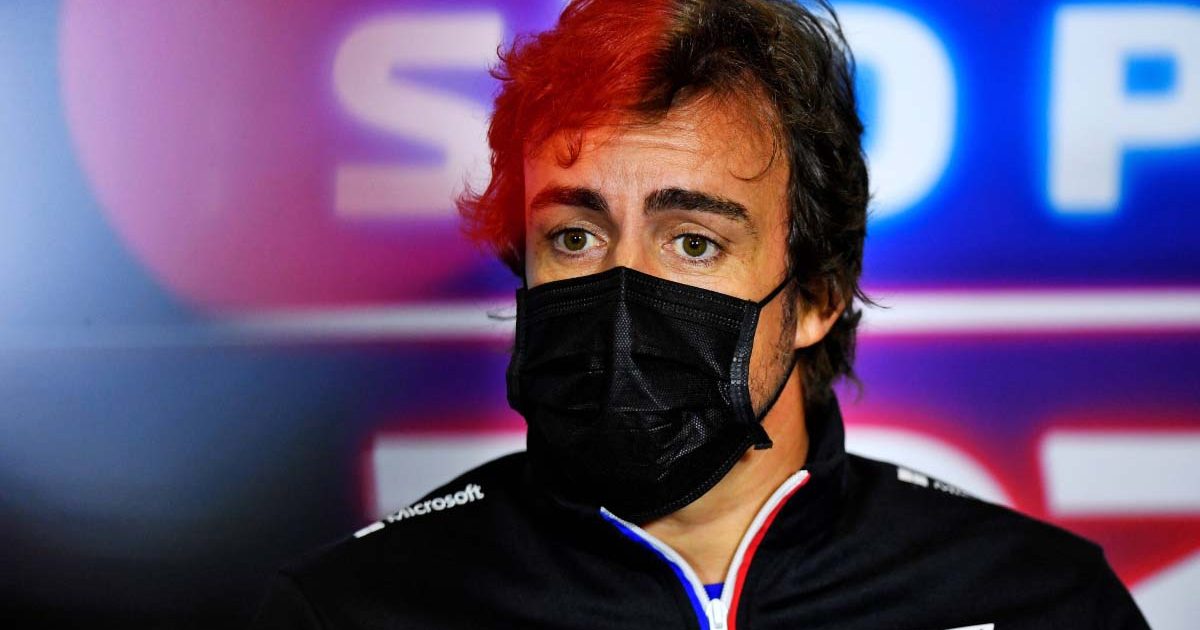 "In principle, we can make the same statements for Qatar, for Jeddah and Abu Dhabi. I think the most interesting thing is the title fight with (Lewis) Hamilton and (Max) Verstappen. Everything else is very, very boring, very repetitive."
Realistic hopes
Alonso also urged his fans to keep their expectations realistic, and not stubbornly stick to the idea of him getting podiums at will.
"I understand the fans at home, or my fans, because I've read some things that said 'on the podium in Qatar' or 'it's podium time in Qatar'," he continued. "And you would like to answer 'no, there is no podium'.
"We've done so many races and we've finished eighth sometimes, ninth sometimes. It will be no different in the last three races. I'm sorry to say that.
"Of course, a lot more than that happens. We still have a lot to do with the team and we are learning a lot of things for next year."
Read more: Alonso annoyed with Mercedes' distinct advantage during races