Mattia Binotto has credited Michael Schumacher's "obsession" at Ferrari as an inspiration for how he runs the team.
Binotto started form the ground up at Ferrari, having worked his way from being a member of their engine department in 1995 to the Team Principal today. He has therefore had many years of experience in racing, and has watched Ferrari go through highs and lows.
The Italian was also there when Schumacher was racing with Ferrari. The seven-time world champion's contributions to the Prancing Horse speak for themselves. He was known for his tidy and meticulous approach, something the current team boss took with him.
Binotto credited Schumacher's "obsession" at Ferrari as his inspiration, and hailed the 91-time race winner.
"Schumacher was the best example of an obsession and continuous improvement approach, because he's looking at all the details," he told People.
"He was not only focusing on the most important things that happened but there was not a single detail that was left as a stone unturned."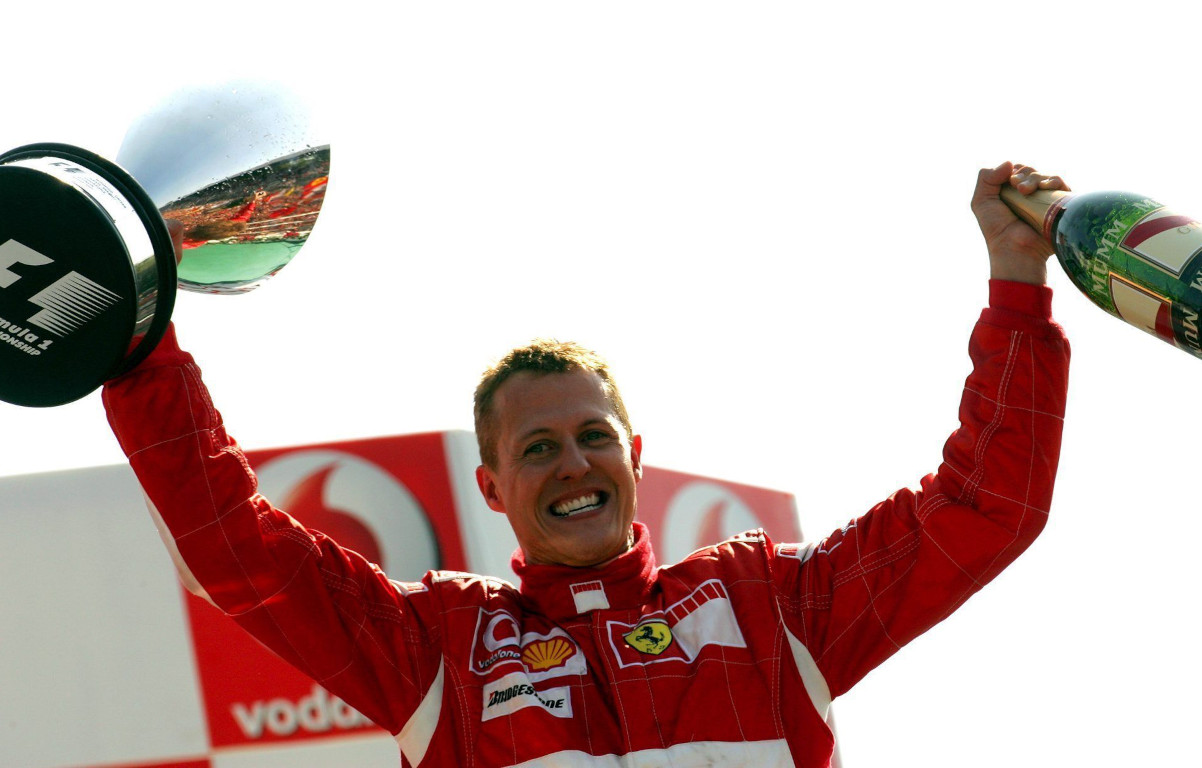 When asked what he learned from the German, Binotto replied, "Yeah, really a lot.
"When I'm facing various situations, I always try to think how they would have been solved in the past, taking inspiration. Even the way we are working back at Maranello, in our meeting process, protocols, I'm certainly thinking about that time and a lot of what we did."
Winning ideas
Binotto also talked about how Schumacher had a will to win all the time, and why that is important in F1.
"Back to what we said before, it's the obsession and the winning mentality. An obsessive and winning mentality means you are always trying to improve yourself," he continued.
"Improving means learning, and you're learning from experience. Each single experience, you need to make sure that you have learned something, and you are becoming stronger and be­tter for the future.
"I think that's what I've learned the most. We really went back after every single race – we have long debriefing meetings, where we are discussing and arguing every single problem we have.
"But we are not going out of the room without a plan of action. That doesn't mean a solution, but an action in place to do something better — that's a continuous improvement process," he concluded.
Read more: Prost and Binotto at loggerheads over proposed reverse grids – "I will leave if it is introduced!"