Valtteri Bottas has revealed his frustrations with his Mercedes career after announcing his departure at the end of the season.
Bottas will join Alfa Romeo at the start of the 2022 season, and has left Mercedes after five years. Towards the end of his tenure at Mercedes, his future was always up in the air. The Finn always pushed for a multi-year deal, but they never gave it to him throughout his stay at Mercedes.
In an interview with MTV Sport, Bottas revealed his frustrations with his Mercedes career, and looked forward to his new chapter at Alfa Romeo.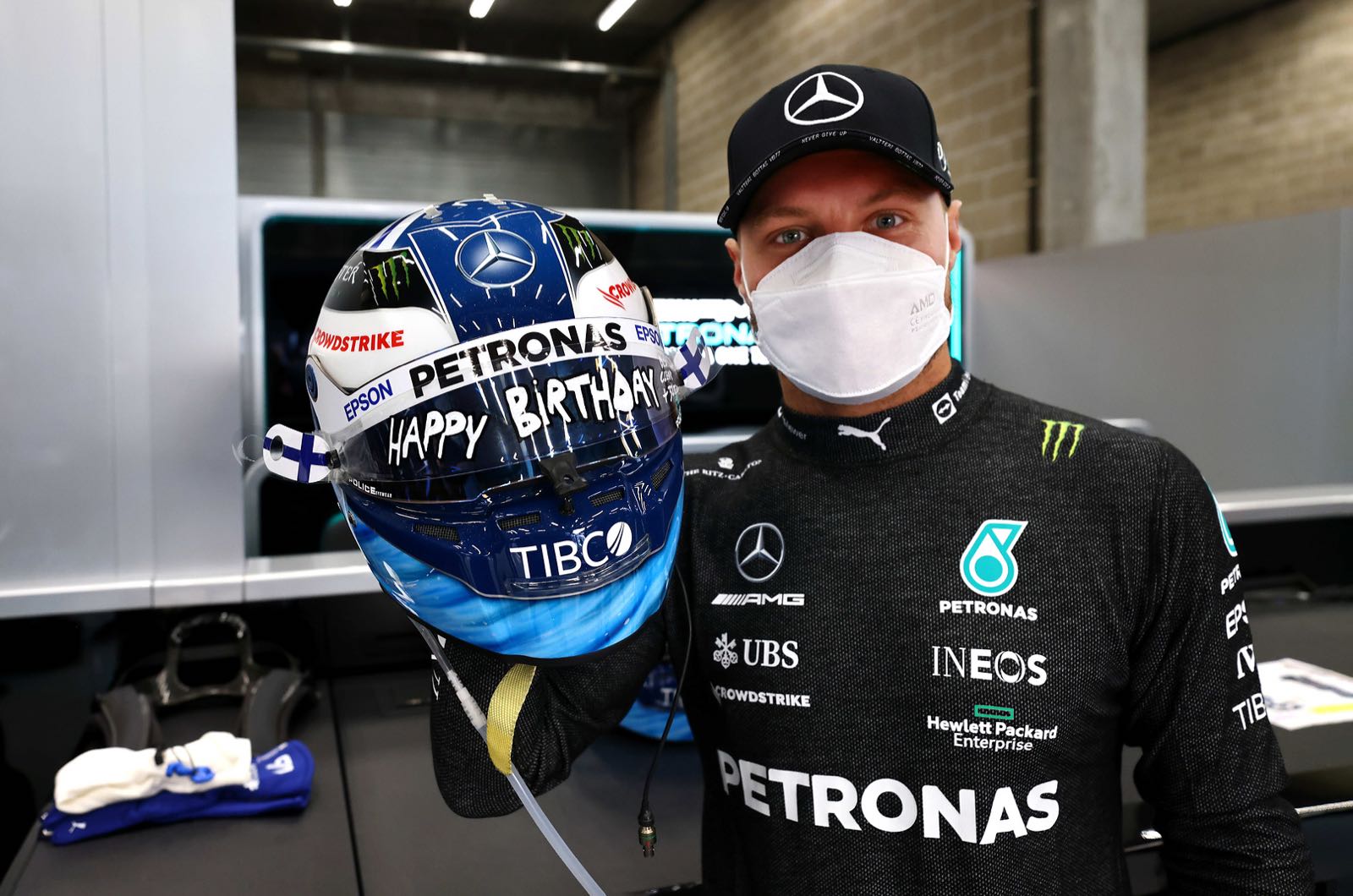 "Here's the whole career gone pretty much like a knife in the throat, always really a year at a time only," Bottas said.
"It's good to have a project that you can really focus on in the longer term. No need to stress about your own driving position and future for at least a few years.
"A multi-year contract would be nice. That's something I've never had before in Formula 1….And it needs to be challenging, it needs to be exciting, it needs to be fun, (and) an atmosphere that I really enjoy working with."
New goals
Bottas has always been seen as a Number 2 at Mercedes, and hasn't been the main man at Mercedes in his time there. As such, he wants to tackle the season with the Italian outfit with full zest.
"In theory, the performance of all teams should be pretty close to each other. There should be no big differences. It already brings such positivity to everything," Bottas said
"The team assured me that I am a bit like a project leader. Obviously, if you get more responsibility and when you say something, it really happens, then yes it motivates a lot."
Read more: Van de Grint gives opinion on Sergio Perez and Valtteri Bottas – "Maybe that's to create an opening again"