Bottas has slammed Mercedes for always handing him short contracts instead of long-term deals.
The Finn will be leaving Mercedes at the end of the season and will join Alfa Romeo. He will be leaving a championship-winning team for a midfield one, and while that can be described a fresh start and a new challenge, it is not ideal from a racing point of view.
Mercedes opted out of renewing Bottas' contract, choosing to replace him with another driver. His contract situation was always short-term and uncertain, and throughout his tenure at Mercedes, he has been the subject of many transfer rumours.
Bottas slammed Mercedes for always handing him short contracts instead of longer deals that would have allowed him to settle well.
"If I knew in 2017 that I would be with a team for five years, I think I would have given myself a bit more time to learn about things, step-by-step and also be a bit more forgiving to myself," he said on the Beyond the Grid podcast.
"But, in my mind, I thought it was like a 1-year opportunity. And the next year, the same thing. It was always 1 year, 1 year, 1 year. So, I never had that peace of mind to give me a bit of flexibility on my own criticism."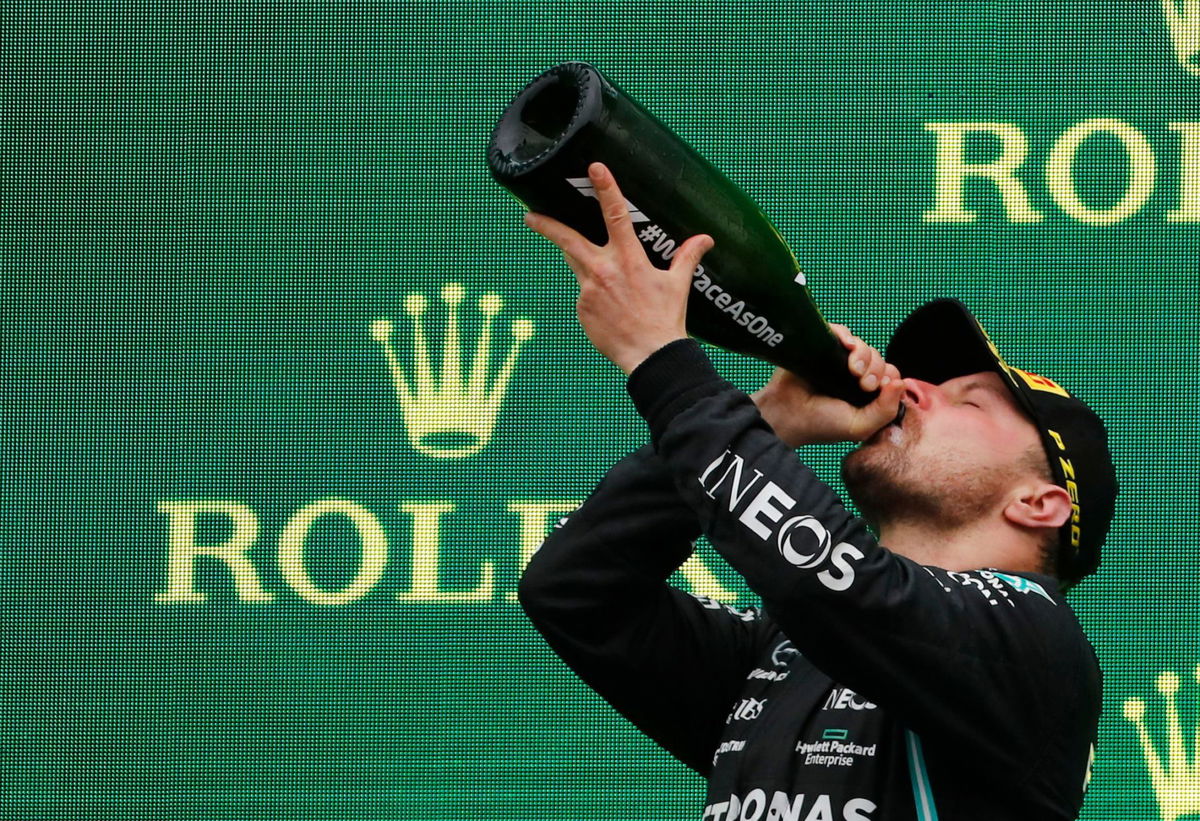 Could have done better
BTG host Tom Clarkson then asked Bottas if he felt he could have done better at Mercedes if his contract situation was more stable. He answered in the affirmative.
"Knowing myself now and how I felt since I've secured my future, absolutely. But, it's a bit late now," he said.
Bottas finally got his wish, as Alfa Romeo signed him on a multi-year deal for their ambitious project. He will replace the retiring Kimi Raikkonen, and is being earmarked as the talisman of the Italian team.
Read more: Bottas lashes out at Ricciardo after Mexican GP – "He ruined my day"