Valtteri Bottas recalled his "really special" last day at Mercedes, and expressed his gratitude for the five years he spent there.
Bottas departs Mercedes for Alfa Romeo for the 2022 season, having spent half a decade with the German team. He leaves a legend of the F1 team, having helped them win five Constructors' Championships in a row.
The Finn spent his final hours at Mercedes along with Lewis Hamilton and Toto Wolff, as the trio visited the team factories to say thank you to the people working behind the scenes.
'VB77' leaves the team a 10-time race winner and a record-breaker. Having completed his journey there, Bottas recalled his "really special" last day at Mercedes.
"It's been my last day at the Mercedes factories and it's been emotional," he said in a social media video for Mercedes, as quoted by Planet F1.
"It's been nice to see all the people and I really felt proud and privileged to be with the team for five years, and in all of those years getting the Constructors' title.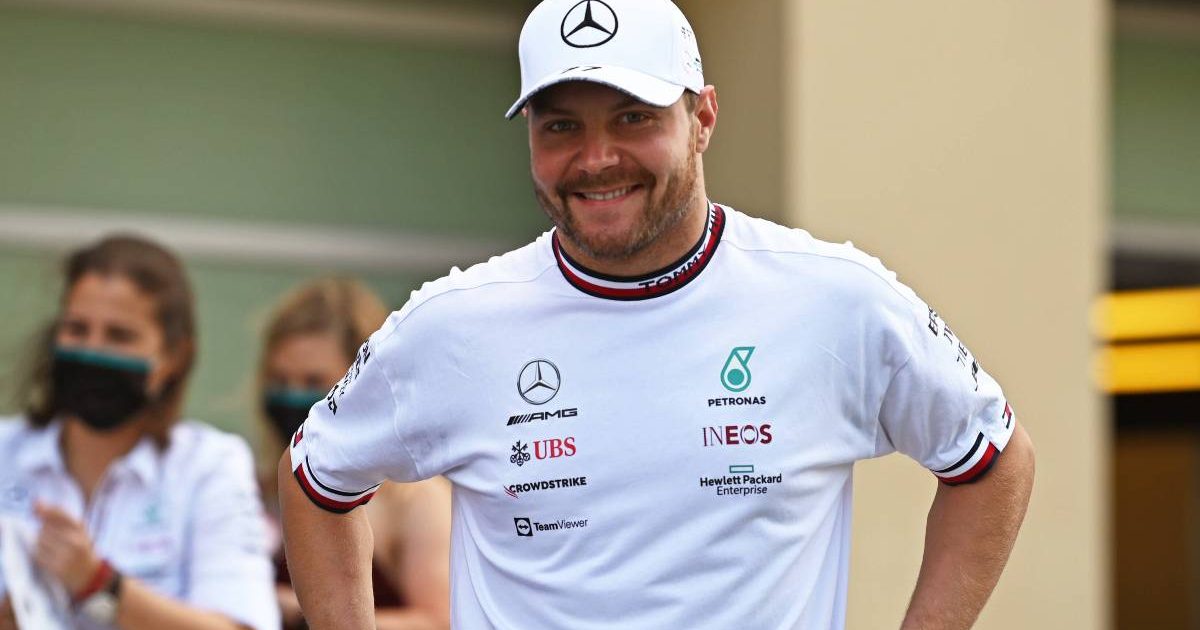 "Also, some FIA Drivers' Championship trophies for me, not the winning one but some other trophies which is something, I guess.
"Thank you for all the support – it means a lot – and to everyone in the team that I said goodbye to today. It was a really special day."
Alfa Male
Bottas will join Alfa Romeo with much-needed winning experience and mentality. In addition to the ten races he has won, he has double the number of pole positions and a staggering 58 podium finishes. He also holds the remarkable record of reaching Q3 in all his 101 qualifying sessions, a feat only matched by two illustrious drivers.
He will partner with rookie Guanyu Zhou for the 2022 season. Having signed on a multi-year deal, Bottas will look to make the next chapter of his career a memorable one.
Read more: Bottas addresses F1 world championship farce – "I feel he deserved it more"