Valtteri Bottas has revealed that Mercedes prioritised Lewis Hamilton this season.
Bottas currently trails Hamilton by 80.5 points in the WDC, with eight races to go. The general criticism of Mercedes' treatment of Bottas is that he is usually set up to play the wingman to Hamilton's title challenges.
While Bottas has slammed such statements, now he has suggested that those feelings are no longer there.
Bottas has revealed that Mercedes prioritised Hamilton this season, and did not allow him to give it his all at the beginning of the season.
"At least earlier in the season, I felt like I wasn't allowed anymore for the contention, but you never know," Bottas said, as quoted by Planet F1.
"We go race by race. I think in Formula 1, you just never know how the season will progress. There is still a fair amount of races, so never say never. For me personally, coming here is different, so the only thing that's in my mind is winning. That's the only thing that matters to me and at least that is my approach for this week."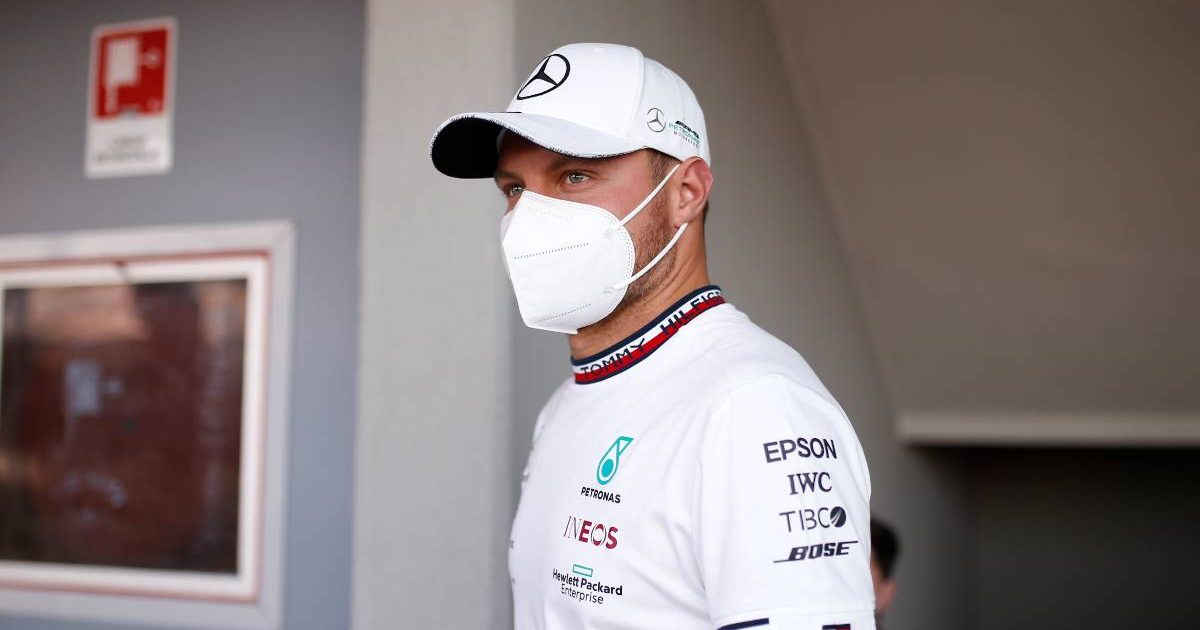 Weight off the shoulders
Bottas was also asked if the announcement regarding his future took some weight off his shoulders, given he has turned up the gears since then.
"I think it's easy to say it like that, but that's how I felt at Monza. I felt almost like a weight off my shoulders and just really enjoyed it," Bottas said. "So I'm sure it doesn't do any harm. I felt good and I still feel good."
The Finn also said that he would give it his all before he leaves, saying, "We are here as a team and we need to make sure we win both the titles. Not only the Constructors' but the Drivers'. At the moment, Lewis has the greater chance for that, so that's the situation."
Read more: Rosberg trolls Hamilton for calling Bottas his best teammate ever – "Only because he never beat him"