Sebastien Bourdais blasted Sergio Perez in a scathing rant for holding Lewis Hamilton up at Abu Dhabi.
Perez played the ultimate team game at Yas Marina, holding up his teammate's championship rival for a long time. Hamilton was cruising towards a victory and his eighth world title, but the Mexican had other ideas.
What was a big gap between Hamilton and Max Verstappen was reduced to a small one thanks to Perez's defensive driving. Even though the Mercedes driver ended up clearing him, he had done his bit to help his teammate.
However, Bourdais blasted Sergio Perez in a scathing rant for doing what he felt was underhanded driving.
Credible F1 journalist Will Buxton tweeted about the incident, saying, "The Red Bull just doesn't look like it's got the race pace to keep up with Mercedes as Verstappen slips back again, but my word what an incredible piece of defensive driving from Perez. Sensational."
The former Toro Rosso driver took exception to Perez's antics and Buxton's tweet, and responded to the latter.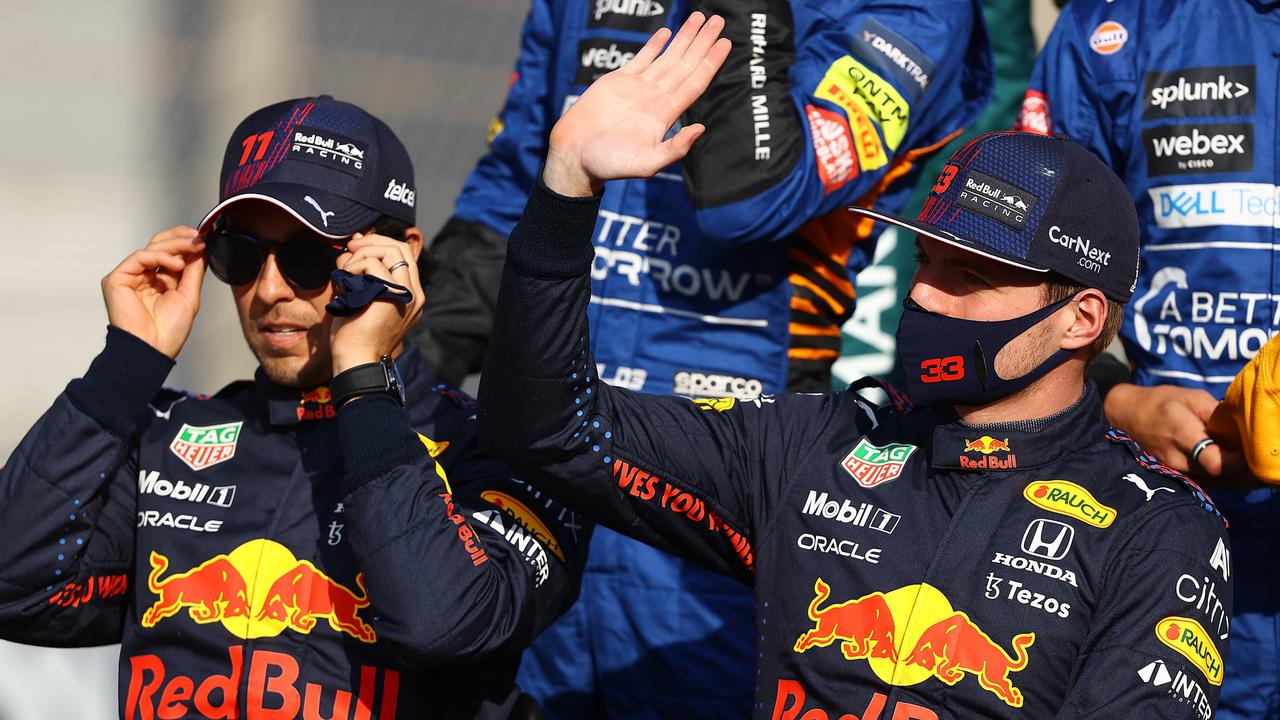 "I thought you loved racing, that was BS," he replied, as quoted by Fox Sports Australia.
"I can't begin to understand how Perez can live with himself and how people applaud him for what he did.
"Purposely slowing down and using every dirty trick to impede Hamilton. Zero sportsmanship, from the whole team really.
"They completely sacrificed Perez's race to put him in that position. Losing purposely seconds per lap to impede, look again … He wasn't trying to stay ahead but only slowing Lewis as much time as possible."
All part of the game
Buxton responded to Bourdais saying that defensive driving and hold-ups were part of the game, and that's the reason there are two cars per team.
"It's fair game. You know that," he said.
"Did you mind Fernando (Alonso) fighting Lewis in Budapest to enable Esteban (Ocon) a bit of breathing room?
"Sure this was more extreme but teams deploy this tactic all the time. Just usually doesn't work quite so well because the faster car breezes past."
Read more: Sergio Perez net worth in 2022