McLaren CEO Zak Brown revealed that he was upset with Mercedes and Red Bull for always trying to get into the heads of the authorities.
There were many incidents throughout the 2021 season where inconsistency was shown in decision-making. Some of them were entirely on those making the calls, but fans couldn't help but wonder if the other half involved teams strong-arming the FIA to get what they wanted.
The two biggest perpetrators were Mercedes and Red Bull, who were title contenders in 2021. Every single time a major decision involved these teams, they would both try to speak directly to Race Control and get it swung in their favour. It caused a lot of silly decisions to take place.
As a result, Brown revealed that he was upset with Mercedes and Red Bull for always trying to influence decisions from Race Control.
"I think everyone was pretty confused," Brown told RACER, while discussing the highly controversial events of the Abu Dhabi GP.
"Obviously there were winners and losers in it. It's tough being a referee in any sport because half of the fans are going to agree with your call, half of them aren't."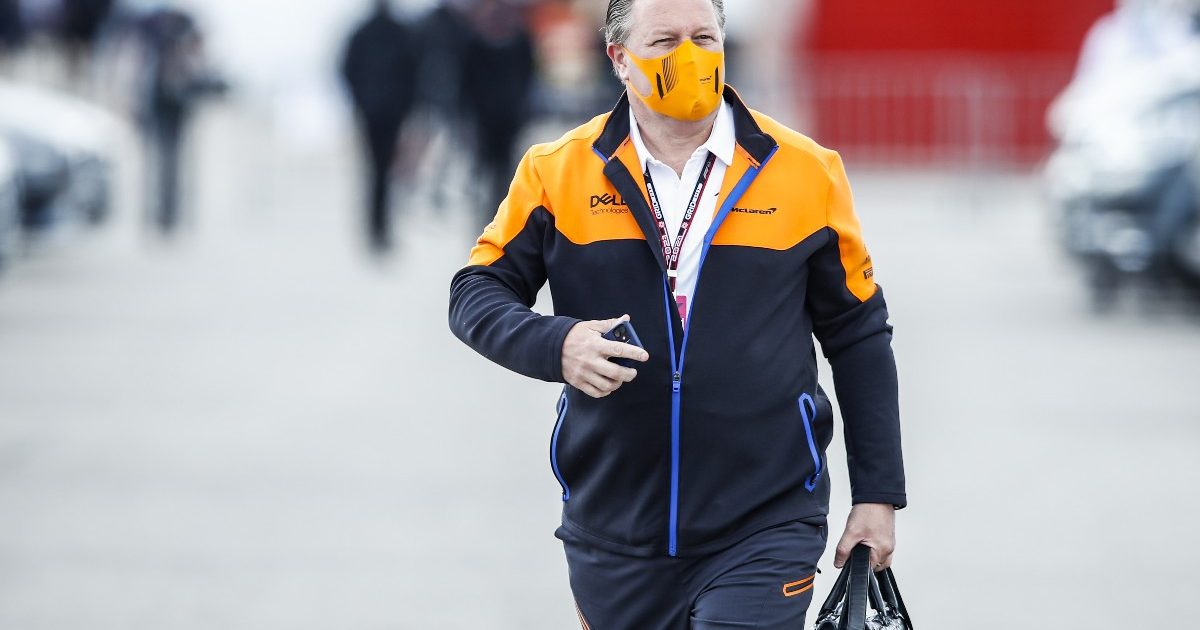 Too messed up
"If I pull back, I think there's too much inconsistency in regulations and how they're applied and when they're applied, driver penalties," the American continued.
"You look at Lando (Norris) who doesn't touch (Sergio Perez) in Austria, he tries him round the outside and he gets a five-second penalty and two penalty points.
"Then you have Max (Verstappen) and Lewis (Hamilton) who both go off the track (in Brazil) and (it's) 'let them race.' I think we all have those stories, and it's difficult when it's subjective, but I think we need to take a step back.
"There were enough people disgruntled throughout the year that we need to look at the rules. And keep in mind that it's the teams who make most of these rules. So as you've heard me bang on about, I'd continue to like to see less influence from the teams, because we're the ones who developed half of these rules," he concluded.
Read more: Brown hails Seidl as "the best team principal in Formula 1"