Martin Brundle has slammed some American celebrities at the US GP in a scathing rant, saying they need to show some respect and decency.
The US GP saw an F1 tradition being revived, that being Brundle's gridwalk. It is an iconic part of UK's F1 coverage, but he ran into some frustrating restrictions.
Brundle tried to interview American rapper Megan Thee Stallion and tennis superstar Serena Williams. On both occasions, he was stopped by the stars' bodyguards. He was frustrated with the snubs, and at one point got into a verbal confrontation.
When a bodyguard told him, "You can't do that," Brundle replied, "I can, because I just did."
Fans slammed the treatment of Brundle, and many questioned the celebrities for their lack of awareness. Brundle slammed some of the American celebrities in a scathing rant on social media, and said that they would do good to show some respect to the sport.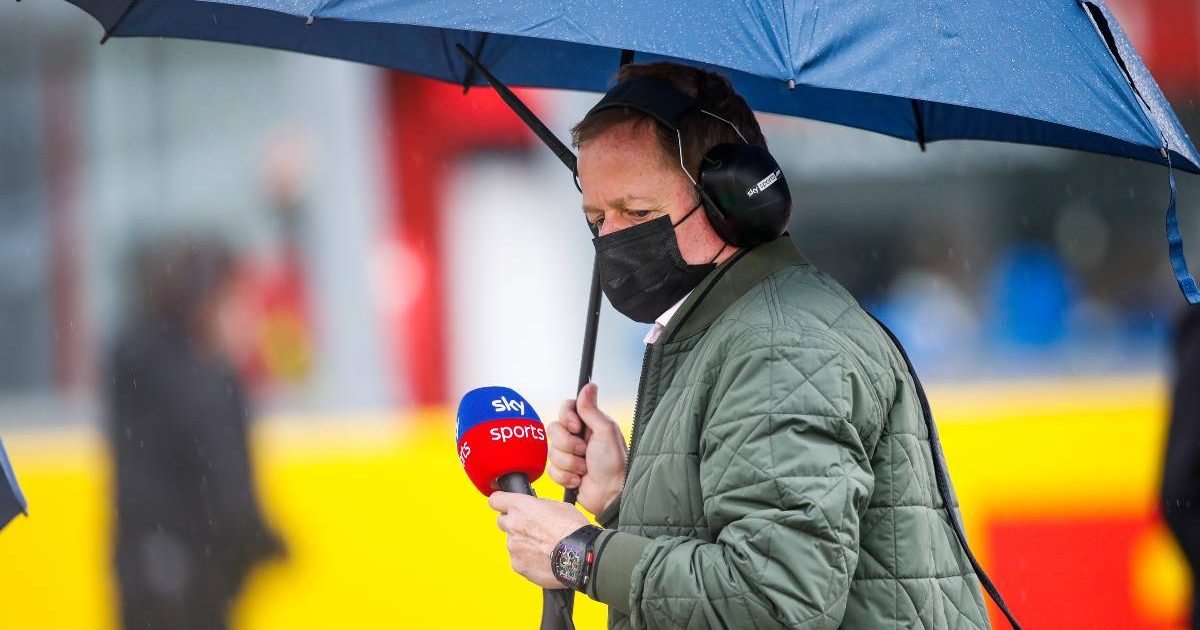 "I have felt under pressure on the grid before but by people called Senna, Prost, Schumacher, Mansell, Piquet and so on," he wrote, as quoted by Planet F1.
"Bodyguards visiting the grid for the first time don't bother me, everyone's got a job to do, but they could maybe learn some manners and respect on our patch."
Consolation
Luckily, Brundle's gridwalk was not a complete failure. There were some willing celebrities on the paddock. Golfer Rory McIlroy and actor Ben Stiller both talked with Brundle before the race began.
The race was also a massive success, with an attendance record being set at COTA. Nearly 400,000 fans were present for the race. The on-track action was also exceptional, with the race for the lead going all the way to the last lap.
All of these factors made it a successful event on all fronts. The only complaint was the celebrities not having half a sense of media awareness.
Read more: Martin Brundle: "There is data that Red Bull can use to blame Lewis Hamilton"