Marcin Budkowski has suggested that Toto Wolff was wrong for suggesting his three cars idea.
Mercedes Team Principal Wolff has been championing the idea of three cars per F1 team recently. It has been met with mixed to negative responses from fans and those involved in the sport, for a wide variety of reasons.
The latest critic of the Austrian's idea is the Alpine Executive Director. Budkowski suggested that Wolff was wrong for suggesting his three cars idea, and said that he would rather have more teams.
"It's a complicated question. I'm going to try to give a simple answer," Budkowski said, as reported by Planet F1.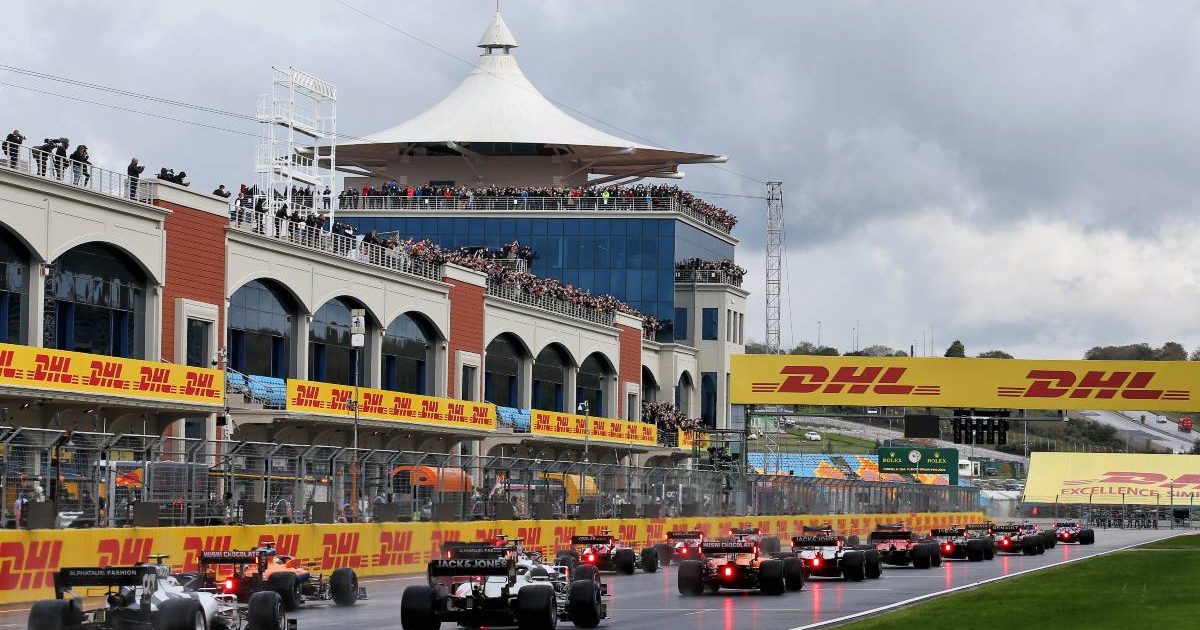 "It would be good to have more teams in Formula 1. I think we would all welcome that. But they need to be the right teams and they need to bring value to the sport.
"(The Concorde Agreement) was a measure that was mostly brought in to give confidence to the existing 10 teams that they would be looked after if there were new teams coming. Should that be scrapped? To be honest, it's a question for the commercial rights holder, a question for (F1 President) Stefano (Domenicali) in that case.
"But yeah, more teams would bring more diversity to the sport, bring more drivers in the sport for sure. I think it's a better outcome than having three cars per team as has been mooted by some other people in the recent past," he concluded.
Decisions
Ferrari Racing Director Laurent Mekies praised Budkowski for his statements, and gave his own thoughts on the issue.
"I think it was a very good summary from Marcin," Mekies said.
"Ultimately, you still want the 20 best drivers to be on the grid, and what we need to come up with as a group is to find a way to give a chance to the young guys that are coming to be able to demonstrate whether they are part of the top 20."
Read more: Marcin Budkowski still in disbelief over how Esteban Ocon managed to win in Hungary