Jenson Button has given his opinion on Valtteri Bottas' "weird" switch to Alfa Romeo.
Bottas will leave Mercedes at the end of the season after a five-year association for a change of air. He will join Alfa Romeo in 2022, replacing the retiring Kimi Raikkonen. The move is an interesting one, given he is swapping a championship-level team for a low tier one.
Bottas signed a multi-year deal with the Italian team, who are initiating an ambitious project to rise above the ranks in F1. They expect Bottas and his winning experience to lead them to the promise land.
However, the former world champion is not the biggest fan of the move Bottas is going for. Button gave his opinion on Bottas' "weird" switch to Alfa Romeo, and said that he has his work cut out for him.
"Yeah, it's always a weird one, when you go from a top team to a not-so-top team," Button said in an interview with Luxury London.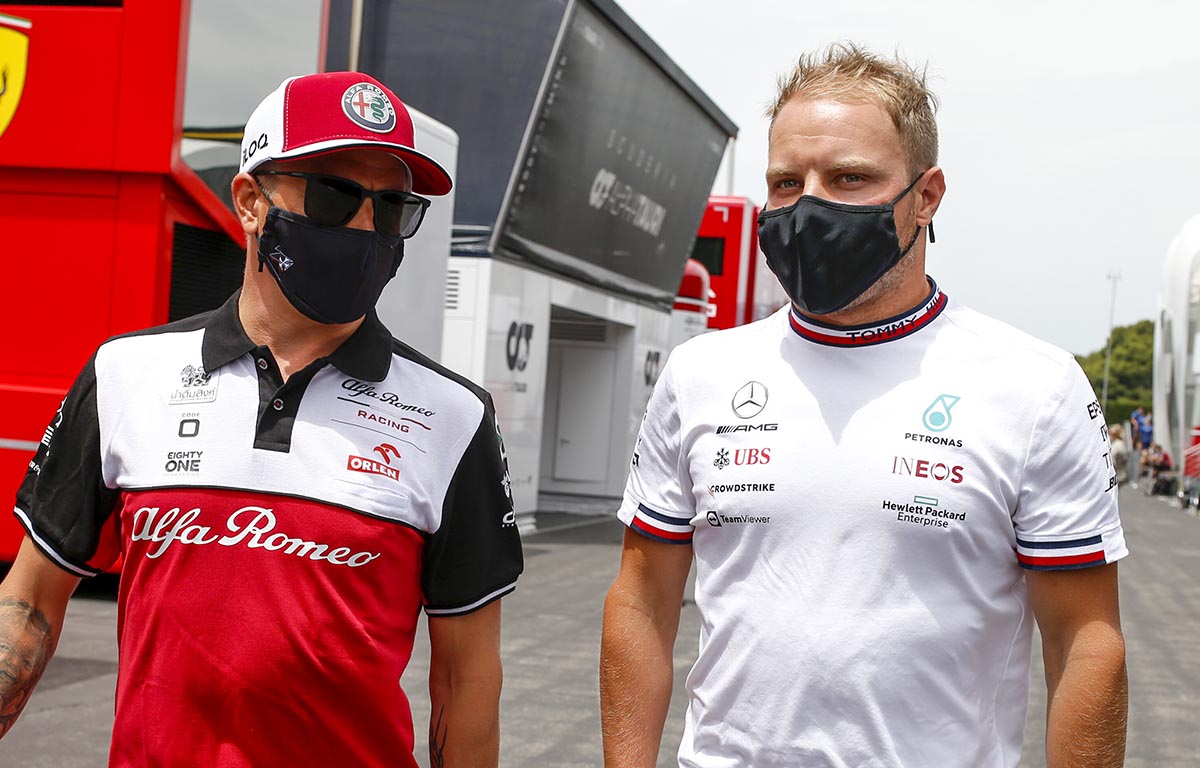 "It is a long-term contract for him, so it's the first time he's ever had that in F1.
"But still, it's a tough pill to swallow. Now he's got to get his head down and develop that team around him and hope they have the funding to move forward."
New challenge
Bottas' tenure at Alfa Romeo will be very interesting to watch next season. He is now the main driver of a team since his Williams days, and will be looking to put in masterclasses in the 2022 car.
The challenge for him will be adjusting to the much-slower Alfa Romeo, which will be a far cry from the all-conquering Mercedes. He might have a few starts at the back of the grid, and his job will be to push up front and bother the drivers there.
Read more: Capito reveals what Button told him after Russell's Q3 lap – "Absolutely stunning!"