Ferrari driver Charles Leclerc avoided a tyre-related penalty at the Belgian GP.
Ferrari made a mistake with Leclerc's tyre choice, but quick thinking saved their bacon. The team were quick to rectify the error and save Leclerc from starting the Dutch GP at a disadvantage.
The FIA rules state that once a car is on the grid, tyres are one part of the car that can't be changed if the start is delayed. Ferrari almost violated Article 401, because Leclerc's tyres were changed while he was waiting for the first start. The keyword is almost, because the FIA didn't punish the Prancing Horse or Leclerc.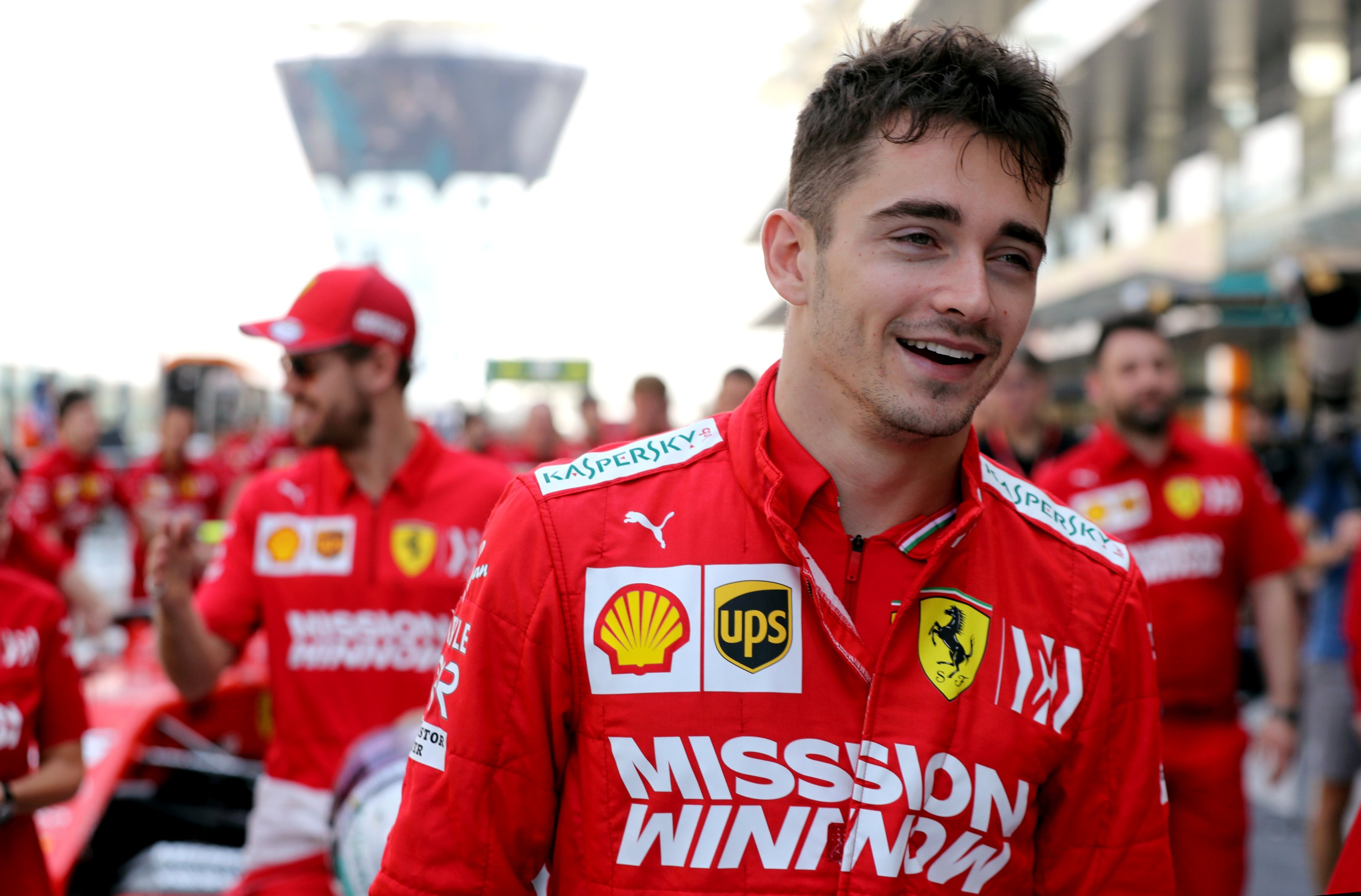 In a statement, the FIA explained, "The team corrected the mistake within minutes before the car left the grid.
"Therefore, although it is a rule violation, we do not issue a penalty because the rule violation has been corrected."
Ferrari had Lady Luck in their corner. They escaped the penalty, as mentioned earlier. However, the string of penalties for the other drivers made them finish the race in the points, two to be specific.
Decisions
Leclerc gave his thoughts on the track, and on the decision by the FIA, saying, "The track conditions weren't that bad in terms of standing water, but in terms of visibility, it was a disaster.
"I couldn't see anything ahead and it was a good call to make sure we are all safe given the gravity of the rain today."
Ferrari Team Principal Mattia Binotto also reflected on the weekend in Belgium, and looked forward to the Dutch GP.
"Up until yesterday, our weekend had not gone particularly well, but it's a shame that we never got to see how things might have gone in a race where anything could have happened. Now we must concentrate on the next race in Zandvoort," he said.
Read more: Carlos Sainz gives reason for not "messing" with Charles Leclerc