David Coulthard is critical of Lewis Hamilton making silly mistakes this season, and said that it is very uncharacteristic of him to be doing it.
Hamilton is in the best title race in many years, as he battles Max Verstappen for the Drivers' Championship. He trails the Red Bull driver by six points, but they both know that six points is not a significant lead at all.
This season has seen Hamilton's clinical dissection of races fade out a little. He is still very much a top driver, but he seems to be making more errors than usual. There have been a few incidents of that sort, ranging from Imola to Sochi.
The aforementioned incidents did not affect his races, as Hamilton still recovered from those setbacks. However, the former F1 driver does not like what Hamilton is doing, and suggested that he gets lucky with the errors he makes.
Coulthard is critical of Hamilton making silly mistakes this season, and said those actions are not what the seven-time world champion is known for.
"A remarkable amount of little incidents, he gets away with them," Coulthard told Channel 4, as quoted by Planet F1.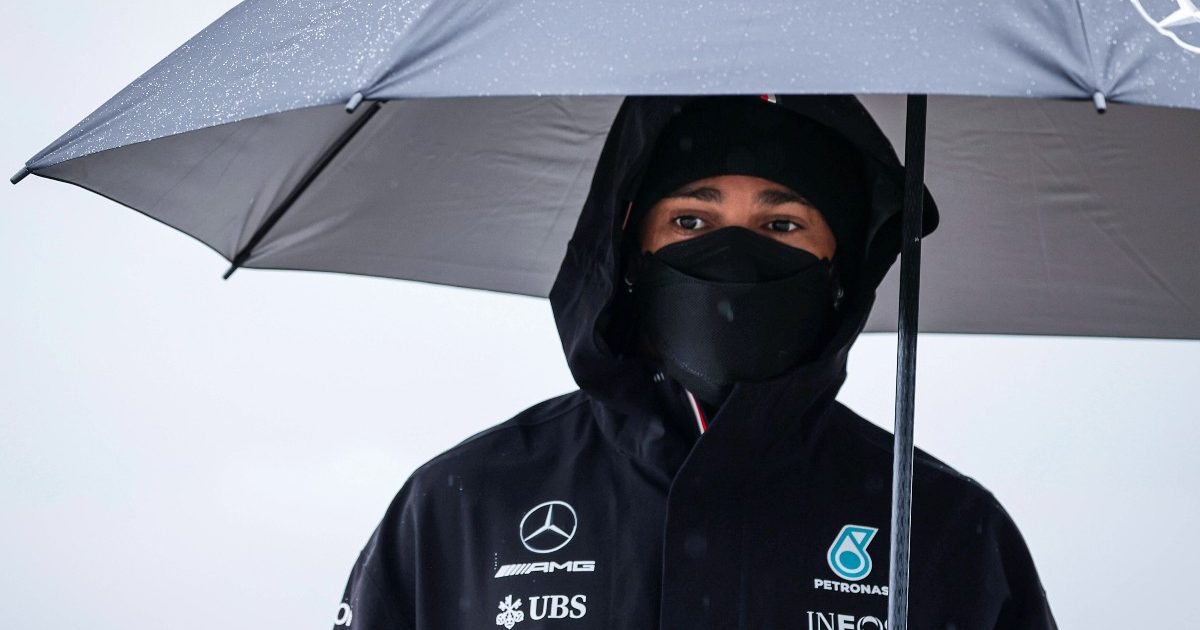 "Whether it was running into the gravel at Imola, touching the barrier and being able to reverse out and various others, (colliding into) the pit wall in Russia most recently where (he took) minimal damage to the car.
"That is the remarkable thing, you don't really see him drop the ball massively. Lots of little incidents, but it shows he's under pressure."
Talisman
Former Red Bull driver Mark Webber reckoned Hamilton is making errors because he is essentially carrying his team.
"Valtteri (Bottas) we know is on his way out, I think he's known that the writing has been on the wall there for a while, so that side of the garage has really got a little bit lethargic.
"And Lewis is in this phenomenal fight with Max. He went straight ahead at Baku on the restart, he pulled up on the grid in Budapest on his own, no one else, everyone else got inters he was on the slicks.
"So that for me was very un-Lewis characteristically in terms of how he has done some of those errors," he concluded.
Read more: George Russell could challenge Lewis Hamilton in 2022 for the championship title