F1 commentator David Croft pledged his support for Race Director Michael Masi, saying the sport would be doing wrong by sacking him.
Masi's bizarre call at the Abu Dhabi GP turned F1 on its head and resulted in the fiasco the sport finds itself in. His decision changed the outcome of the race and that of the world championship in a completely unfair manner.
With investigations going on into the proceedings, there is a genuine possibility the Australian might get the sack. According to reports, the team which was the victim in the situation is also calling for his head.
However, Croft pledged his support for Masi, saying that replacing him was overlooking the bigger problem.
"You need an experienced operator within motorsport," he said, as quoted by Formula1news.co.uk.
"I've seen Eduardo Freitas, the race director for 20 years or so at Le Mans now tipped as a replacement.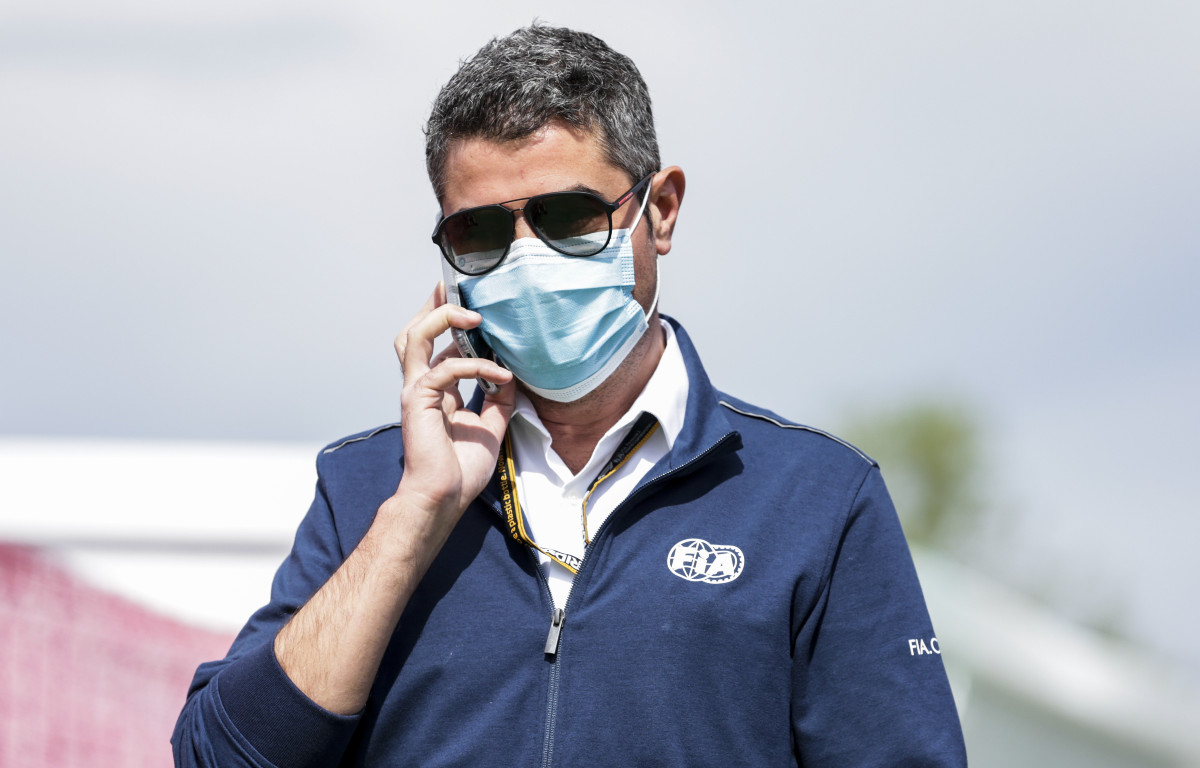 "He actually shadowed Michael Masi for a weekend at a race at Portimao. I'm told, after that, he said he didn't want the job working within Formula 1."
Don't replace
"Steve Nielsen is another name that has been tipped, he works as the sporting director at Formula 1 for Liberty Media, but another that does not want the job and doesn't want to be working for the FIA," the voice of F1 continued.
'Crofty' also addressed the rumours of Mercedes and team boss Toto Wolff calling for Masi's head, saying if he really wanted him out, he should line up a worthy replacement.
"In terms of 'get rid of Michael Masi', if that's Toto Wolff's belief, you've got to have someone ready to bring in and I don't think that person is there as it stands at the moment," he remarked.
Read more: Albers reveals defining personality trait that made Masi prone to making mistakes throughout season