Valtteri Bottas has refused to rule out a move to Ferrari, saying he is open to that possibility should it present itself.
Bottas will join his third team in F1, after confirming his departure from Mercedes after a five-year association. He will join Alfa Romeo in 2022 in time for the new season.
The Finn started his career with Williams in 2013, and moved to Mercedes after the 2016 season. Half a decade later, he will part ways with the German team, having helped them win four Constructors' Championships in a row.
Alfa Romeo and Ferrari are sister brands, with the latter always seen as an upgrade over the former. Although it is unlikely at the moment, Bottas being at Alfa Romeo means he could be an outside shout for a Ferrari seat in the future.
Bottas refused to rule out a move to Ferrari, and said that he does not disregard the idea of racing for the Prancing Horse.
Speaking on the Beyond the Grid podcast, Bottas said, "I can't predict the future, and with this sport, you never know what happens.
"You never know where I end up. But at least for the next few years, I will be with Alfa Romeo and that's the thing I'm looking forward to. But I still have time in Formula 1 and you just never know."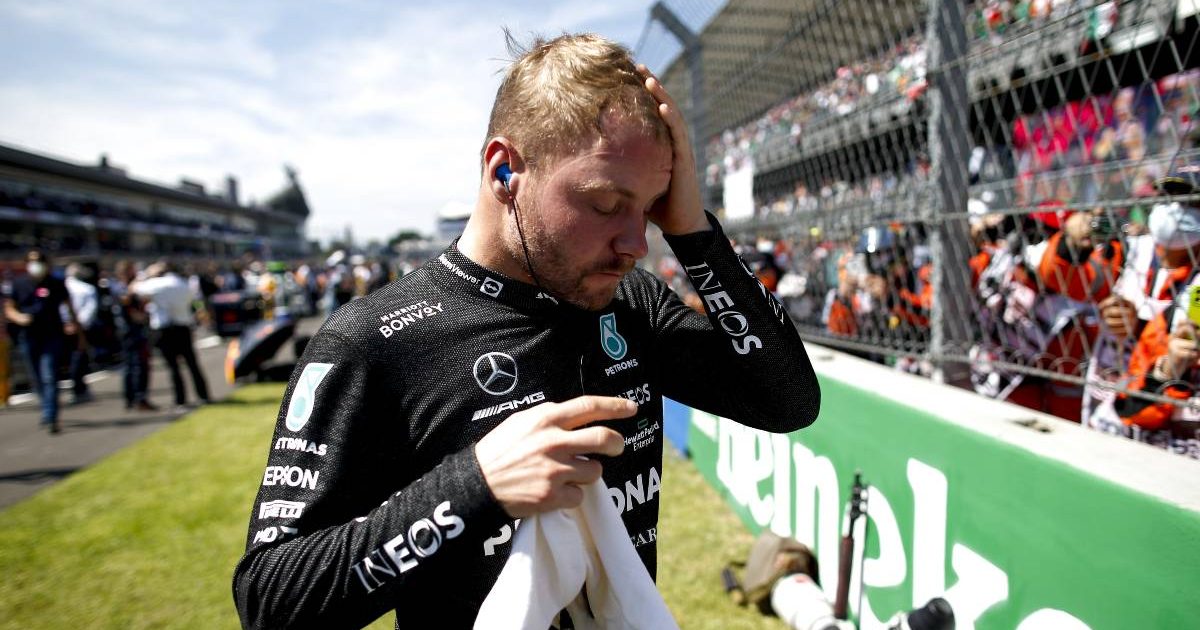 Good memories
Bottas will leave Mercedes at the end of the season, and as it stands, the team is very much in the hunt for both championships. The former Williams driver will have a key role to play in those quests, and his contributions will be crucial.
Bottas praised Mercedes for providing him with everything needed and admitted that he will miss the team when he leaves.
"I'll miss those moments of working hard and achieving great things, but I see no reason why I shouldn't be able to achieve that rewarding feeling with Alfa Romeo too," he continued.
"Coming to a race weekend, pretty much every race in the last five years, I knew with our car, I could fight for the win. I will probably miss that. But I'm sure there's lots of rewarding moments ahead of me."
Read more: Bottas lashes out at Ricciardo after Mexican GP – "He ruined my day"