Pierre Gasly is annoyed with the FIA for the penalty he received at the Turkish GP.
Gasly got into a tussle on track with Fernando Alonso into Turn 1. There was no space in the midfield, and inevitably, the pair made contact and Alonso spun off and lost positions.
The stewards investigated the incident, and deemed Gasly to be at fault for the incident. The AlphaTauri driver was then hit with a five-second penalty, which was slammed by frustrated fans for being too harsh.
Gasly was annoyed with the FIA for the penalty he received at Istanbul Park, and said that there was nothing he could do about Alonso spinning off.
"There was contact and I haven't really seen the footage," the Frenchman said, as quoted by Planet F1.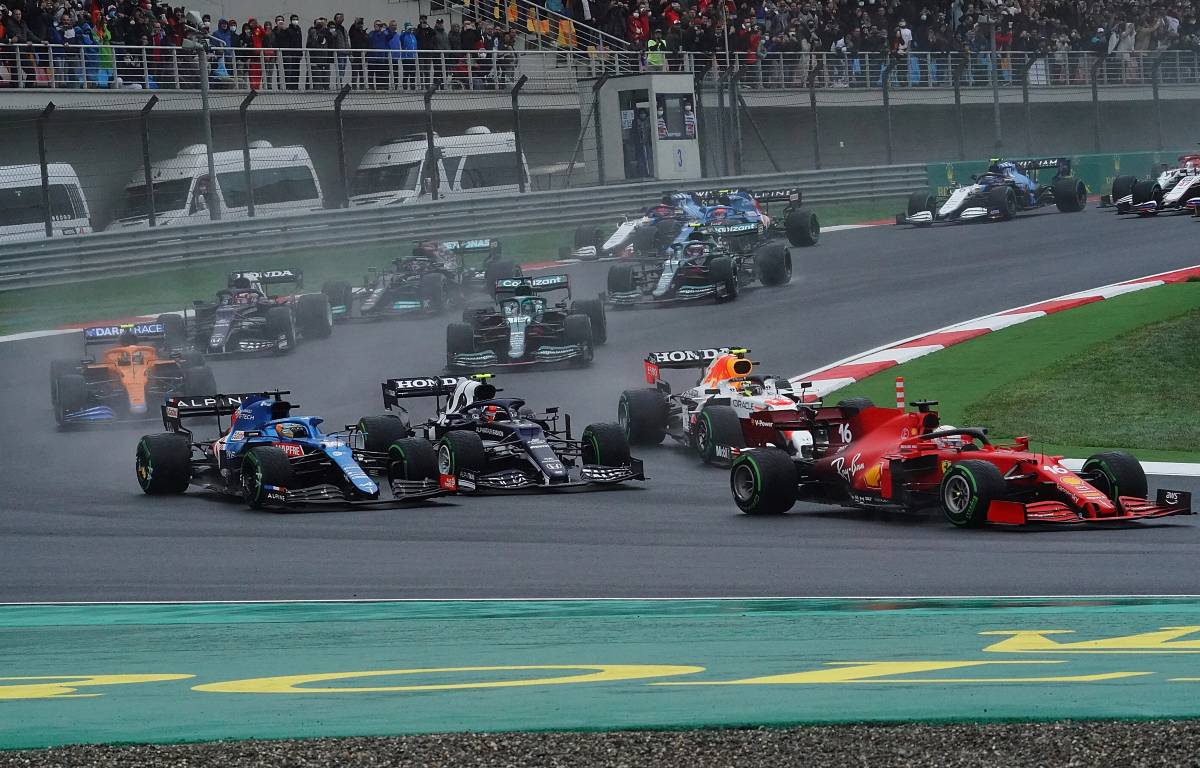 "For me, it was tight with Sergio inside me and Fernando was on the outside, so honestly there wasn't space, but yes there was contact. I did the penalty, I don't know if it was the right thing or not. I need to look at the footage first.
"I saw Fernando was there, I also saw Sergio (Perez) was there, and I tried to go where I could. We know it is always usually not a good mix when there are that many cars.
I don't have any other similar situations that come to mind. That is just the way it is," he concluded.
Explanation
The stewards looked into the collision and the incident, and handed Gasly a five-second penalty. He was also given two penalty points on his license.
The FIA issued a statement regarding the incident, and offered an explanation for the penalty given.
"Gasly tried to negotiate Turn 1 with Perez on the inside and Alonso on the outside," the statement read.
"Alonso was slightly in front of Gasly at the exit of the corner when both cars made contact, causing Alonso to spin.
"The stewards determine that Gasly was predominantly at fault for the collision as he did not leave enough space for Alonso on the outside.
"It should also be pointed out the stewards do not consider this incident as an unavoidable Turn 1 contact between two cars as Gasly was not sandwiched between two cars when he touched Alonso's car," the statement concluded.
Read more: Gasly responds to Horner's approval for a Red Bull return – "I have the potential to deliver there"