Pierre Gasly is concerned regarding a visibility issue in the 2022 cars, saying that the front is basically a blind spot.
The 2022 regulations will shake up almost everything about F1, and that includes the cars as well. Next season will see major changes to cars, and they will be very different to the current ones.
Drivers have already begun testing the 2022 cars on the simulators. They have been assessing the positives and negatives of the cars and communicating the same to their teams. By the end of the season, a finished product fine-tuned to suit all needs and requirements will be completed.
However, Gasly is concerned regarding a visibility issue in the 2022 cars, and explained the same to everyone.
"Mainly in terms of visibility, it's also going to be quite different with the bigger tyres and the front cover, which I don't really like," he said, as quoted by Planet F1.
"But I guess we'll have to get used to it. It kind of covers what you see between the chassis and just above the wishbone, between the chassis and the tyre.
"Especially when you're looking into a corner you kind of lose that visibility to really position the car, and I guess we'll have to to take different reference points compared to the past.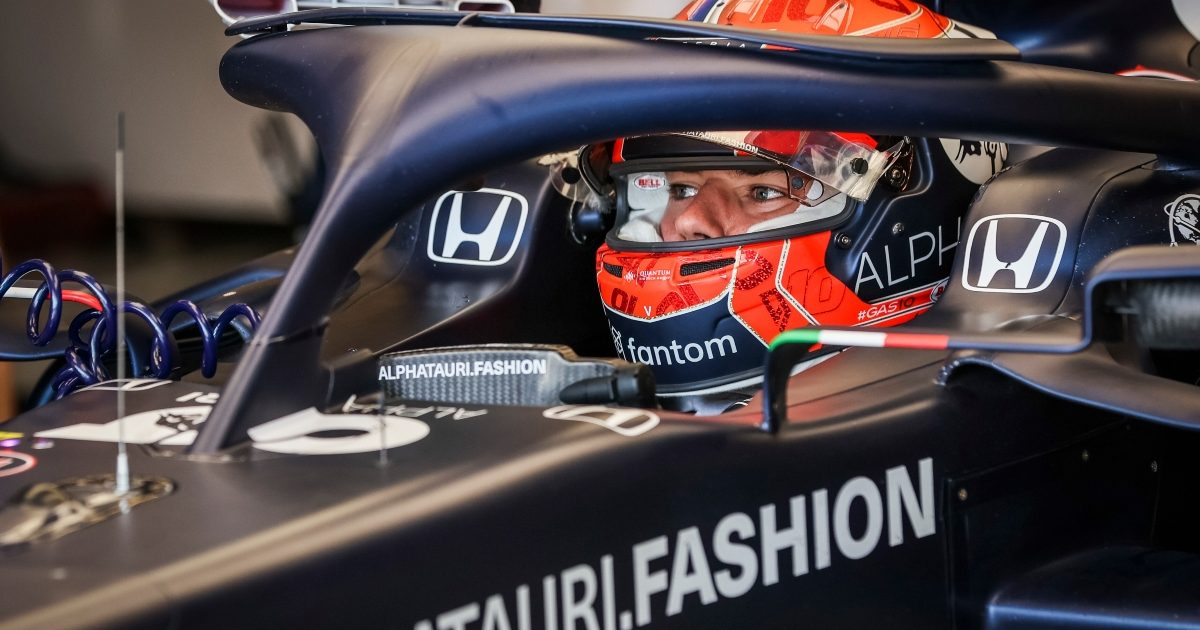 "I mean, it's gonna be the same for everyone, it's just a bit different. It's decreasing visibility, which is never too nice, but we'll deal with it."
No scouting
Gasly also stated that they are focused on their development, and are not bothered about what their rivals are doing.
"It's obviously evolving quite a lot," he added.
"Especially when we have this quite intense calendar. By the time you go back in the sim after two, three weeks, already the car has changed quite a lot.
"I think generally, we are quite pleased with what we are doing. But we have no references. So it's obviously just in terms of development what the guys are finding.
"We know we are improving, but whether we are far behind or same level, we won't know until we get to Barcelona, but it's clearly a change that we can feel," he concluded.
Read more: Straw marks Gasly as aggressor in Tsunoda's situation – "Same as him against Verstappen"