Pierre Gasly suggested that Red Bull looks at things other than performance for their new signings.
The story of Red Bull demoting Gasly after just 12 races is a tragically familiar one. However, it proved to be a blessing in disguise. At AlphaTauri, which is Red Bull's junior team, Gasly has been immense. He is overachieving in their car and regularly scoring points. Sometimes, he outperforms Ferraris, McLarens and even Red Bulls.
Many reckoned Gasly's stellar performances, which include three podiums and a staggering race win last season, would be enough and more to get promoted again. However, Red Bull opted to keep the services of Sergio Perez and keep him paired with star driver Max Verstappen. Meanwhile, Gasly opted to stay for another year at AlphaTauri.
The Frenchman reckons there is more to the decision than just results. Gasly suggested Red Bull looks at things other than performances when it comes to making new signings.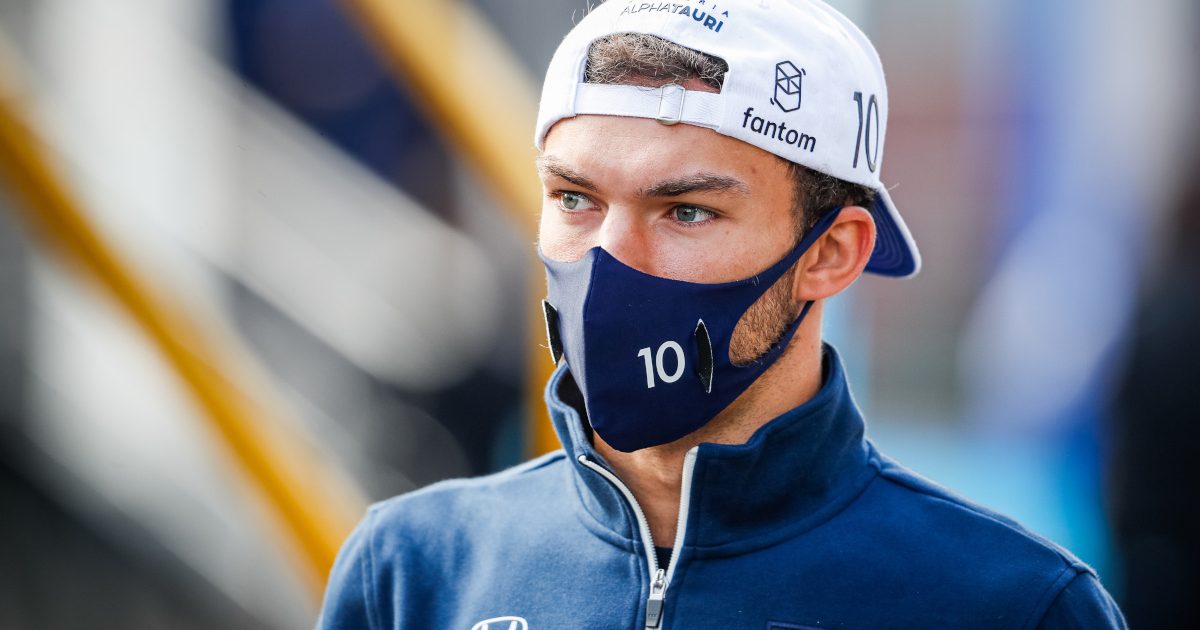 When asked by Nico Rosberg about the Red Bull seat, Gasly said, "I wonder why," as reported by Planet F1.
"There were discussions and I think they were really happy with my performance, but obviously there is not only this into the (consideration). You know, like me, how difficult it is. They made their decision.
"Obviously it was a small disappointment for me, because that's where I want to be. I want to have a fast car. I'm not saying AlphaTauri… you know, give me a really strong car. It was up to them. Unfortunately it didn't happen. It doesn't mean it won't happen in the future, but for sure, next year I'm not going to drive there."
One for the future
Red Bull has obviously been monitoring Gasly and his efforts. Team advisor Helmut Marko gave his thoughts on Gasly moving back to the senior team.
"Being number one in a very good B-team is a very different story to being number two to Max Verstappen at a top team. Mentally that makes a big difference," Marko said.
"We are looking at his progress. And in the next two years we will make a decision whether he will be on the free market or whether we will take him to Red Bull."
Read more: Pierre Gasly annoyed with Valtteri Bottas for lost podium opportunity in Hungary