Timo Glock has called for prompt action to be taken against Nikita Mazepin, saying the FIA needs to intervene before it is too late.
Mazepin has been a disaster when it comes to driving style. He has been involved on the wrong side of many incidents with his fellow drivers. Nobody particularly likes him, especially his teammate Mick Schumacher.
Glock called for prompt action to be taken against Mazepin, saying the Russian rookie needs to change or be hit with heavy punishment. He also took aim at the FIA's tendency to ignore incidents unless they are extremely severe.
"The problem is they only ever take action when it's too late," Glock told SPEEDWEEK.com.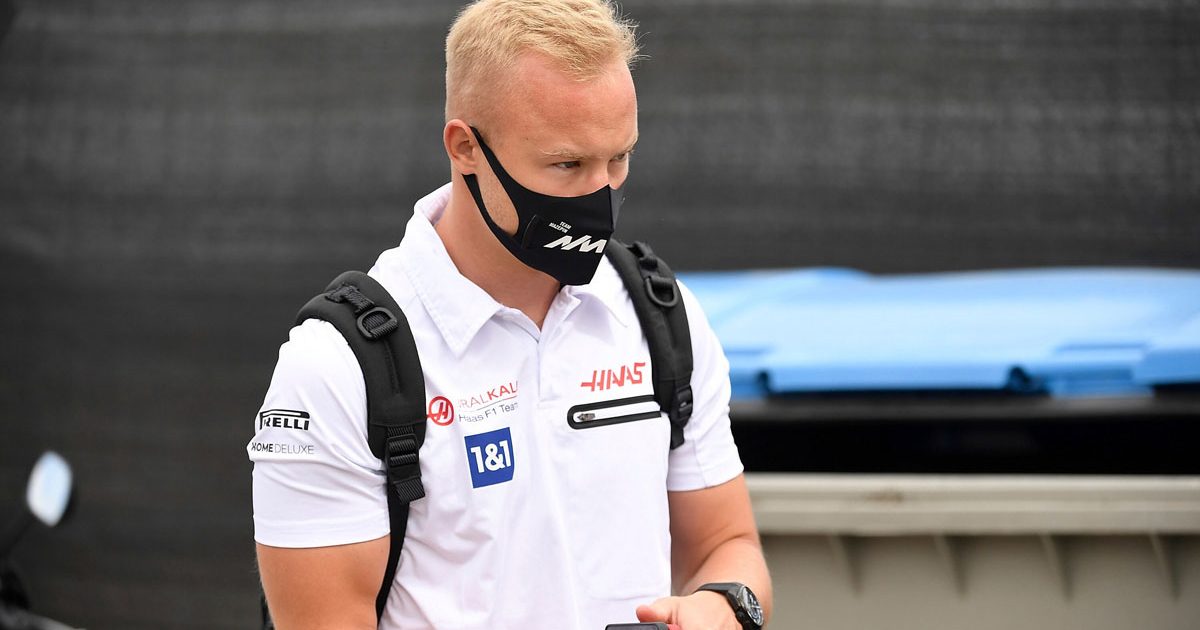 "It always happens when someone drives into the back of the car and then flies off. If that happens at the wrong moment in Zandvoort, Mick flies into the pit lane – upwards.
"That's where I would take action promptly. Pitching, and if he doesn't get it, race suspension.
"There are a lot of things coming together with him, so it feels like he's out of his depth. Blue flags, reading situations, many things he misjudges. The error rate speaks for itself."
Smaller man
Glock also shed light on the strained relationship between Mazepin and Schumacher. He said that Mazepin being terrible should not ruin Schumacher's career development.
"He has always been very controlled, he handles it very calmly," Glock commented on Schumacher's handling of Mazepin's controversies. "I hope he will make his position clear within the team."
Schumacher has already communicated to Haas and their Team Principal Guenther Steiner about Mazepin and the troubles he causes.
Michael Schumacher's son is a rookie who Glock rates way higher than Mazepin, and he is worried that his association with Mazepin will hinder his development.
Read more: Nikita Mazepin explains what he must do during mandatory military service – "Missing it is not an option"