Timo Glock has launched some heavy criticism towards Sebastian Vettel, saying he should not be calling out those who disagree with him.
Drivers like Vettel and Lewis Hamilton have been involved in activism for various important causes. They use their voice and their following to spread awareness, and educate their fans to pursue action.
There are some fans who disapprove of activism in sports, saying they should keep that separate from the sporting aspect. Among them is the former F1 and current DTM driver, who has recently gone off on Vettel.
Glock launched some heavy criticism towards Vettel, saying that although he is free to express his opinion, he shouldn't force it on people.
"Fortunately, we live in a society where everyone can express their opinion," Glock said, as quoted by grandpx.news.
"You can say what is important to you. So you shouldn't criticise Sebastian if he expresses his opinion as a public person, gets involved and wants to wake people up. But he shouldn't criticise anyone who disagrees either.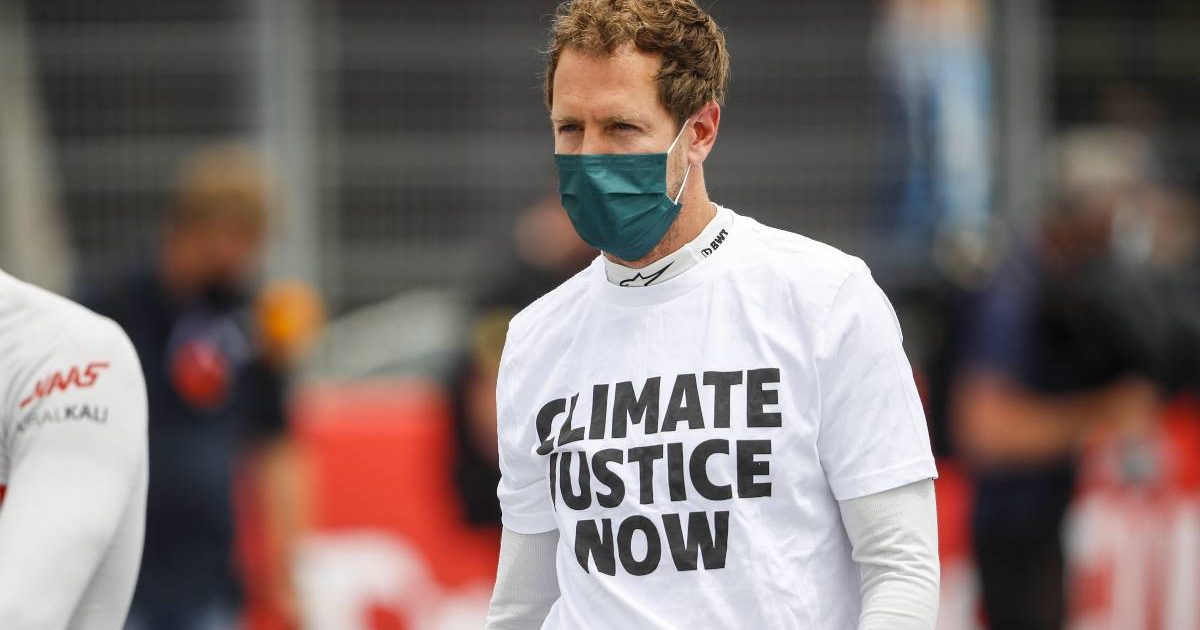 "Someone can certainly say to them that it is not consistent to plead for sustainability on the one hand while on the other you're racing a car in a circle. Everyone has to decide for themselves in the end."
Differences
Glock revealed his confusion at the whole activism bit, saying that he finds it strange that Vettel, an environmentalist, races in a sport that is not good for it.
"Perhaps I would act differently and not rush ahead," Glock continued.
"But I do understand their approach – especially Lewis, as he has experienced a lot in the past.
"It does seem that Sebastian's values no longer match those of Formula 1. I can imagine that the organisers and some fans don't like that.
"On the other hand, what should they do? Tell him to shut up? Certainly not. Seb has achieved too much for that," he concluded.
Read more: Why Glock "expected Verstappen to smack Hamilton" after Monza crash