Timo Glock made a huge claim regarding Valtteri Bottas, saying the Finn is less of a team player than fans think.
Bottas is out of championship contention, and has since been playing the role of help for the Constructors' Championship. He has played a crucial role in it so far, taking fastest laps, podiums and even wins when it was asked of him.
The driver had a horrible Qatar GP, first dropping many places at the start and then retiring from the race due to a tyre puncture. While that was not his fault at all, the criticism was that the initial start was entirely on him.
Glock made a huge claim regarding Bottas, and said that every time he watches him, it doesn't look like he fully wants to get involved in the thick of things.
"He's never in a position where you realise that he really wants to drive forward to support Lewis Hamilton," the former driver told Sky Germany.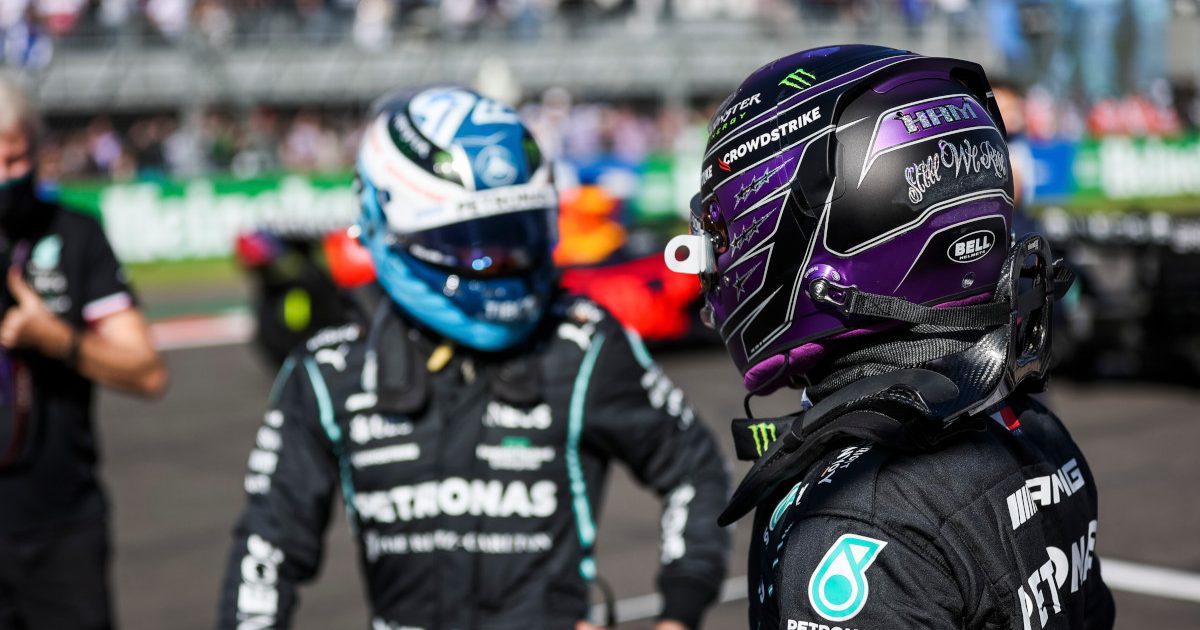 "He drives his races without taking any risks and he always need motivation from Toto Wolff. I think Lewis and Max (Verstappen) are on their own to decide the championship."
Heart in it?
Former F1 driver Felipe Massa agreed with Glock, but said that Mercedes were also to blame for not backing him as much. He argued that if the driver is committed, he will race for the team until he leaves.
"I'm afraid the team has turned their backs on him a bit," Massa said.
"It depends on the driver's mind. I had Ferrari in my heart and I gave my best until the last lap.
"Valtteri is a serious professional and I'm sure he will even try to win. He also needs it for the future," he concluded.
Read more: Glock calls for action to be taken against Mazepin – "I hope Schumacher makes his thoughts known"