Lewis Hamilton admitted his team's lack of pace in the Abu Dhabi qualifying, and praised Red Bull for being quicker.
The final race of the season saw a very interesting qualification, with Hamilton running as the favourite for pole position until he was suddenly eclipsed by Max Verstappen. With the two drivers tied on points, pole position is half the job done for the Dutchman.
The Red Bull driver was 0.5 seconds quicker than his championship rival, which even with the tow he received was quite the surprise. It is a major statement of intent from Red Bull, and the Mercedes driver was quick to acknowledge it.
Hamilton admitted his team's lack of pace in the Abu Dhabi qualifying, and said that he was looking forward to seeing what Sunday brings.
"Max did a great lap today, so we just couldn't compete with that time at the end there," Hamilton said after qualifying, as quoted by Eurosport.
"In the first lap, I dropped a bit of time in turn five, but the last lap was nice and clean. I just couldn't go any quicker. I couldn't beat that time he did today. He fully deserved that pole.
"But it was looking really strong through practice."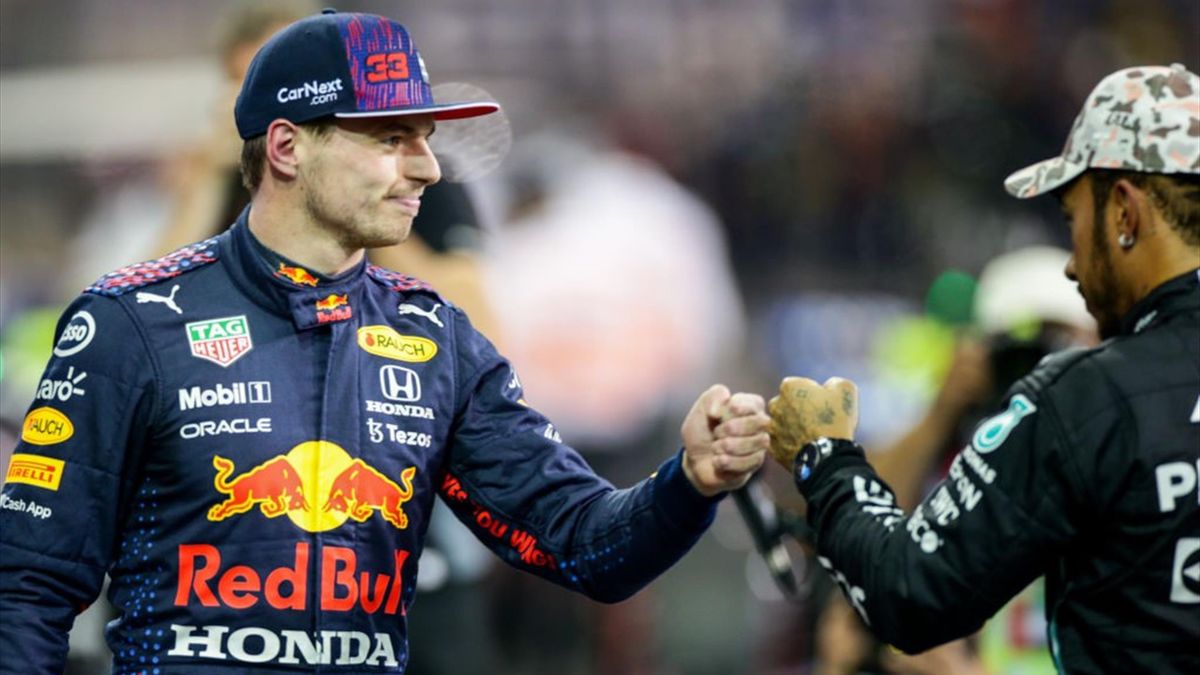 Good feeling
Verstappen was thrilled to take pole position at a crucial point in the championship. He assessed the lap and what he thinks his situation might be on Sunday.
"It's an amazing feeling. Incredibly happy with this," he said.
"It is of course what we wanted, but it is never easy, especially with their form recently.
"I felt good on both tyres. In the evening, it is a bit cooler so it is a bit easier for the soft tyres. We will see tomorrow," he concluded.
Read more: Hamilton presents colour-coded explanation for why he has had to 'walk alone' throughout his F1 career