Lewis Hamilton has given some insight into the first title race of his career, and said that he was basically an inexperienced rookie thrust into the spotlight.
Hamilton became world champion in only his second season in F1. With McLaren, he won his first drivers' title on the last day in dramatic fashion. Since then, the current Mercedes driver has won six more, and is currently gunning for his eighth one.
This season sees him going head-to-head with Max Verstappen, a driver who has six years of top-flight experience. It is Verstappen's first title challenge, and the two drivers' paths couldn't be more different.
Hamilton gave some insight into his first title race, and said that he did not have as many tools to succeed as the newer drivers do.
"I don't spend a moment thinking what might or what might not be a distraction for him (Verstappen), that doesn't bother me either way," he told Sky Sports. "If I do my job to the best of my abilities, I don't have a problem. That's how I approach my job."
"My first title? It was horrendous. The journey was terrible, but he's what, six years in? I was in my second year.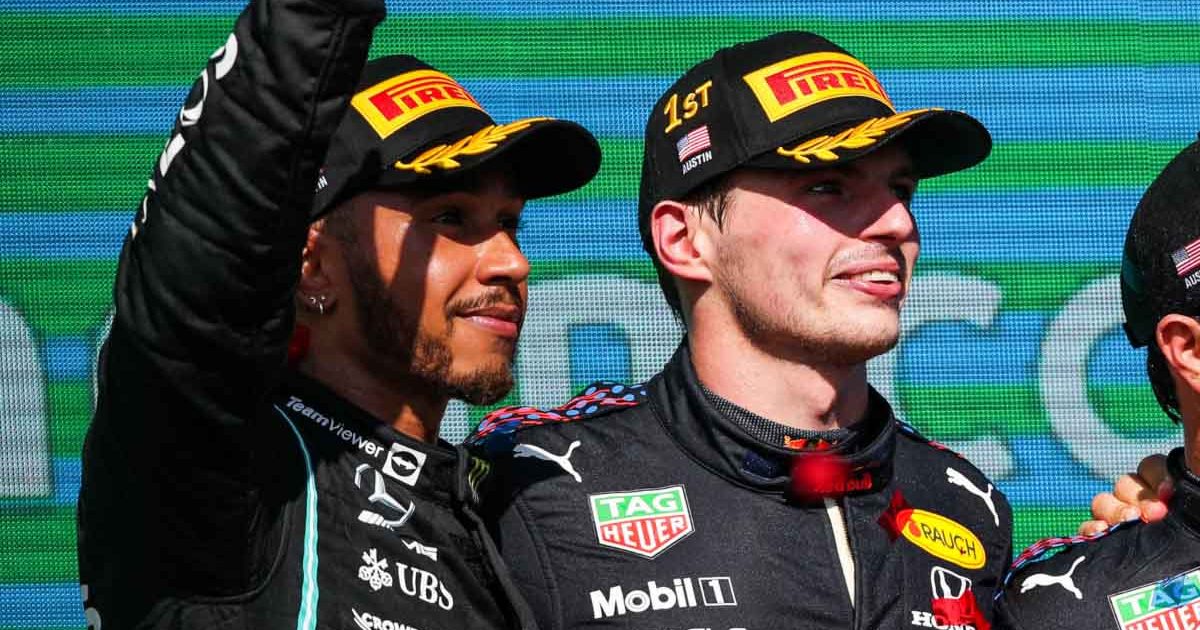 "I didn't have a great structure around me in terms of management, I didn't have help to know how to handle all these curveballs sent at me."
Learning curve
Hamilton also explained how he tackled those challenges, and revealed that he basically learned on the job.
"I didn't have all the experience, I didn't have all the tools – except the ones in the car," he continued.
"But I was learning all these other tools in order to how to be a great teammate, work with a group of people and help them elevate, and all these kind of things. Which was different for me then.
"I'm grateful I've had the experiences, I know how to build my team, I know how to win with my team and I know how to enjoy the ups and downs with my team," he concluded.
Read more: Why did Hamilton lose to Verstappen at the US Grand Prix?