Lewis Hamilton is happy with the free coverage of the Abu Dhabi GP, saying that it is lovely to see it available to one and all.
It has been announced that Channel 4 has signed a one-off deal with Sky Sports to broadcast the season finale on free TV. It will thus be the championship-deciding race being covered for one and all to watch and enjoy.
F1 used to be a free-to-watch sport until it like most other sports jumped on the paid bandwagon. It is thus refreshing to see this, and it is something the seven-time world champion and the current face of the F1 agrees with.
Hamilton revealed that he was happy with the free coverage of the Abu Dhabi GP, and said that it would come as a great bit of news for fans.
"I grew up in an era when it was free and I would remember to turn on many years ago," he said, as quoted by RaceFans.
"I know that's the way the world has gone, obviously with pay TV. But I think that's amazing, particularly in a time that we're living in right now, where people have been affected so heavily by COVID. People have lost jobs, businesses.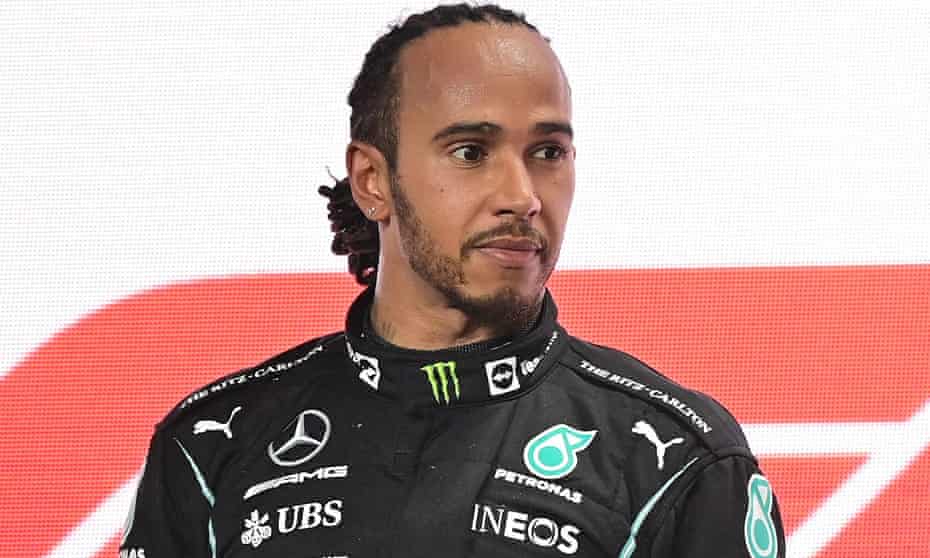 "So I think that's great. It's a great gift, I think, at this point of the year for people to be able to watch a sport not have to worry how and where they're going to be able to watch it."
History awaits
For the first time since 2016, the sands of Abu Dhabi will play host to a title-deciding race. Hamilton sits level with Max Verstappen in the championship, while there is still all to play for in the Constructors' Championship duel between Mercedes and Red Bull.
Should Hamilton beat his rival, he will create the greatest piece of history in the sport by becoming a record-breaking eight-time world champion. Those in the UK will be cheering their hero on, and doing so on free television.
Read more: Marko apologises for falsely accusing Hamilton – "They weren't right, so I am sorry"