Lewis Hamilton has revealed that he wants a South African GP, saying that the fans must bear witness to what the place can offer.
The South African GP was a mainstay of the F1 calendar until the nineties. The country hosted 23 races at the Kyalami Circuit, with the last of those being held at 1993. Big names have won the race, including Niki Lauda, Alain Prost, Jackie Stewart and Nigel Mansell.
Only speculations surrounding the return of the event have been doing the rounds, with an official statement eluding the proceedings. Hamilton revealed that he wants a South African GP, and said that he would love to see it take shape.
"The place I really feel to my heart is most important to me is to get a race back in South Africa," he said, as quoted by f1i.com.
"There is a great following out there and I think it would be great to highlight how beautiful the motherland is."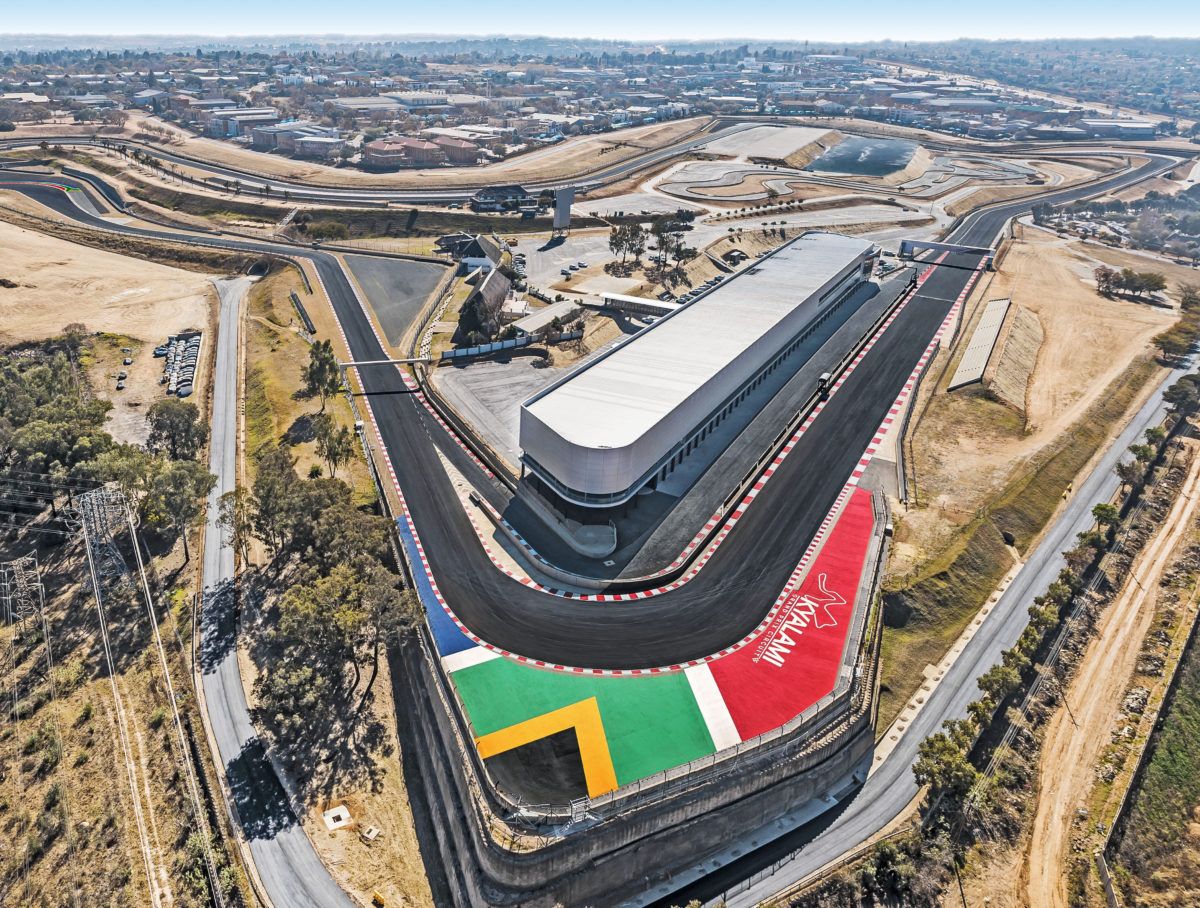 Hamilton also shed light on the new Miami GP, and said that he looks forward to racing in America after the US GP.
"The US GP is fantastic," he continued. "It's such a huge country. Having just one race here isn't enough to really be able to tap into the sporting culture here and encapsulate the fans and get them on a journey with us.
"I think definitely we need at least to have two. But there are so many great cities to have a Grand Prix.
"It's quite cool having these kind of continent or mini championships in these continents. I think that is not a bad thing for the sport," he concluded.
All love for America
Hamilton's thoughts about South Africa and America were echoed by Charles Leclerc, who said that he would love to race in those countries.
"F1 is getting bigger and bigger in the last years thanks to the Netflix series (Drive to Survive). I can definitely feel it and see it," he said.
"I love also this country (USA), it is great to be here and I would be very happy to have a third race here. I also agree with Lewis, on Africa in general. It would be great to have a race there."
Read more: Hamilton points to key factor behind why 2021 title battle against Verstappen is "not his hardest"