Damon Hill has heaped praise on Lewis Hamilton's Brazilian GP performance, saying that it was one for the history books.
Hamilton put in an absolute shift at Interlagos, rising against all the odds and winning from dead last. It was his 101st victory, and it was an absolute barnstormer.
No one on the grid could live with his pace, as he made even his title rival Max Verstappen look slow. The result also meant that he trails Verstappen by 14 points, and an eighth world championship is very much possible.
Given the multiple grid places he dropped and the talent in front of him, it was logical to assume a podium was a great result. However, the seven-time world champion reminded the world why he is someone who can never be counted out.
Hill heaped praise on Hamilton's Brazilian GP performance, and said that it was among the greatest drives he had ever witnessed.
The former world champion took to Twitter to hail his countryman, saying, "That was one of the best drives I've ever seen in F1.
"By anyone. Utterly awesome."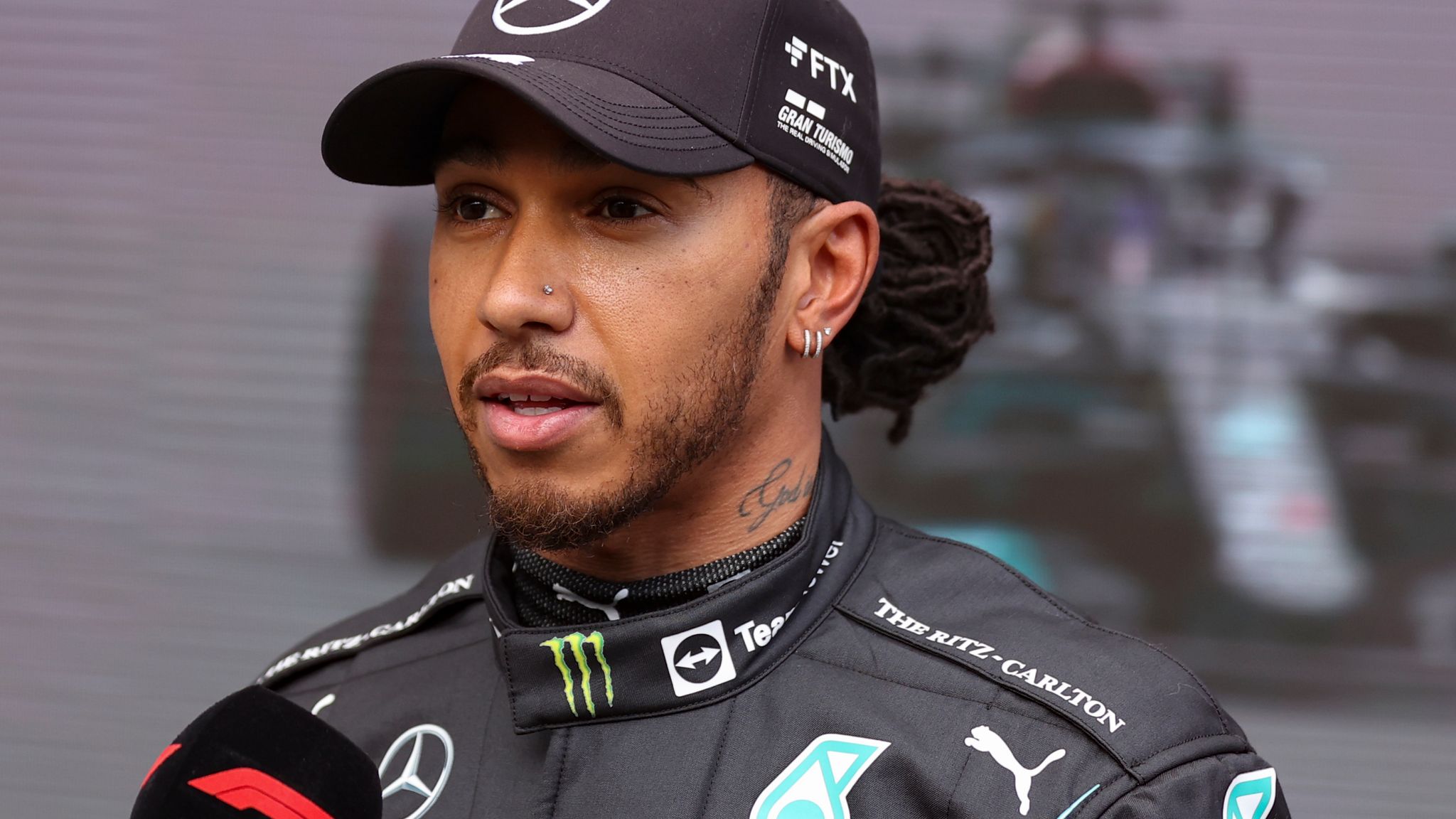 Barnstormer
Even the 1996 world champion's plaudits don't do justice to Hamilton's masterclass. Having ended Friday being disqualified from a qualifying session he won, he found himself at the back for the sprint race on Saturday.
24 laps later, he had finished in an astonishing P5. He dropped to 10th place for the race after his penalty, and took a historic win from there.
Hamilton thanked Hill for his comments, and said that he appreciated the legend's support.
"Well, it never gets old hearing positive comments from such a great driver in Damon," he said.
"I remember being such a big fan of his when I was younger, when he was racing and obviously we're now men, we don't kind of get too much.
"But I've always admired Damon and I think he's always been super supportive, so I really do appreciate that," he concluded.
Read more: Hill highlights differences between Hamilton and Schumacher – "Michael would cry due to pressure"