Christian Horner is happy to see Mercedes being "policed" by the FIA, saying that it will prevent them trying to circumvent the rules.
Horner has been trying his best to get Mercedes in trouble with the authorities. His team has taken exception to anything and everything Mercedes does, especially them unlocking a new level of speed a few weeks ago.
At the Brazilian GP, there was a 27 km/h difference in top speed between the two teams. Naturally, the German team dominated at Interlagos, with Red Bull failing to keep up with their rivals.
The FIA recently introduced a new test to avoid any sort of illegal activity. Horner was happy to see Mercedes being "policed" by the FIA, and said that it was good for the sport.
"I'm glad to see it's being well policed, and I'm confident what has been introduced should eradicate any ability to circumnavigate," he said, as quoted by GP Fans.
"What we'd seen in recent races was abnormal straight-line speed. Toto (Wolff) has been at pains to point out we've gained straight-line speed, but nothing's changed.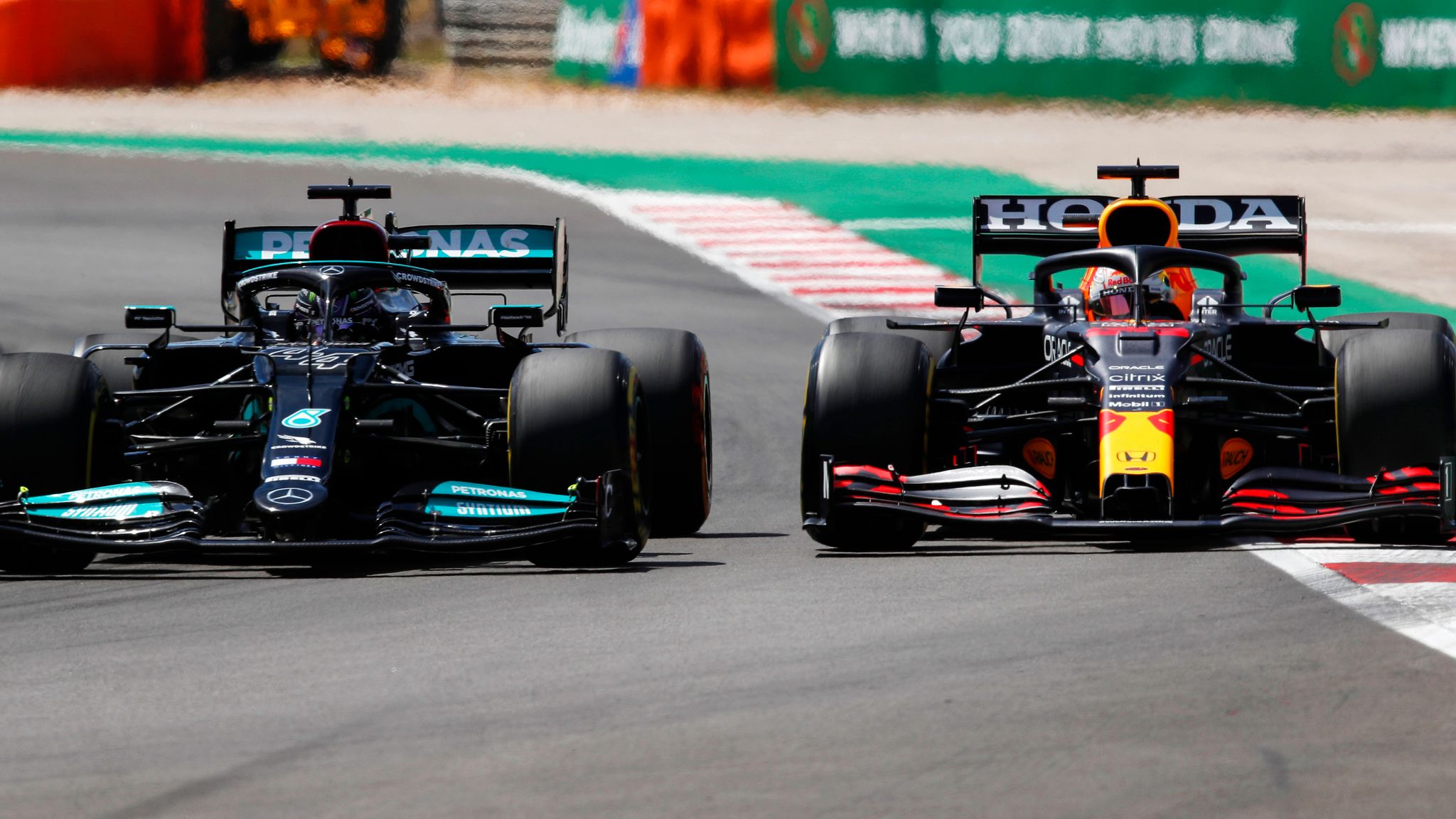 "It's encouraging that at the first race since prior to Silverstone, we were able to match them in straight-line speed. As I've said, it's been exponential in recent races."
Even-stevens
With Mercedes and Red Bull very close in points, there is still all to play for. Horner appreciated the close battle, and said that his team will look to pounce on the slightest opening to try and win.
"We've been around the world in the last three weekends, and we've pretty much finished where we started in terms of the points difference. "It's that close, it's incredibly close," he continued.
"Mercedes has a very quick car at the moment. Before the last two weekends, the pendulum was with us, in Austin there was nothing to choose between the two.
"I'm glad to be taking an eight-point advantage into the next race, so we've just got to do the best we can. We need to maximise our chances.
"I've said from the very beginning of this championship it will go all the way to Abu Dhabi, and I haven't changed my opinion," he concluded.
Read more: Christian Horner to Damon Hill: "If I think you are being an a**e, I will tell you"