Christian Horner is not bothered by Max Verstappen's penalty for the Russian GP.
Due to Verstappen's actions at the Italian GP, the stewards handed him a three-place grid penalty for the Russian GP. He will serve this at the start of the race, and has also taken two penalty points on his license. The stewards found him to be "predominantly to blame."
Horner is not bothered by Verstappen's penalty, and he dismissed Sochi as a Mercedes track.
"It has been a Mercedes stronghold. For me, Monza and Sochi, I've them marked down mentally as Mercedes circuits so it will be a challenge." Horner said.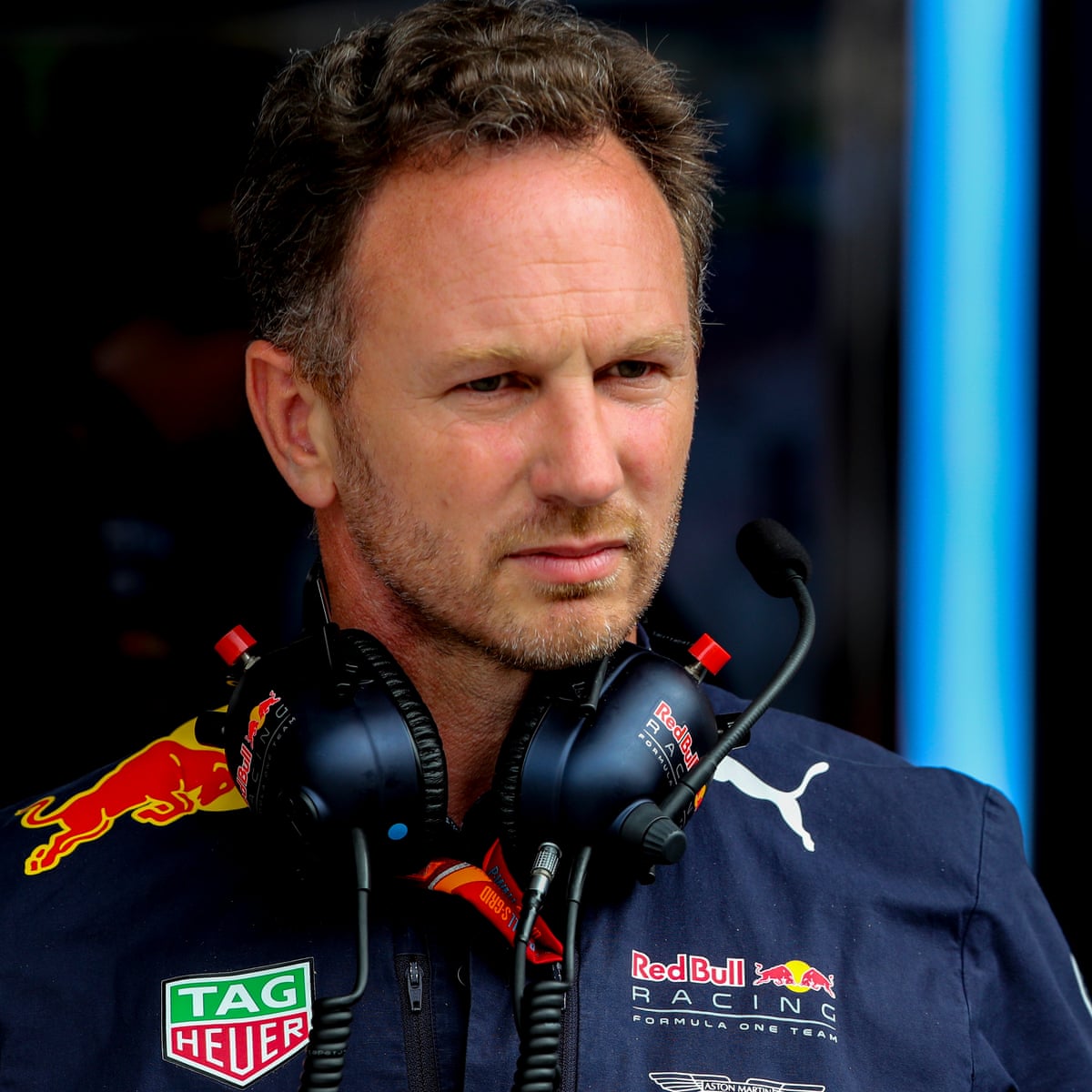 "We have the grid penalty to take for Max too, but in Sochi it's not such a handicap because of the strength of the tow down to Turn 1. I was looking through the results at the Russian Grand Prix and back in 2018, Max went from last to first before needing to make his pit stop.
"We were second there last year, but it's a circuit we have never won at… I'm looking forward to it and seeing how we get on."
Racing incident
In his column on Red Bull Racing's official website, Horner gave his thoughts on the heavily-debated Italian GP crash between Verstappen and Lewis Hamilton.
"Both drivers knew they needed to be ahead because of the difficulty to overtake," Horner wrote.
"Max was keen to seize the momentum and Lewis was eager to retain track position. It was an awkward shunt, but… I still share the same belief today – both played a part in it and it is difficult to apportion blame to one side more than the other.
"If the FIA wanted to make a statement, they could've imposed the same penalty on both drivers, but the fault was deemed to be more on Max's side and, because he didn't finish the race, the only option was to give him a grid penalty, which we accept."
Read more: Horner pays tribute to Hamilton and Verstappen – "One of the great sporting rivalries"