Christian Horner has responded to Damon Hill criticising him, saying that he only says things as he sees them.
Horner made headlines for all the wrong reasons this past week. He was furious with his team getting a penalty even though it had been entirely accurate. He proceeded to launch a tirade against those in charge, and ended up saying some unpleasant things.
In his rant, he criticised the FIA and a flag marshal, referring to the latter as a "rogue". He was punished for it, and received significant backlash from fans. Recently, Hill also suggested he was being punchy, and the team principal took exception to that statement.
Horner responded to Hill criticising him, and said that he always tried to be direct and truthful.
"I think we've been pretty good with our emotions," Horner told Sky F1, as quoted by Planet F1.
"I haven't been pointing and swearing at cameras and all that kind of thing."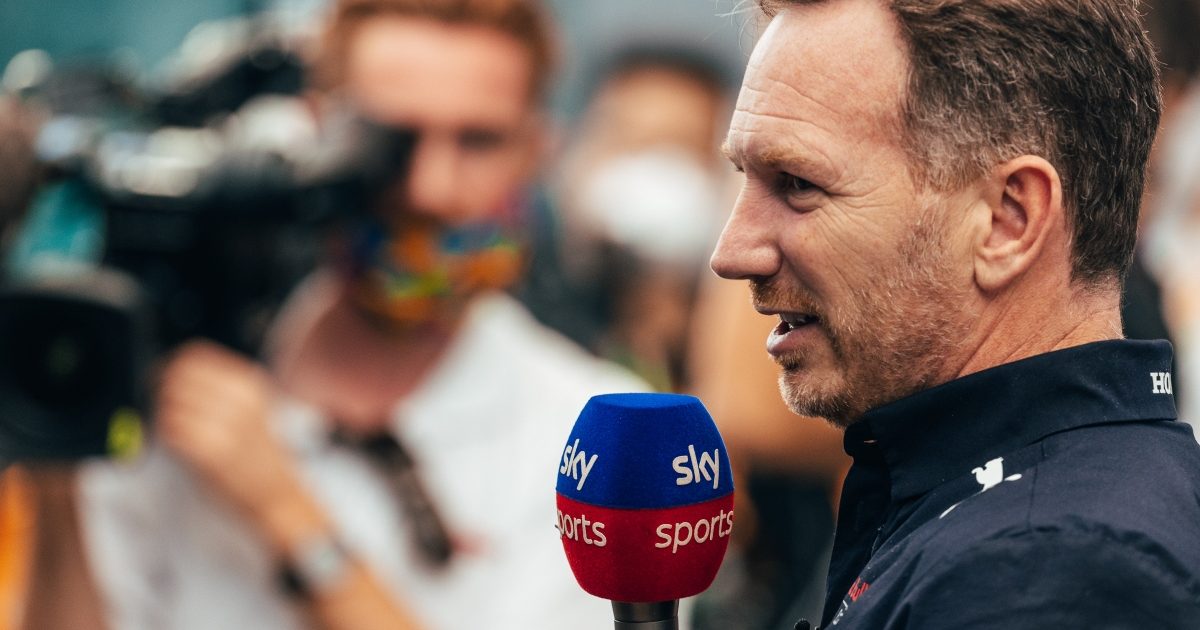 At that point, Hill told Horner that this season has had him getting twitchy and animated a lot of times, to which the Red Bull boss replied saying it was simply who he was.
"I'm just straight and I tell you what I think," he argued.
"If I think you are being an a**e, then I will tell you that you are being an a**e."
Didn't mean anything
Horner also referred to his apology after the incident, and said that his frustration was not directed towards the marshal, but at the situation.
"Look, I've spoken to the FIA and apologised if any offence was caused," he insisted.
"It wasn't my intention to cause offence and my frustration wasn't with an individual marshal, it was with the situation itself."
Read more: Wolff dismisses Horner jibberish and berates him for landing in trouble – "Heard he was being naughty"