Gwen Lagrue has delivered an unpopular opinion regarding George Russell, going against a thought almost everyone in F1 has.
Russell will join Mercedes at the end of this season. However, he did drive a Mercedes before, and that was at the 2020 Sakhir GP. He filled in for the sick Lewis Hamilton, and dropped jaws and won hearts.
The youngster came close on two occasions to win the race, but bad luck intervened to cost him the victory. Although Russell was heartbroken, he won the hearts of every fan watching him.
However, Lagrue delivered an unpopular opinion regarding Russell, and said that it was probably for the good that he lost the Sakhir GP.
"He did everything he could of course to win that race, but didn't," Lagrue said in an interview with GP Racing, as quoted by Autosport.
"In my eyes, which might sound stupid or crazy for many people, but I think it's good that he didn't win it. He won so many things that weekend, of course. But he still didn't win the race, unfortunately for him and the team.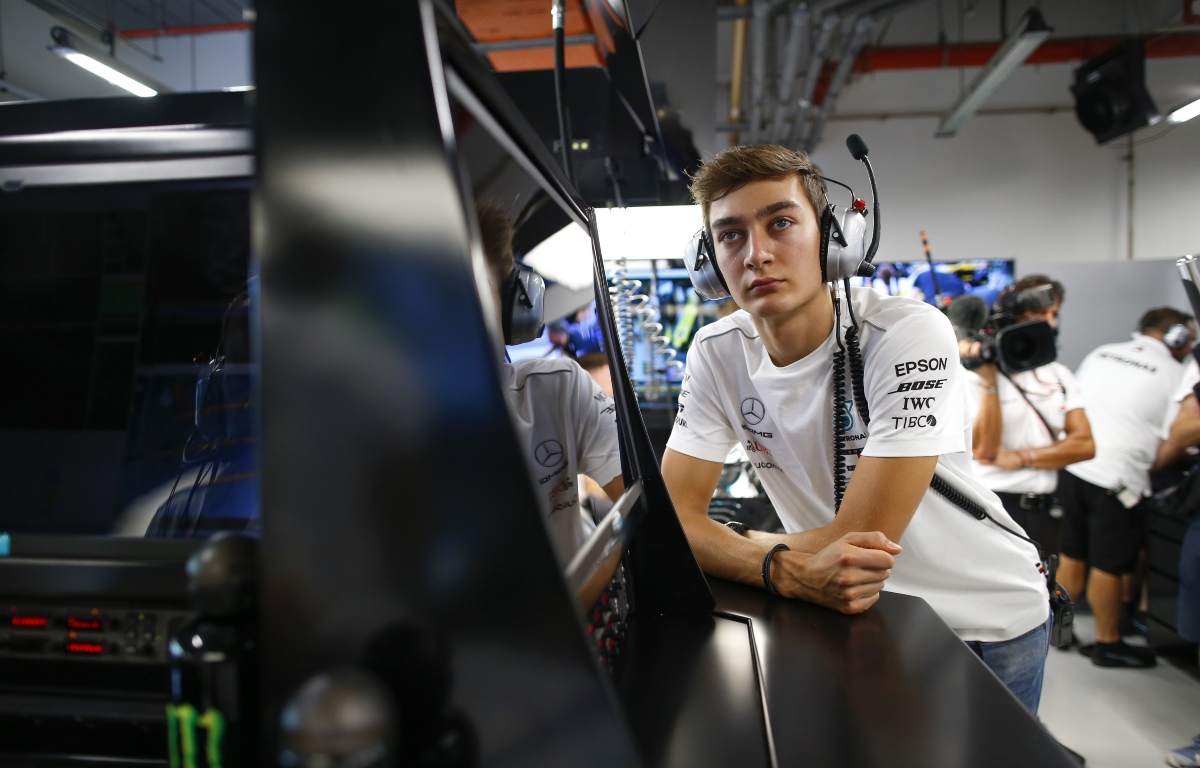 "But, in my eyes, into this process, making George a future world champion, it's good that he didn't win it."
Learning from the best
Before he joined F1, Russell was the reserve driver for Mercedes in 2018. Lagrue argued that his position in 2018 helped him realise that it is the driver as much as it is the car.
"I think he realised the amount of work Lewis and Valtteri (Bottas) do," he added.
"Maybe he was thinking that driving a Mercedes car, you have an advantage and it probably makes your life easier than the others because the level of performance at that time was a little bit higher than the others.
"He learned so much that year. And I think he was like a sponge in the garage, receiving all the information, paying attention to every single detail and he was projecting himself. 'OK, this will probably be my team in the future, so I need to know all the guys.'
"'I need to understand how they work. They all love Lewis and Valtteri, so I need that myself and to make sure the team will be behind me.'"
Read more: George Russell could challenge Lewis Hamilton in 2022 for the championship title