Jan Lammers is critical of Max Verstappen's behaviour, saying that he is playing dangerous with those in charge.
Verstappen and Red Bull have been the most investigated pair this season. This is due to them stirring up trouble at almost every race weekend. From the Dutchman doing some dirty defending to his team boss speaking distasteful, it has been box office gold.
Recently, the championship leader was investigated for illegally defending in Brazil and forcing the car behind him to go off the track. Then in Qatar, he was handed a penalty for ignoring yellow flags. All this annoyed his compatriot in Lammers, who urged him to tone down the attitude.
Lammers was critical of Verstappen's behaviour, and said that he was walking a fine line between being rebellious and being unlikeable.
"He just poked the organisation in the eye," he said on the NOS F1 podcast.
"Of course, that's all very well but it's on the limit. Because what if a situation arises in the last Grand Prix where they are in doubt about whether to give a penalty or not? Or if they have to choose between a five or ten-second penalty? What do you think it will be?"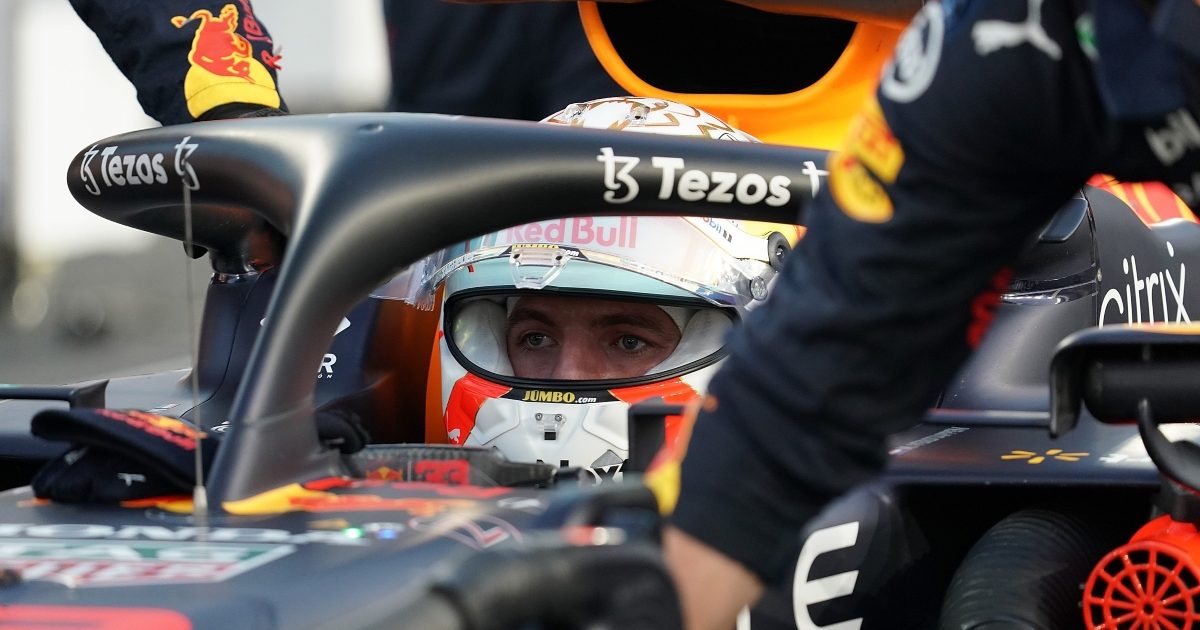 He is who he is
Verstappen hasn't won for the last two races, with his championship rival inching closer to taking away his lead. However, Lammers insisted that the driver wasn't one to change his style depending on what others were doing.
"Max is not someone who drives in reaction to his opponents, or whatever," he continued.
"He is someone who is very focused though, he is very concerned with what he is doing himself. He's a bit indifferent towards everything around him. He is very much into his own story.
"Max actually always steps out of his car satisfied with his own contribution. He knows he always gives 'maximum attack', so he just did what he could in this race (Qatar GP) as well.
"He knew there was no more in it and the difference between what this car can do and what he does with it, you can see in Perez of course. He's getting the maximum out of it. It's not really frustrating for him, it is what it is," he concluded.
Read more: Who wins the F1 championship if Hamilton and Verstappen end the season tied on points?