Charles Leclerc has responded to talks of beef with Carlos Sainz, saying that the driver switch was already planned beforehand.
Leclerc was in front of Sainz, and then came the team orders to let the Spaniard by. There was an initial hesitation from the Monegasque, before he relented and allowed his teammate by.
Sainz was also complaining saying he was faster than Leclerc, and asked Ferrari why he wasn't making way for him. At the time, both Ferraris were behind the AlphaTauri of Pierre Gasly, and the strategy called for catching him.
Leclerc responded to talks of beef with Sainz, and insisted that everything went as per their plan.
"It was already discussed before," he said, as quoted by f1i.com.
"So there was just one lap where they asked me to let him by but I was overtaking, I think, a blue flag car in front of me, so I didn't do it that lap.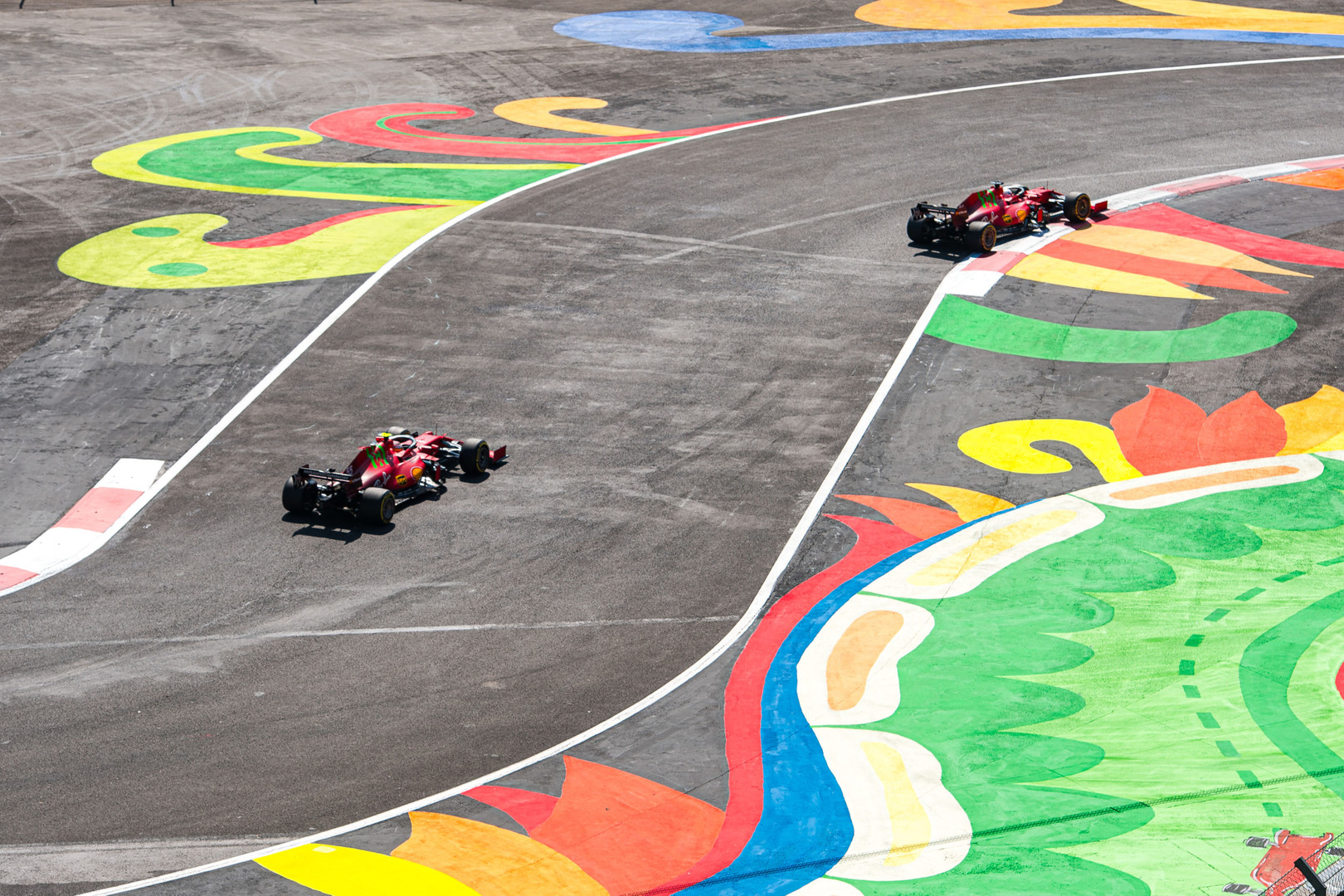 "And then the next lap I was asked to not do it anymore and then we did do it a bit later on. But overall everything was clear and as soon as I've been asked, I did it."
Returning the favour
Sainz failed to catch Gasly despite his superior pace. He then trailed off in pace, and with Leclerc improving, he handed P5 back to him.
Leclerc gave his thoughts on the chase to get Gasly, and said that ultimately, despite failing to do so, they put in a solid shift.
"On my side, we (stopped) very early to try and put some pressure on Pierre in front for him to stop and let Carlos go long, to create a tyre delta as well for the end of the race," he added.
"Everything worked pretty well but once we went on the hard, on my side I struggled massively, Carlos a little bit less.
"But still we didn't have the pace of Pierre in front, so we didn't quite make it, but I think today it shows the good team spirit there is and yes, that's good to see. We maximised everything today, I think," he concluded.
Read more: Leclerc talks about driver salary cap – "I don't agree with it"