Reigning Formula One driver Lewis Hamilton, is on the verge of making history by winning his eighth world championship title this season. He isn't ready to give up his racing career just yet, despite the huge records he has under his belt.
He even extended his contract with Mercedes for another two years, ensuring his place in the grid until the end of 2023.
The Briton, did, however, indicate having a smidgeon of an interest in acting. Hamilton admitted that seeing Hollywood celebrities makes him feel "star-struck," and that he would want to pursue a new career path in the film industry.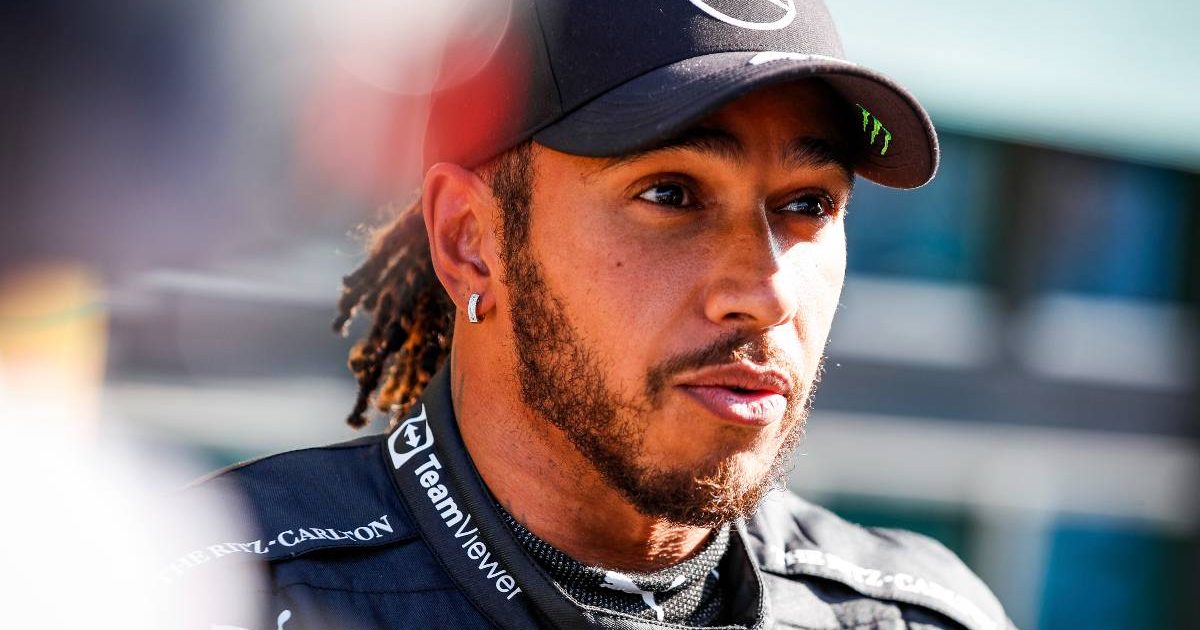 What did Hamilton say?
Hamilton was questioned whether he would enjoy working in a car-based film series like Fast and Furious franchise during a virtual meet with fans.
"I literally just met Vin Diesel like two days ago. I went out to see a friend on the water and he happened to be there. So, I was talking to Vin, and I was like, 'can you actually drive?' You know, I really get star-struck when I meet certain people," the seven-time world champion said.
"I met Robert De Niro the other day and I remember calling my dad afterwards. 'Dad, I just met Robert De Niro!'"
L̶i̶g̶h̶t̶s̶ ̶o̶u̶t̶
Lights, camera, action! 🎬🎭#F1 @LewisHamilton pic.twitter.com/Y0jLo4BdUZ

— Formula 1 (@F1) September 16, 2021
Hamilton is progressively gaining experience in the fashion sector, which may or may not be a part of his long-term professional aspirations. Along with design, the Briton has also worked in the music sector, collaborating with pop sensation Christina Aguilera, as per reports on Metro.
In the future, the Mercedes driver stated that he would like to work as an actor. However, he clarified that he has no idea whether or not he can perform in front of a camera.
"I would love to do something in movies. I promise you I will do something in the future that's different to, you know, cars," he said.
"So, there are some really interesting conversations that are happening, and so, I would love to. But, I don't even know if I can really act, so I will sort it out at that time."
This may be an interesting career option for the record-equaling world champion, and given that he is in contact with several Hollywood movie stars, finding a role in a film or two following his decade-long career in Formula 1 shouldn't be difficult.
Read More: Lewis Hamilton offers Max Verstappen opportunity to 'sort things out' with beer invite