Helmut Marko apologised for falsely accusing Lewis Hamilton, saying that he had been given the wrong information to protest with.
Marko was an angry man at the end of the Saudi Arabian GP. He felt that his team had been robbed, and took his frustrations out on the FIA, Mercedes and Hamilton. His tirade took no prisoners, but now he has been made to look like someone who jumped the gun.
The Red Bull team advisor called out the FIA for their indecisiveness, and said that his team "been treated unfairly". He then went on to criticise the seven-time world champion, saying that Red Bull were "working to prove Max's (Verstappen) braking pressure did not increase when he crashed with Hamilton", who according to him "simply misjudged and drove into Max's car".
However, upon receiving word that he was wrong, Marko apologised for falsely accusing Hamilton, and retracted his statements from before.
"At the time of the television interview, I passed on exactly the information I had previously received from the engineers," the Austrian said, as quoted by GP Fans.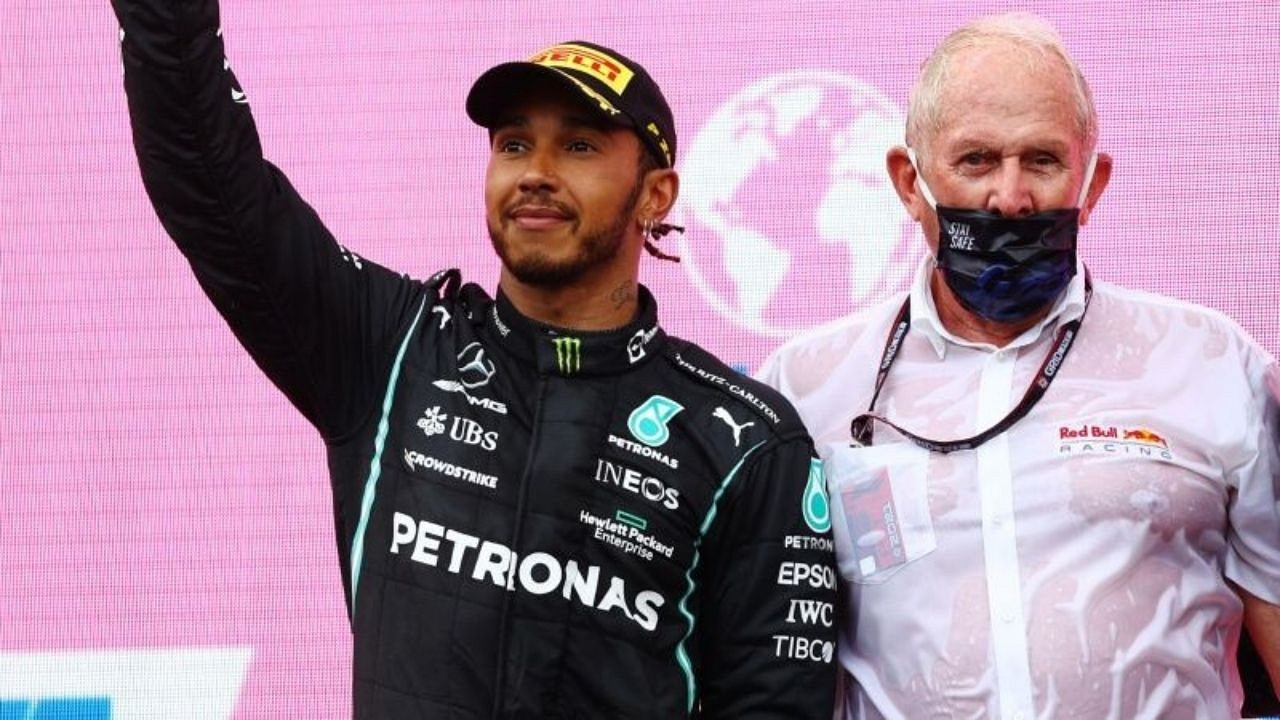 "They obviously weren't right, so I'm sorry."
Looking ahead
Marko also reflected on the team's race to forget in Saudi Arabia, and stated that they were trying to put it behind them and focus on the season finale.
"Hopefully, the sad chapter of Saudi Arabia has now closed," he added.
"In any case, we are just looking ahead. We want to win in Abu Dhabi and so win the title. We will do everything for this, but we will not take any unfair actions.
"In Saudi Arabia, we already had the pace to keep up with Hamilton. The track in Abu Dhabi should be more accommodating to us," he concluded.
Read more: Marko blasts biased FIA for handing Verstappen a penalty – "Rogue marshal is simply unacceptable!"