Helmut Marko has made an outlandish claim regarding Max Verstappen, saying that he would have been over 50 points ahead by now.
Verstappen has a 12-point lead over title rival Lewis Hamilton, and as we approach the final five races of the season, that is not a safe lead at all. However, the Red Bull team advisor thinks that he should be way ahead in the standings.
The Azerbaijan, British and Hungarian GP saw Verstappen suffer two DNFs and a P9. That allowed Hamilton to charge up and overtake him in the standings, before Verstappen clawed it back himself.
Marko made an outlandish claim regarding Verstappen, saying that he innocently lost over 50 points through no fault of his.
"Before the last three races, we actually feared that we would be significantly behind," Marko told motorsport.com.
"The bottom line is that we scored more points than Hamilton in those grands prix, mainly because of Hamilton's race in Turkey where he was only fifth, while Max finished second in Sochi – certainly by luck as well, because of the rain.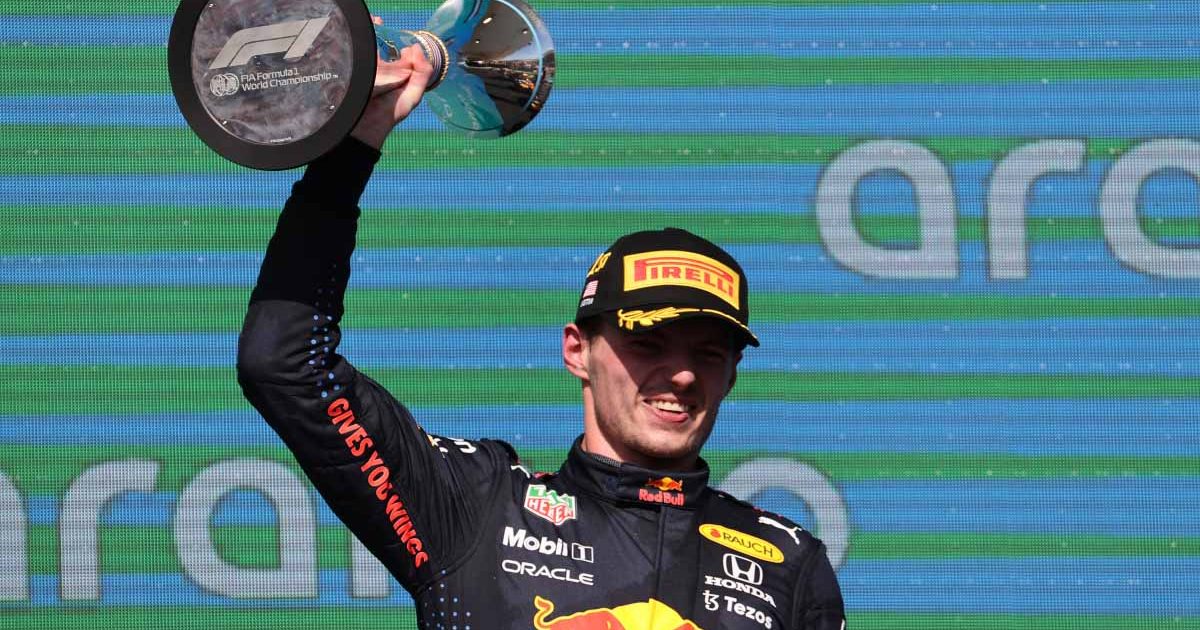 "But even more remarkable is: we innocently lost Baku, lost Silverstone and lost Hungary. If you calculate the amount of points we lost carefully, then it's over 50 points in those three races.
"As a result we are only 12 points ahead now. So we have survived all those setbacks and we have also been able to match the upswing from Mercedes."
Target locked on
Marko also highlighted what they have to do to win the championship, and said that nothing can be taken for granted.
"Looking at the remaining races, I think we have to win at least two more races to be reasonably safe or, let's say, confident going into the final race," he continued.
"The high altitude tracks of Brazil and Mexico should suit us significantly better. It's just that so much has already happened this season.
"So-called Mercedes tracks weren't Mercedes tracks in the end and the same goes for Red Bull tracks. If we win the next two races, then it's 60-40 for Max," he concluded.
Read more: Marko issues update on Newey's return from bike crash – "He is ready to do his job"