Michael Masi has gotten more supporters in Gerhard Berger and Norbert Haug, with the two F1 personalities standing up for the Race Director.
Masi became the biggest villain of the F1 season when he controversially broke the Safety Car rules at the Abu Dhabi GP. While in isolation that's not a bad thing, his decision ended up influencing the championship picture.
Championship favourite Lewis Hamilton was on course to win an eighth world title, but the Australian's call saw him hard done and lose the championship to Max Verstappen. It was an embarrassment for the sport on so many levels given the fallout had legal issues and other problems.
However, Masi has gotten more supporters in Berger and Haug, with the two men expressing their support for the FIA's man.
"He takes a pragmatic approach and tries to find solutions, but I don't think he does anything that isn't allowed," Berger told ServusTV, as quoted by Planet F1.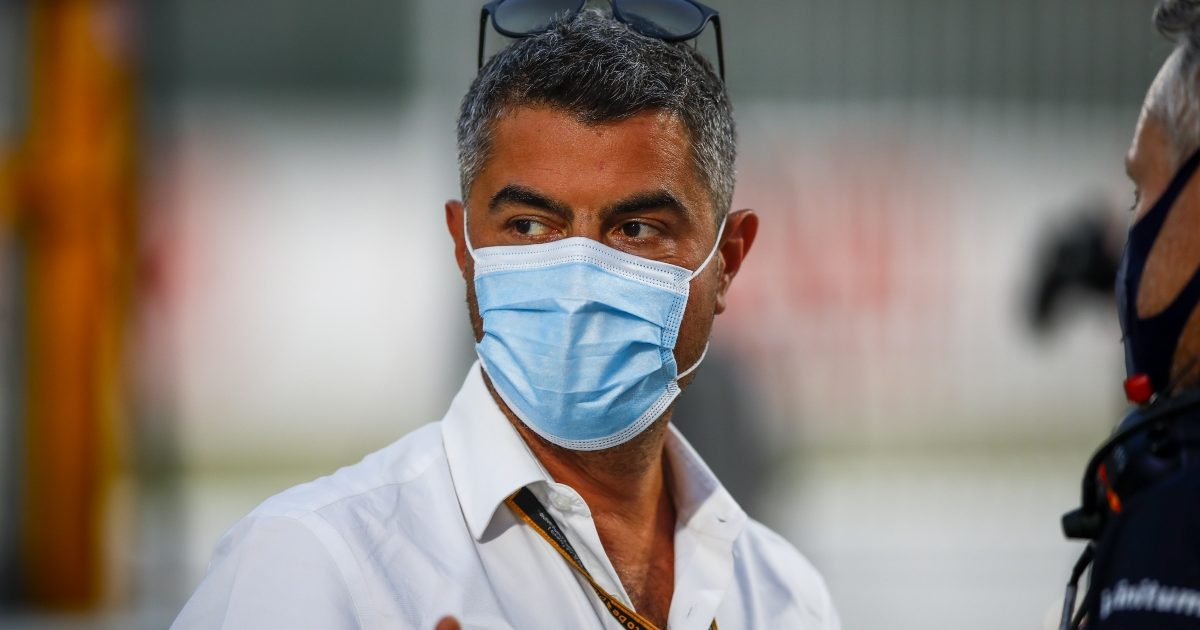 "And he decided differently, not to help anyone but to give the fans one last round in sporting terms to finish the fight.
"(He) handled the situation well, even if it meant bad luck for one side. For the fan, it's the right thing to do and he's allowed to do it."
'Twas good
Former Mercedes director Haug backed Berger, saying, "I think this solution is quite fair.
"I will offer you to do that or you will force me to pass it on to the stewards. The stewards will then decide five or 10 seconds (time penalty), but this way you have the opportunity to start again behind Hamilton.
"And I think that's not trading but an extremely clever move. Anyone who follows in Charlie Whiting's footsteps, no matter what his name is, has a hard time.
"Charlie Whiting grew up with Formula 1, with Bernie Ecclestone. First as a mechanic, then as chief mechanic. He was a great talent, a paragon of calm, poise and balance.
"He (Masi) did quite well for that. I have never worked with him personally, but I was impressed by the cleverness and the many decisions he made," he concluded.
Read more: Palmer decodes the true reason behind Hamilton losing title charge and it's not Masi