Michael Masi has snapped at Christian Horner after his distasteful comments at the Qatar GP.
Horner left a bad taste in everyone's mouth when he verbally attacked a race marshal. His driver Max Verstappen ignored double yellow flags during qualifying and ended up getting a penalty for his actions.
The Red Bull Team Principal was left fuming and proceeded to launch a rant at the FIA. He called out the marshal who waved the flag and proceeded to insult and disrespect him.
"It looks like a complete balls-up," the Red Bull team boss had told Sky F1.
"I think it's just a rogue marshal that stuck a flag out and he hasn't been instructed to by the FIA. They've got to have control of their marshals. It's as simple as that."
Horner was immediately summoned to the stewards for inappropriate behaviour and accusatory remarks that were uncalled for. He was given an official warning about his behaviour, but there was more left for him.
This incident was the last straw for the F1 Race Director, who has been dealing with such comments since the start of the season. Masi snapped at Horner after his distasteful comments and told him to stay in line after tearing him a new one.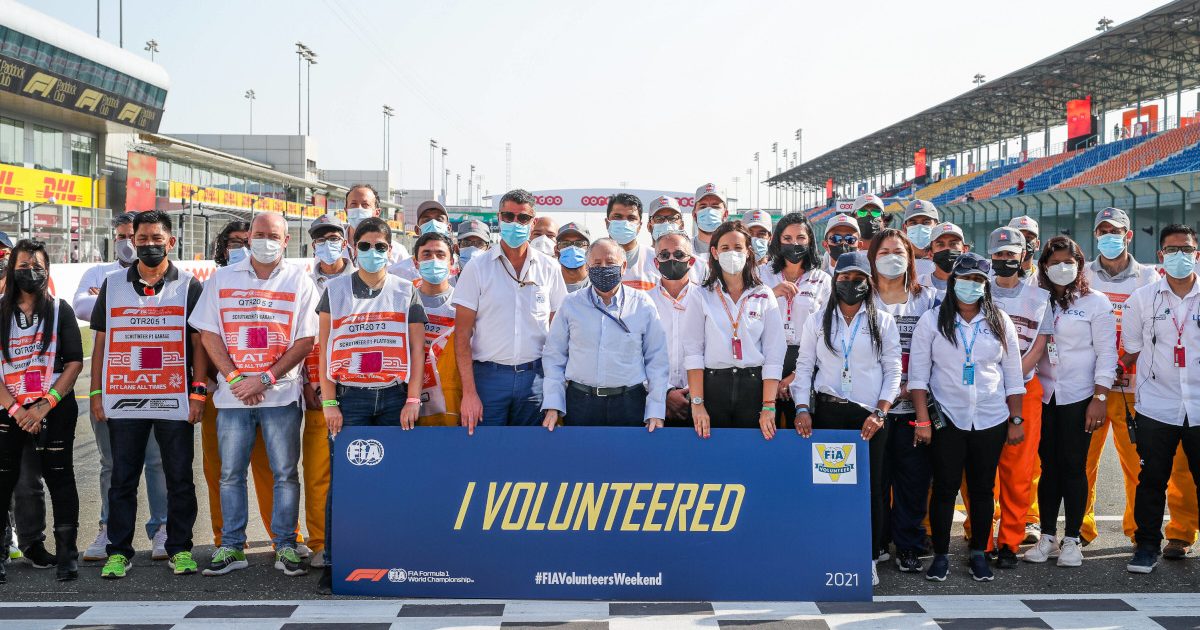 "I think you should not attack any person, particularly when we have thousands of volunteer marshals around the world that give up a huge amount of time globally," he said.
"Without them this sport that everyone has very close to their heart (wouldn't happen). All of them give up a huge amount of time. Without them, it won't happen.
"That's the part that a lot of people miss. And I will defend every volunteer official and every official at every racetrack around the world, that (criticism) is not accepted."
Best interest at heart
"What the locals did, they reacted to the situation before them, and that's plain and simple," he continued.
"If you have a look at what was there and what was happening and with everything with Pierre's (Gasly's) car, they acted upon instinct for what was before them.
"They acted in the best interest of keeping everyone safe on track. And I don't think anyone should be criticised for acting upon their instincts," he concluded.
Read more: Masi responds to speculation of bias in FIA decision-making process