Felipe Massa compared the current title race to those during the Senna-Prost era, saying that it is as explosive and entertaining as the legendary edition.
Lewis Hamilton and Max Verstappen are separated by eight points as things stand. There are two races to go, and it is still not certain as to who will win the championship.
The rivalry has been intense and taxing, with the pair colliding on two separate occasions. There have been sharp words and barbs exchanged between the pair, and off-track controversies between their respective teams have also taken place.
Many fans have hailed the rivalry as an all-time great battle. When one thinks of rivalries in F1, Ayrton Senna and Alain Prost's duels are the first things that come to mind. Massa compared the current title race to those during the Senna-Prost era, and hailed the many similarities between them.
"It's not only the battle, but the personalities of these two drivers is something the fans love to see and throw their support behind," Massa told the official F1 website.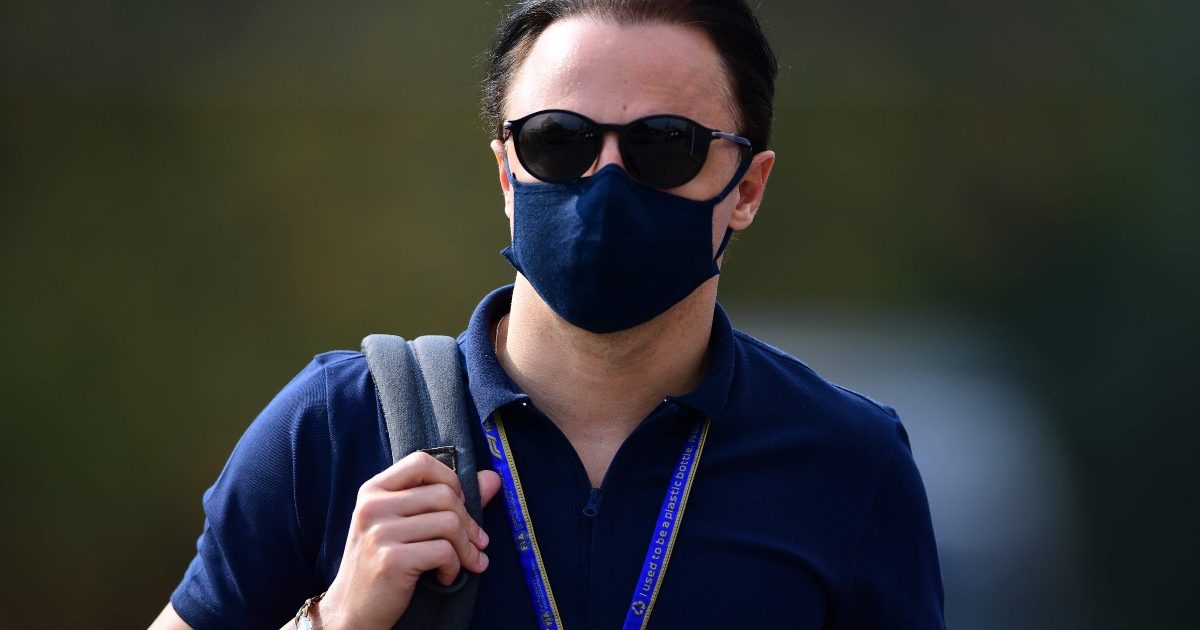 "I think that's fantastic. We all know Senna-Prost. We can't forget. This is a similar situation."
Massa thought he was better than Raikkonen
Hamilton is a seven-time world champion, while Verstappen is yet to win a title. For someone who has had no experience in battling for titles until this season, he has been insanely collected and focused.
Massa compared the Dutchman's situation to his own back in 2008, and said that it was all about confidence.
"I was convinced I was better than (then Ferrari teammate) Kimi (Raikkonen)," he continued.
"I was doing a very good championship. Unfortunately I had bad races, like Singapore or Hungary and there were some other races, we lost points too.
"Apart from that I was confident, I loved to drive that car. I was strong in my mind to fight until the very last lap and do everything I could to win. I always believed I could do it," he concluded.
Read more: Glock makes huge claim regarding Bottas – "He never purposely wanted to help Hamilton"