Nikita Mazepin has credited Netflix for making F1 drivers seem less "robotic", and called it a great thing for F1.
Netflix's Drive to Survive released to critical acclaim. It brought a lot of viewers into the sport, and made it more mainstream.
The show has been very popular with fans all over the world, especially in America. Some drivers on the grid like Max Verstappen aren't big fans of the show. However, the Russian rookie is an admirer of DTS.
Mazepin credited Netflix for making the drivers seem less "robotic", and hailed the show for making a difference to the sport.
"It's a great show," he said, as quoted by Planet F1.
"Obviously, it's my first time fully immersed in the show this year. I'm looking forward to seeing the outcome and also looking forward to the feedback because drivers sometimes seem robotic.
"People forget there are actually individuals behind helmets who are just the same as everybody else, apart from we have a job of driving in circles.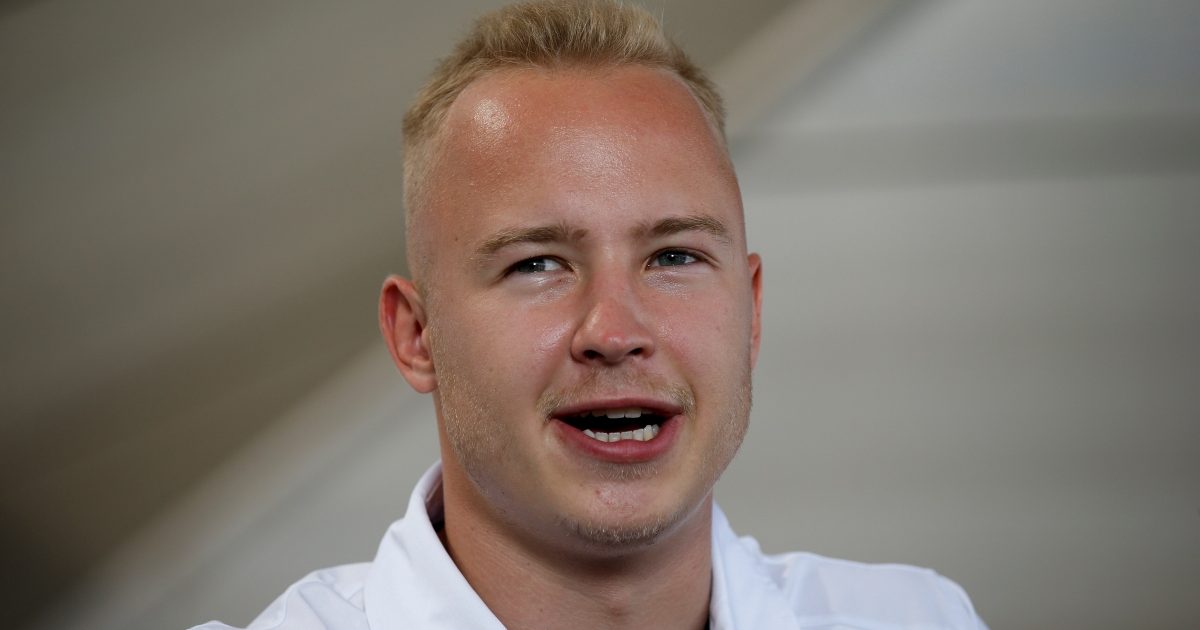 "But we're the same human beings and they just see a little bit of, let's say, a weaker side to us, a more family side, a more private side that other people in the great audience couldn't achieve.
"So I'm happy Netflix is here, it's growing slowly in Russia, and some seasons are hopefully going to be translated into the Russian language, and thanks to them for coming along."
Loads of fun
Mazepin also stated that he loved the crew visiting his hometown and other places important to him, and said that he had fun travelling with them.
"I've tried to do as many normal things as I could," he added.
"We went to my home place, we've been to my university, and loads of other different things. We've actually spent a lot of time together, so it's been cool."
Read more: Schumacher and Nikita Mazepin's debut in F1